When a decorated big leaguer from one aspect of MMA makes the full time switch and puts it all together, the result is a pandora's box full of unknown potential in hopes of seeing a prospect's true colors come into the light. In today's episode of Across The Pond, you will be introduced to an eagle of beauty and brawn showing Bellator MMA that appearance is not the only thing that matters when it comes to being successful in the pro ranks. A professional mixed martial artist since February 2019 and representing American Top Team, Valerie Loureda owns an undefeated 3-0 record as a professional comprised of two knockouts and one decision. Loureda has spent her entire tenure as a pro-MMA fighter with Bellator MMA and has finished two of her three victories with one first-round finish. She has made it on to the scorecards once in her career as a professional mixed martial artist. Loureda is currently 3-0 under the banner of Bellator MMA.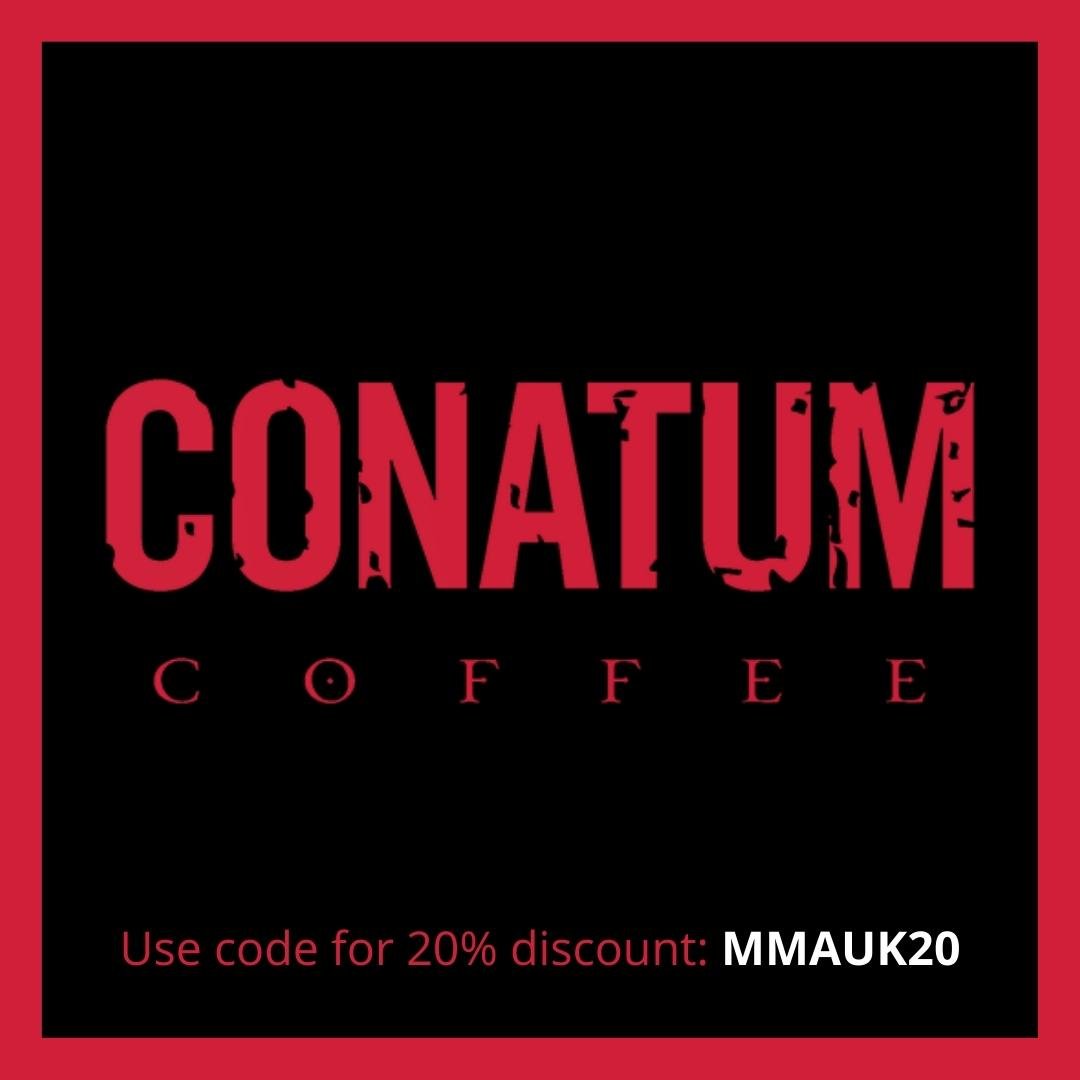 In her promotional and professional debut at Bellator 216, she faced Colby Fletcher and went on to defeat her via TKO in the first round. At Bellator 222 Loureda defeated Larkyn Dasch via unanimous decision to pick up her first and only decision win in her pro career thus far. She also scored back to back wins with Bellator MMA in the process.
Then in her third outing with Bellator MMA at Bellator 243, she defeated Tara Graff via knockout in the second round. The win earned Loureada the second knockout of her professional career along with her third victory in a row under the banner of Bellator MMA. With numerous options to deal opponents a crushing blow that brings them down on one knee. Loureda is one supersonic flyer you dont want to match wits with up high in the blue sky!