Jake Paul has done it again and after challenging basically everyone from MMA has released another video poking fun at Conor McGregor, Dana White, Dillon Danis, Michael Bisping, Ben Askren and Nate Diaz.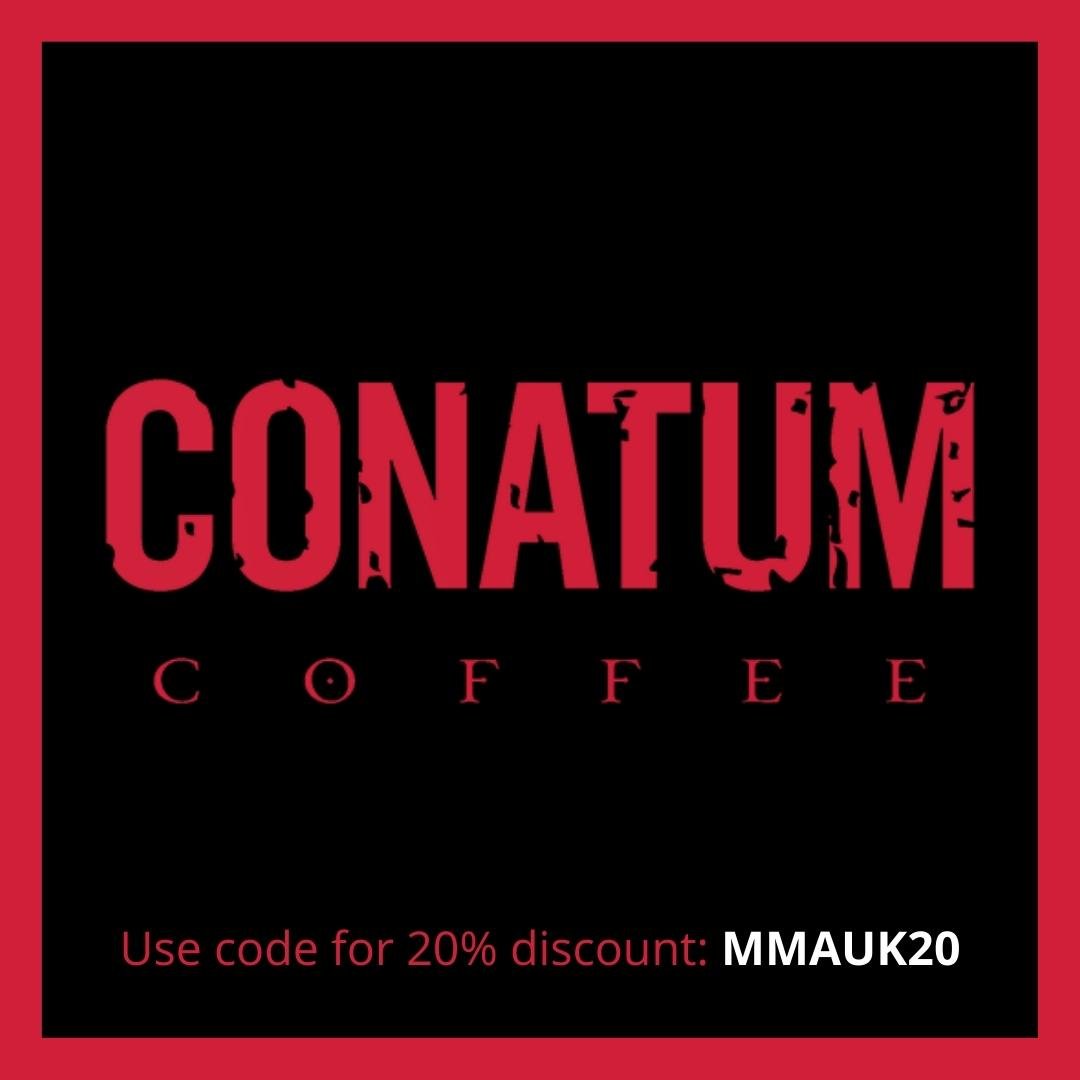 MMA chronicles part 1. @NateDiaz209 @dillondanis @bisping @danawhite @TheNotoriousMMA @Benaskren pic.twitter.com/4iySQW84LE

— Jake Paul (@jakepaul) December 23, 2020
He has called it MMA chronicles part one so we expect there is more to come shortly as Jake Paul attempts to entice someone from the world of MMA into a boxing match.