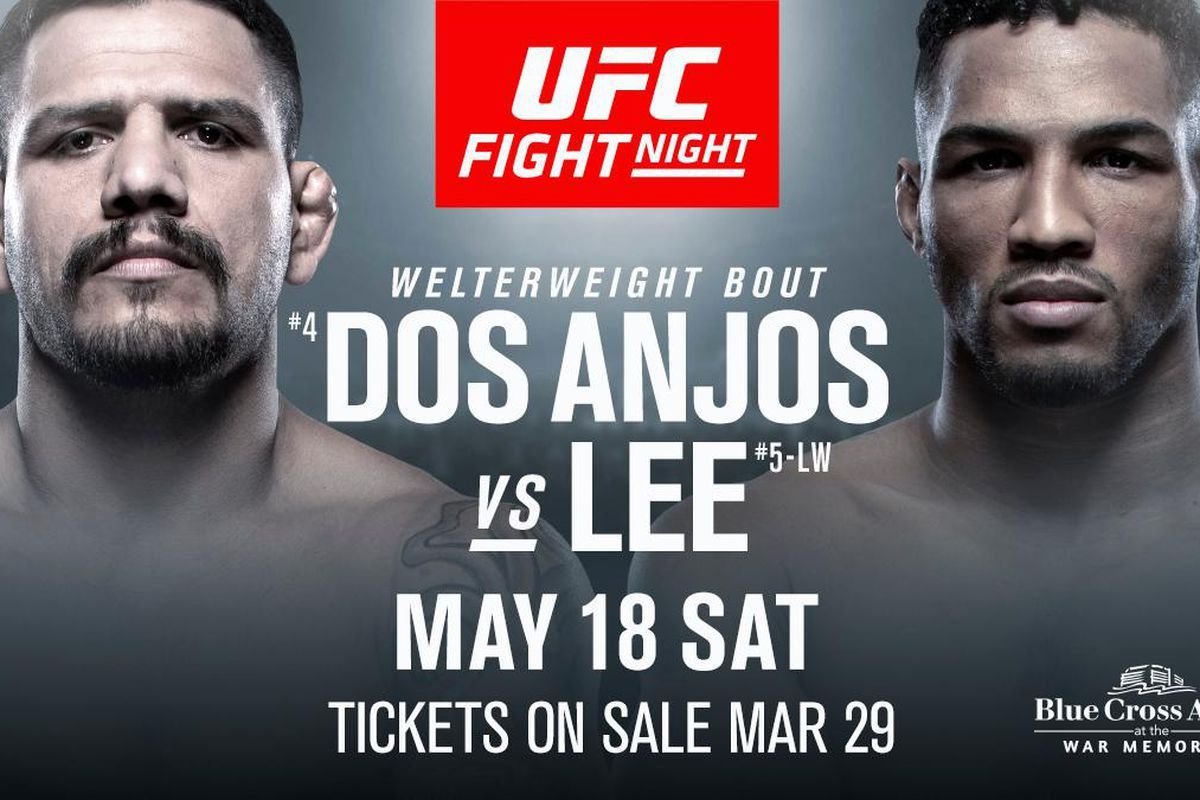 UFC Rochester ESPN+ 8PM EST Rafael dos Anjos faces off against Kevin Lee in our main event for the evening.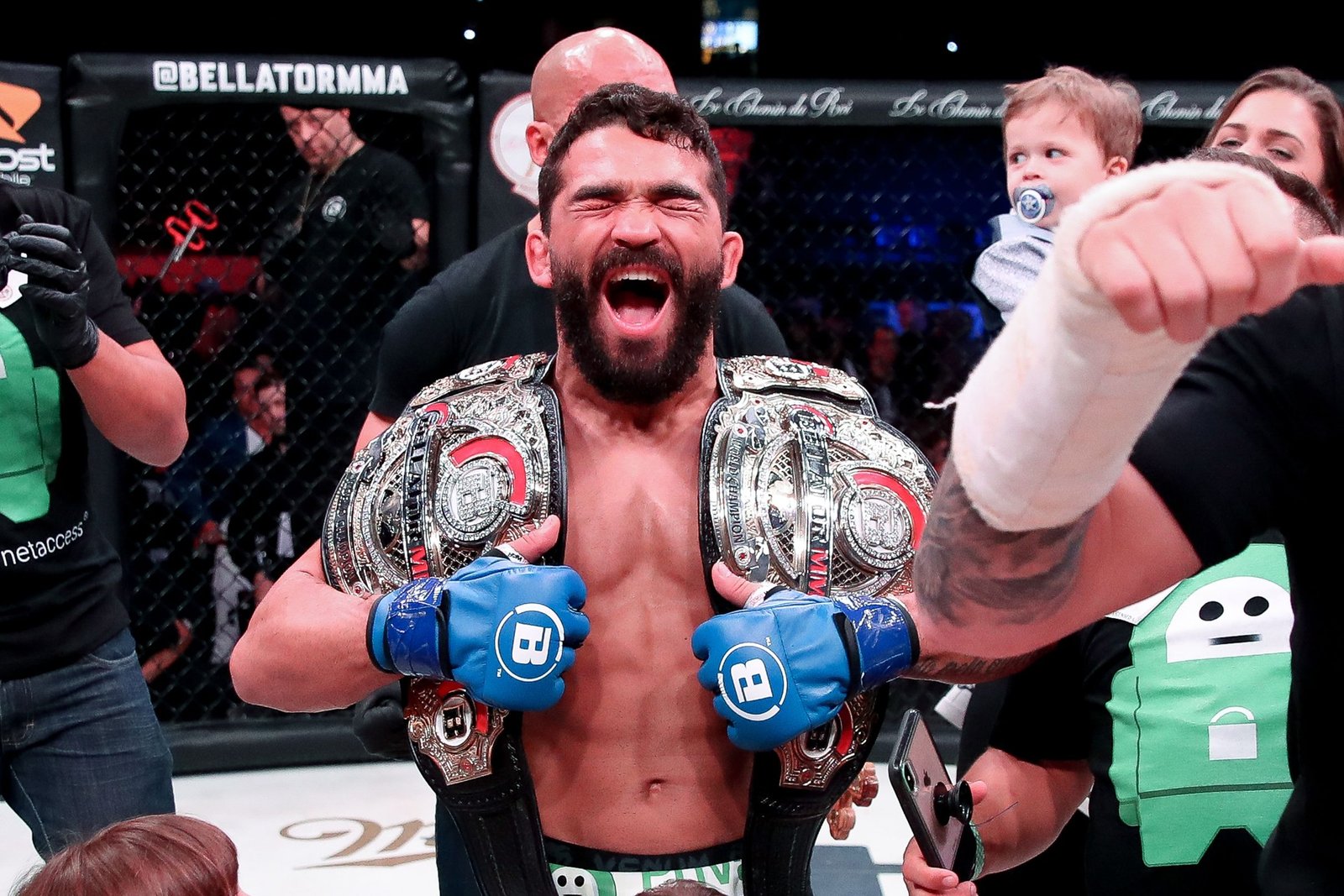 Bellator 221: Chandler vs. Pitbull Main Card: Patricio "Pitbull" (28-4) defeated Michael Chandler (19-4) via KO (punches) at 1:01 of round one Douglas Lima (31-7)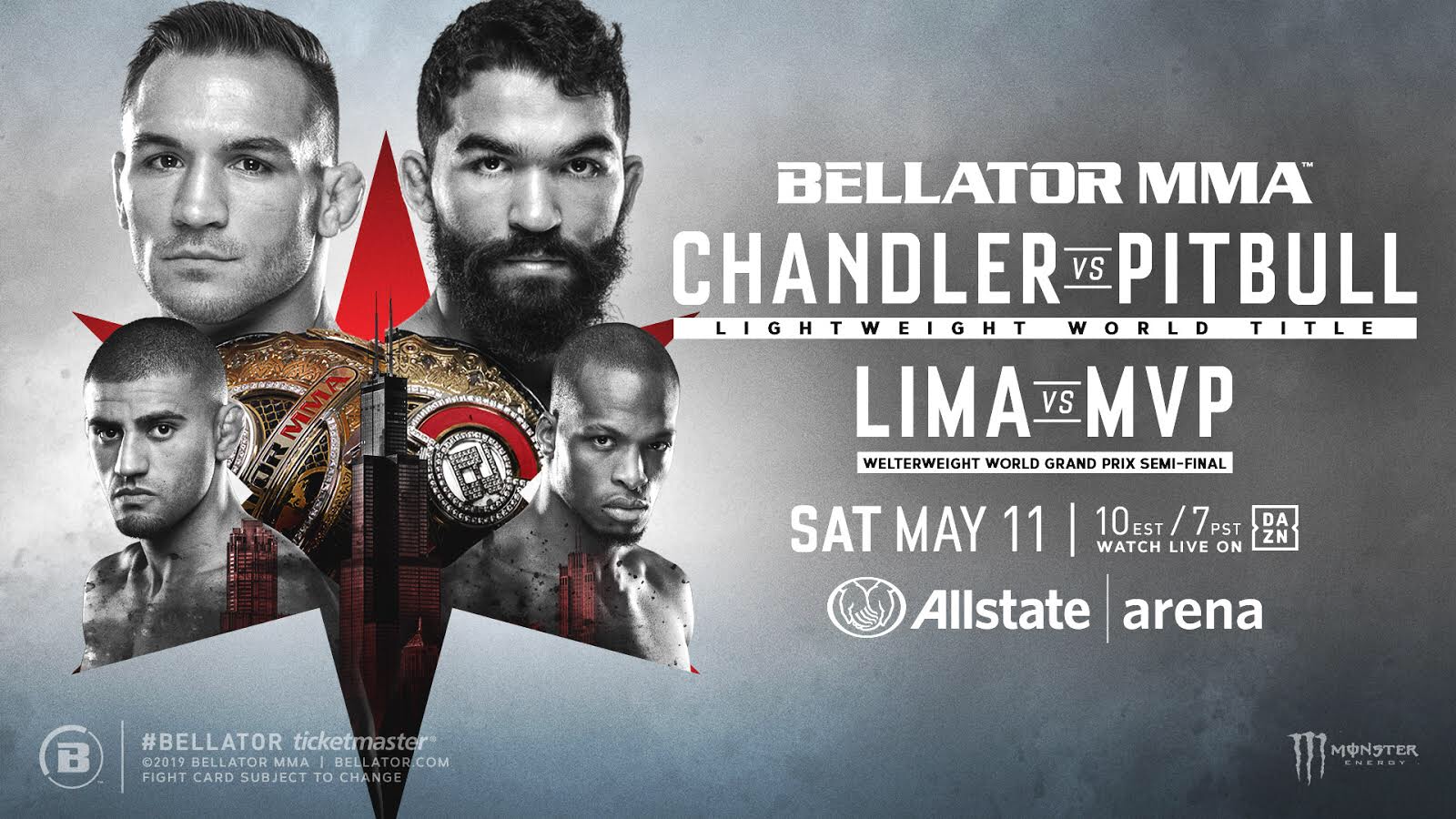 A total of 15 bouts for the anticipated Bellator 221: Chandler vs. Pitbull have been confirmed, as Bellator MMA returns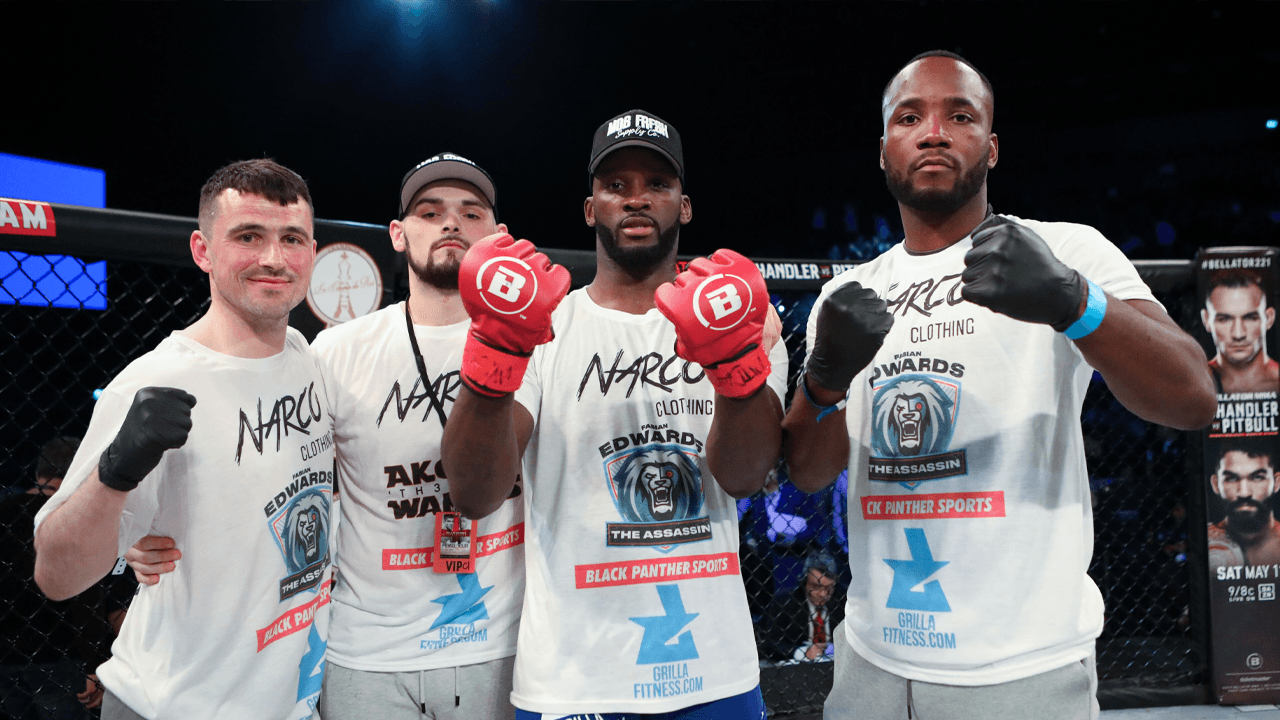 Fabian 'The Assassin' Edwards spoke with MMA UK's Chris Emmanuel after his impressive win at Bellator Birmingham at the weekend.
Scottish MMA has undergone a rebirth with multiple scots making waves on the regional circuit. In today's episode of Across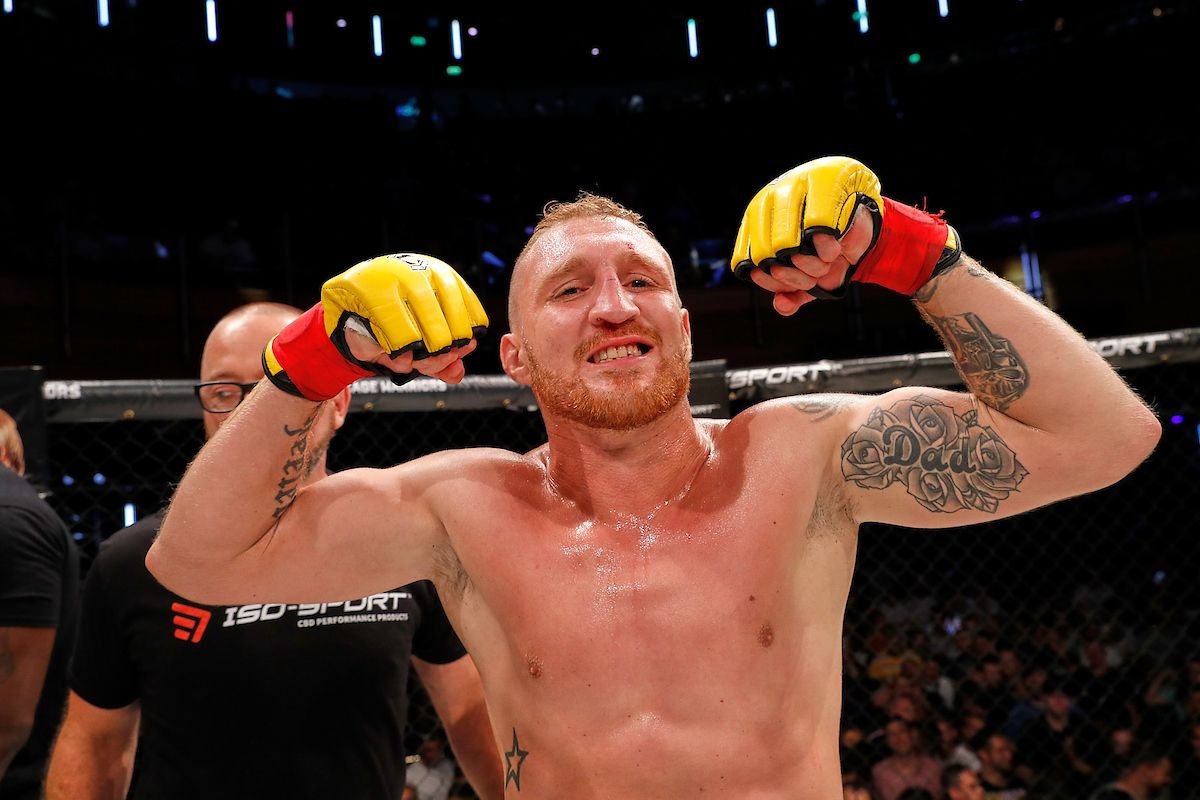 One of Cage Warriors top fighters, 'The Crazy Kid' Brad Wheeler has been a staple of the European promotion for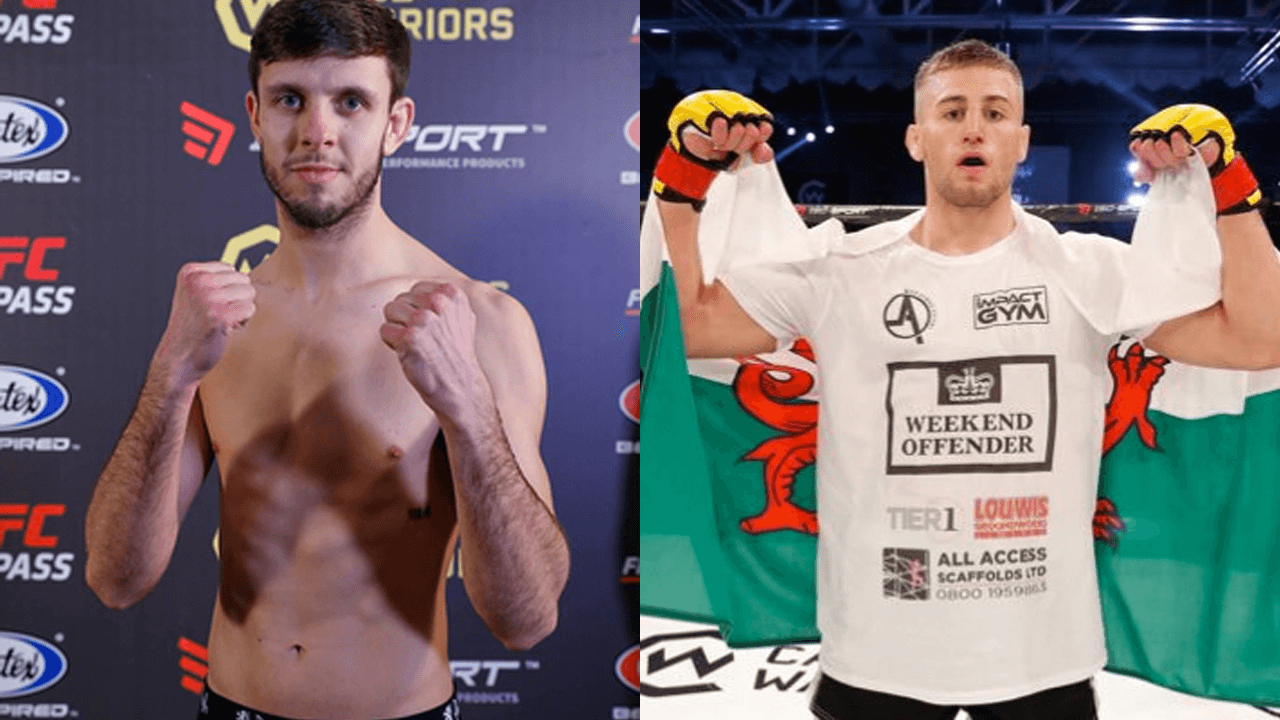 Throughout their 104 events, newcomers have garnered a coveted place in Cage Warriors lore. In today's episode of Across The Pond, you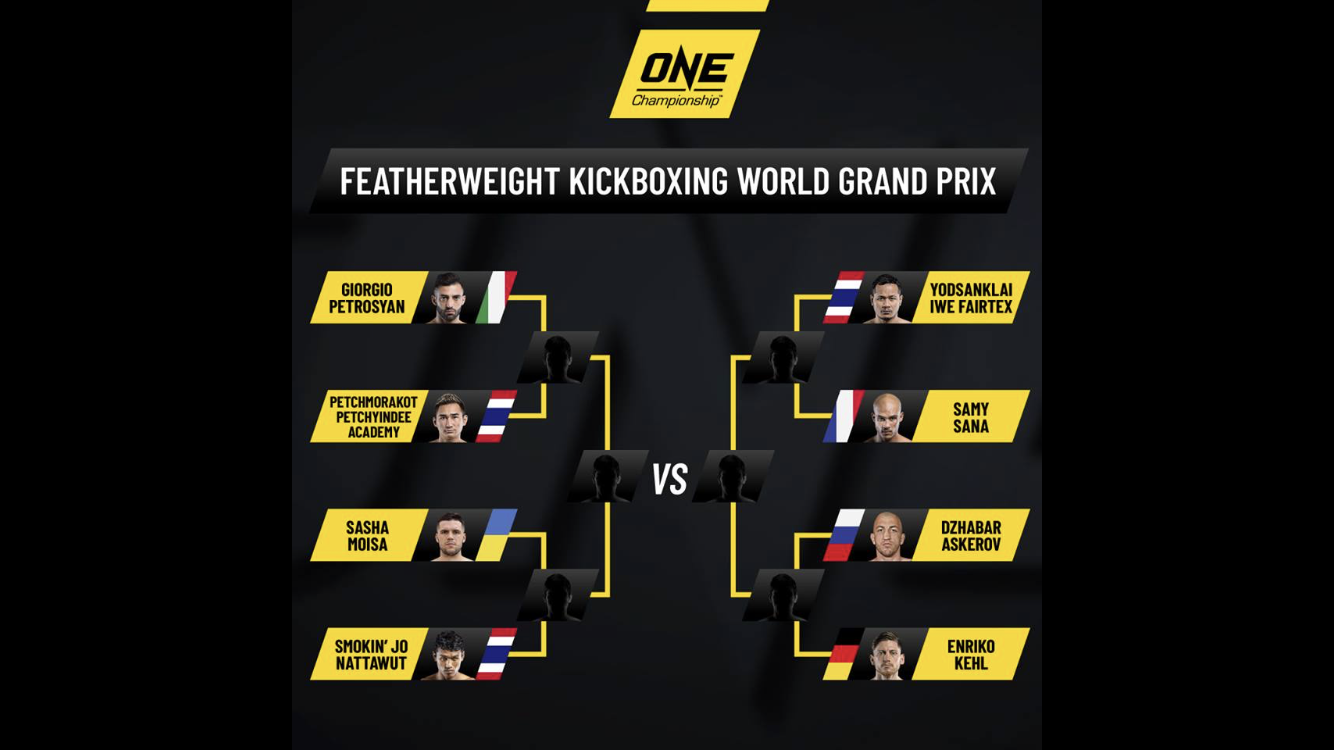 This Friday night, 17 May, ONE: ENTER THE DRAGON is set to go down at the Singapore Indoor Stadium. Aside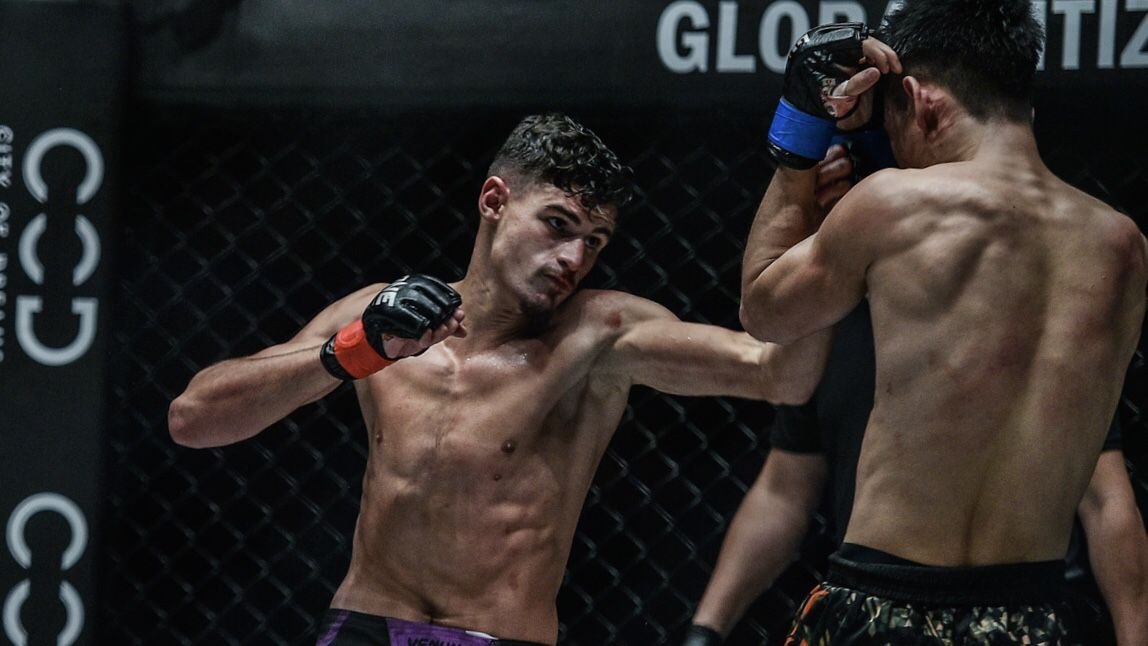 French-Algerian striker Elias Mahmoudi has declared that he is "ready for a war" as he prepares to etch his name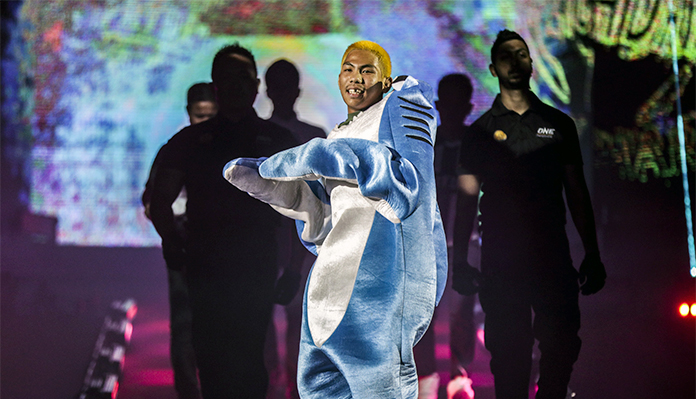 Muay Thai icon Petchdam "Baby Shark" Petchyindee Academy announced his arrival to the ONE Championship stage in impressive fashion by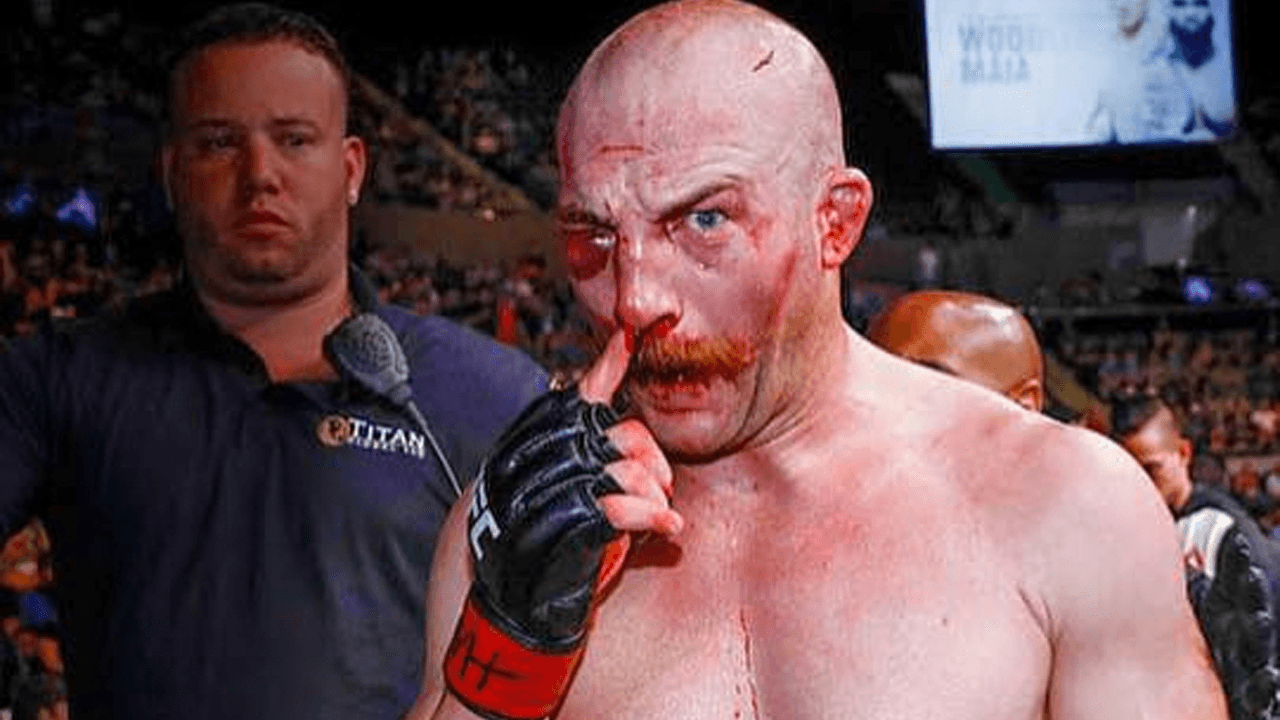 MMA UK's James Hamilton speaks with UFC fighter Pat Cummins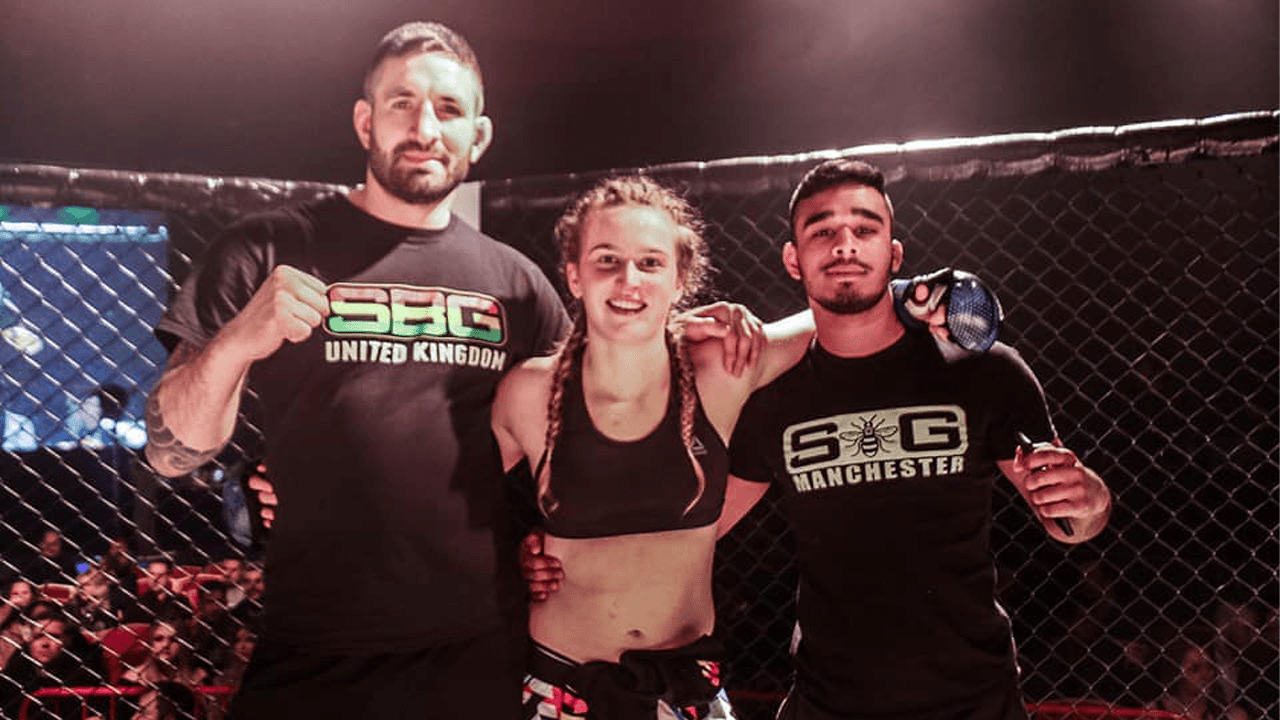 MMA UK's Kerry Stellar caught up with Levi Steedman as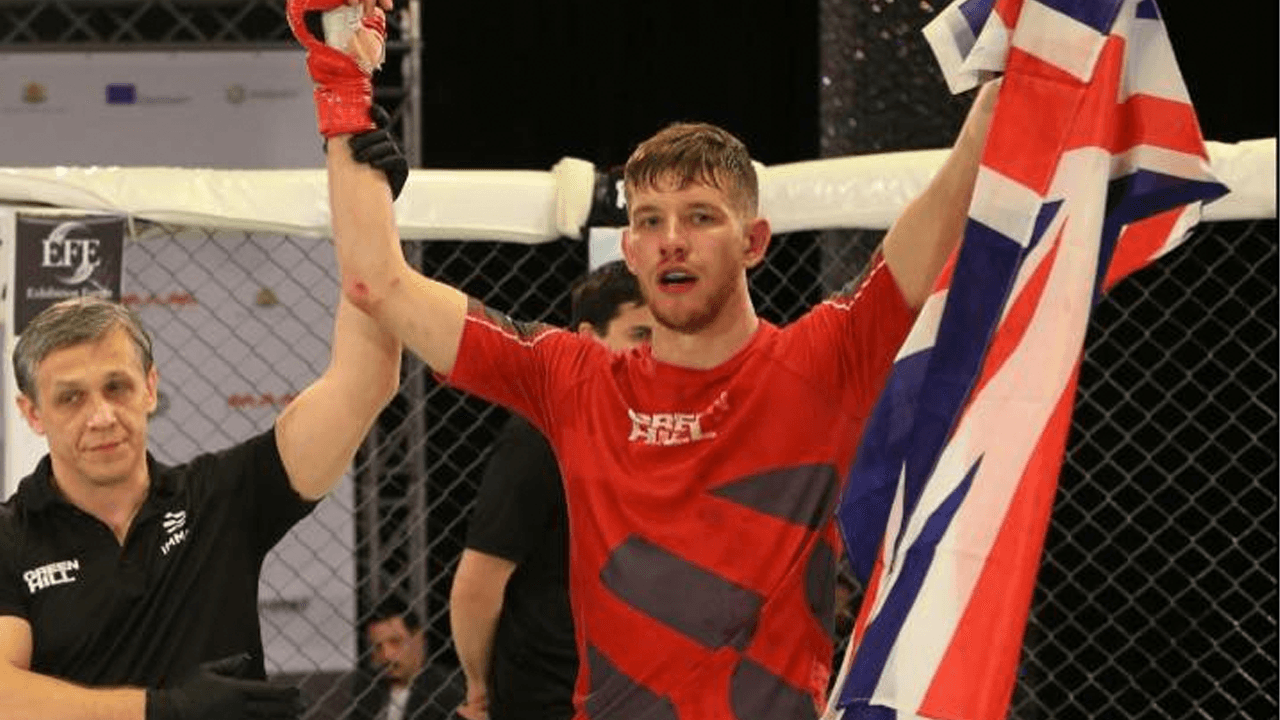 You could say it's somewhat of a rarity for someone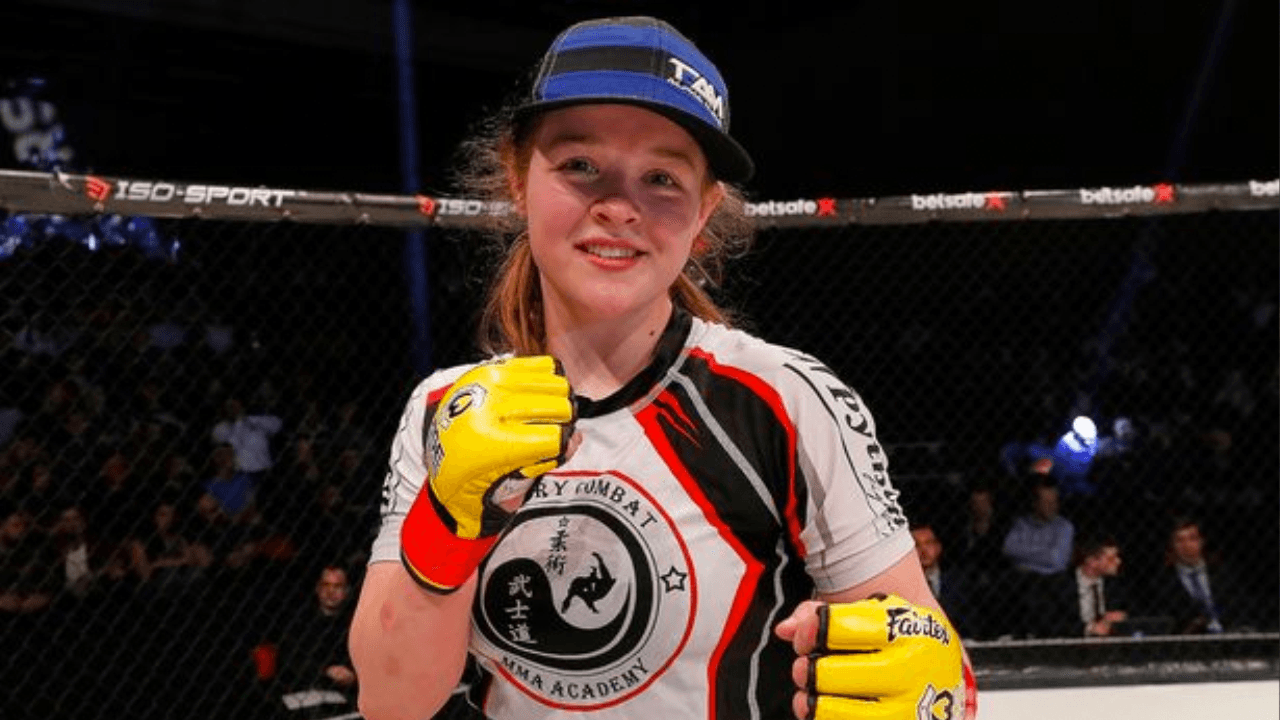 MMA UK's Lewis Smith and Katie Hunter spoke with up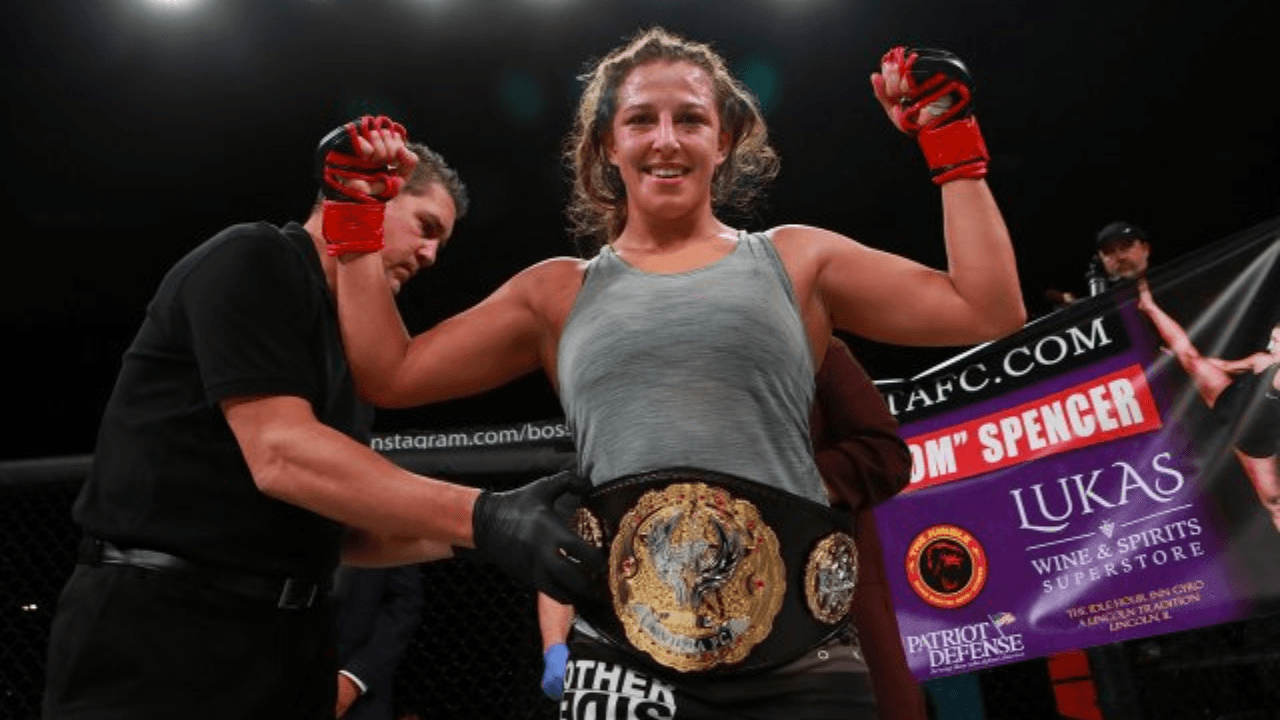 Invicta FC featherweight champion Felicia Spencer speaks to MMA UK's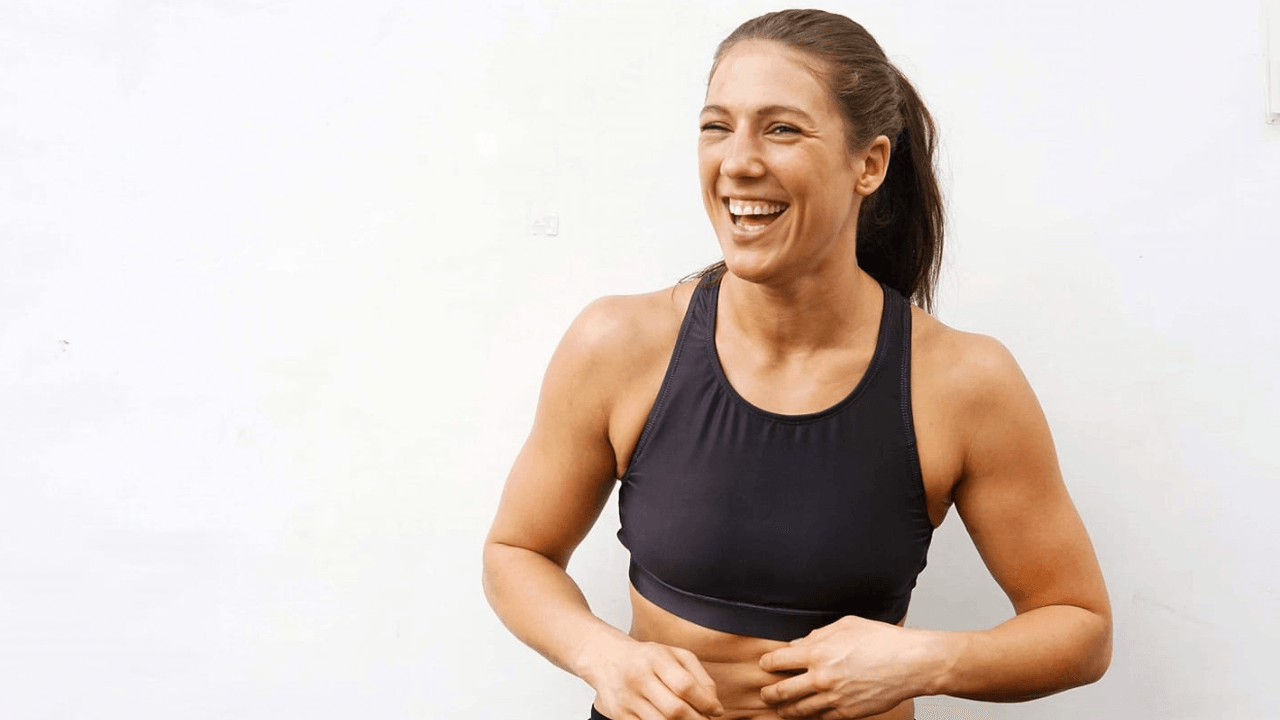 Malin 'Herminator' Hermansson speaks to MMA UK's Katie Hunter ahead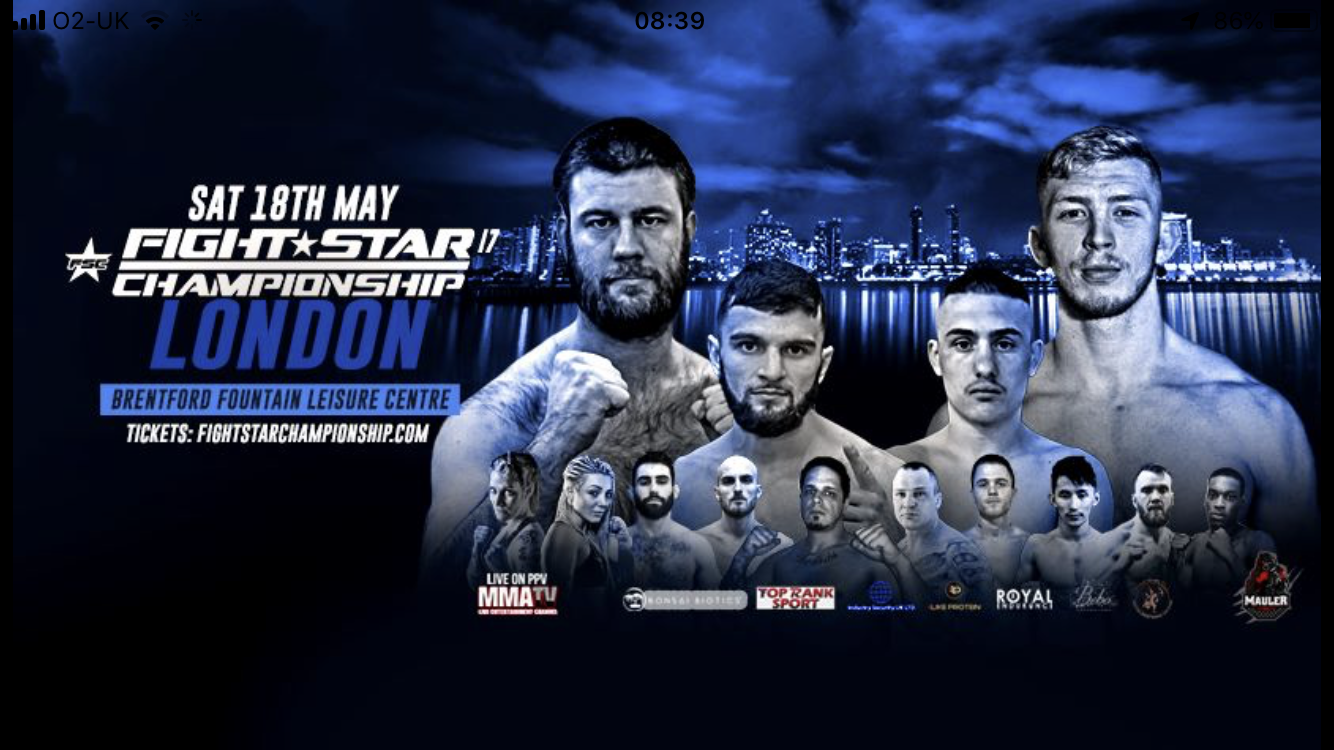 Saturday 18 May 2019 at the Brentford Fountain Leisure Centre. Follow the results from Fightstar Championships 17 below. 1.
Winner to face Invicta FC flyweight champion Vanessa Porto Invicta Fighting Championships today announced the complete fight card for Invicta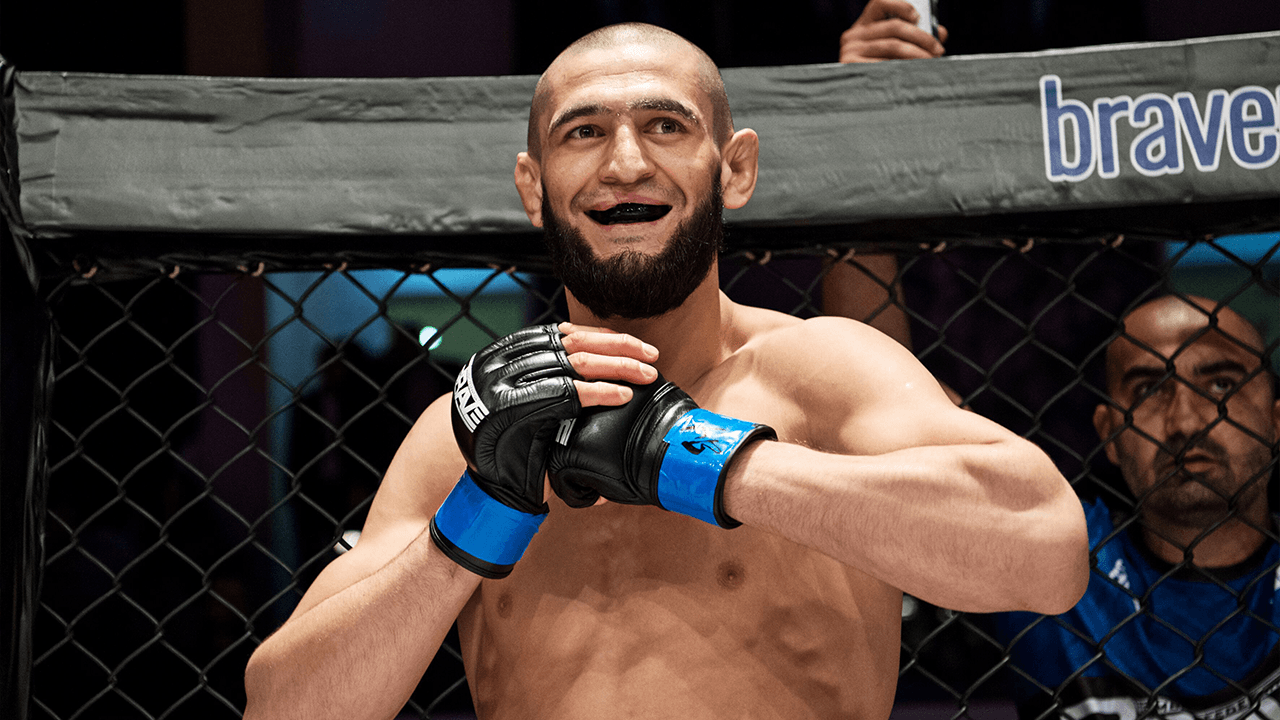 Sweden's Khamzat Chimaev has yet to taste defeat in his professional career and is riding high after an incredible first-round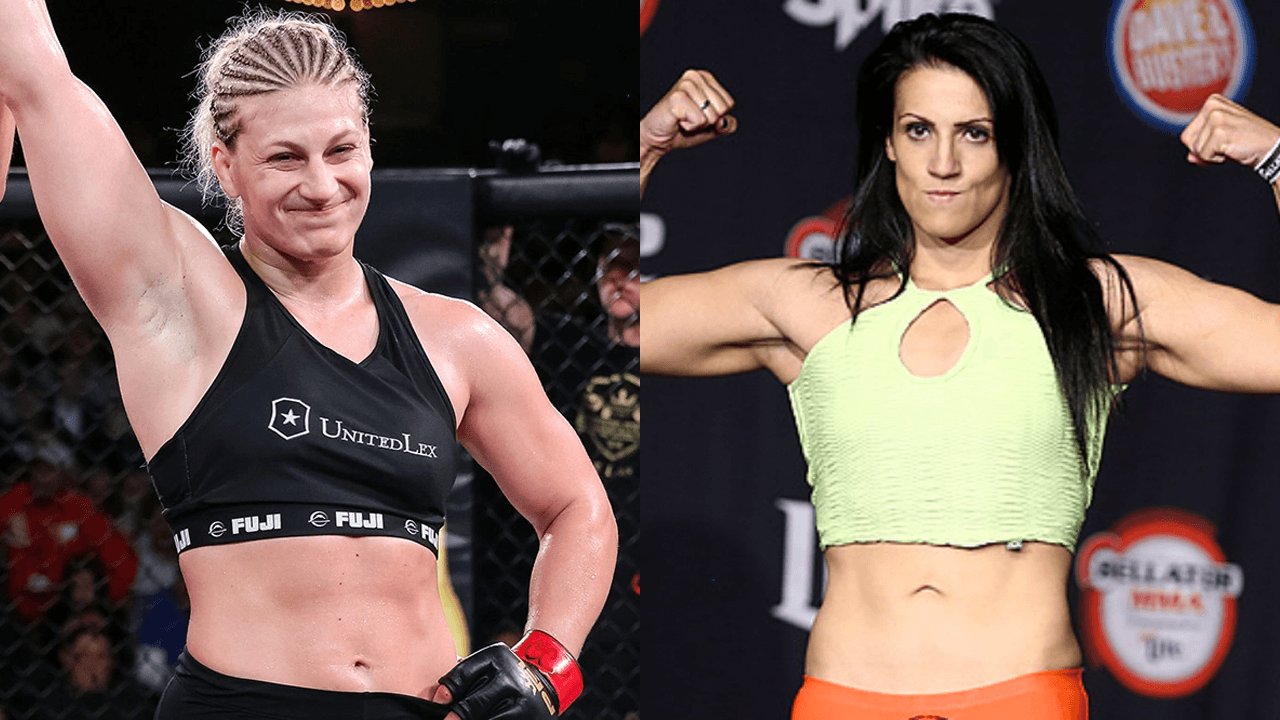 The PFL will be looking to build off of it's smashing the first season by blending fan favourites with some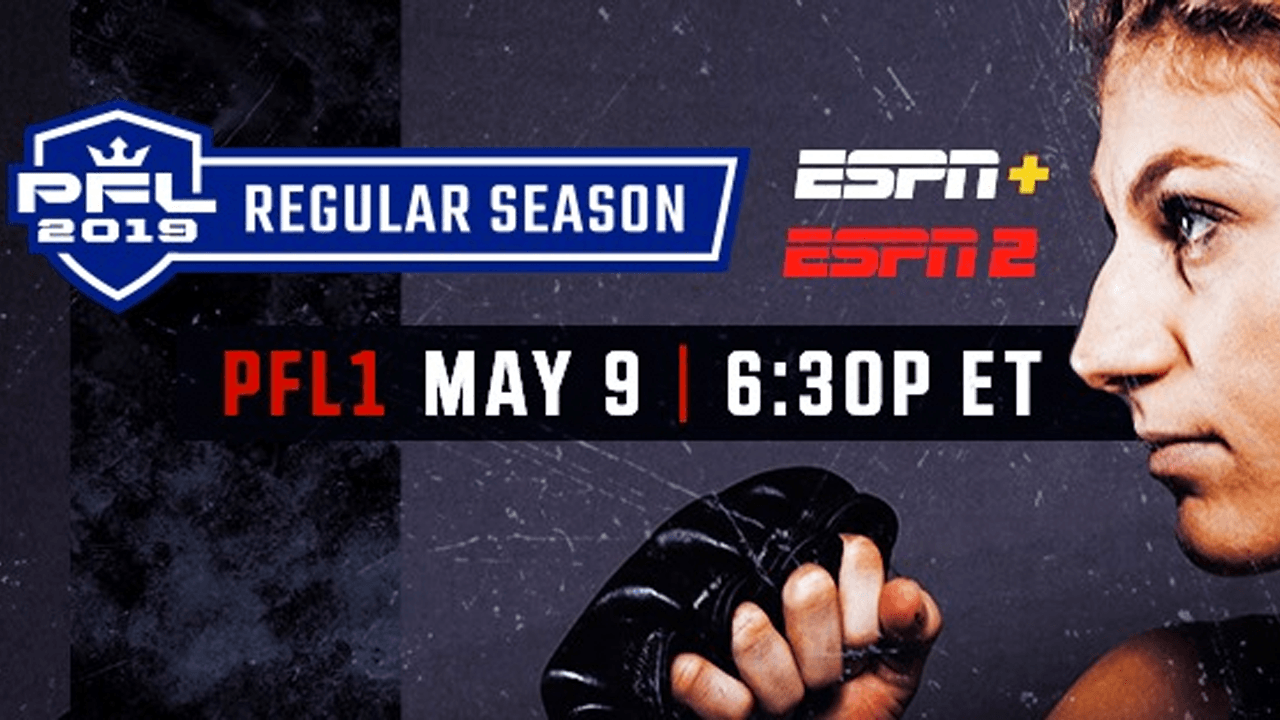 May 9, 2019, at the Nassau Coliseum in Uniondale, New York. PFL returns for the first regular season event of 2019 and included fights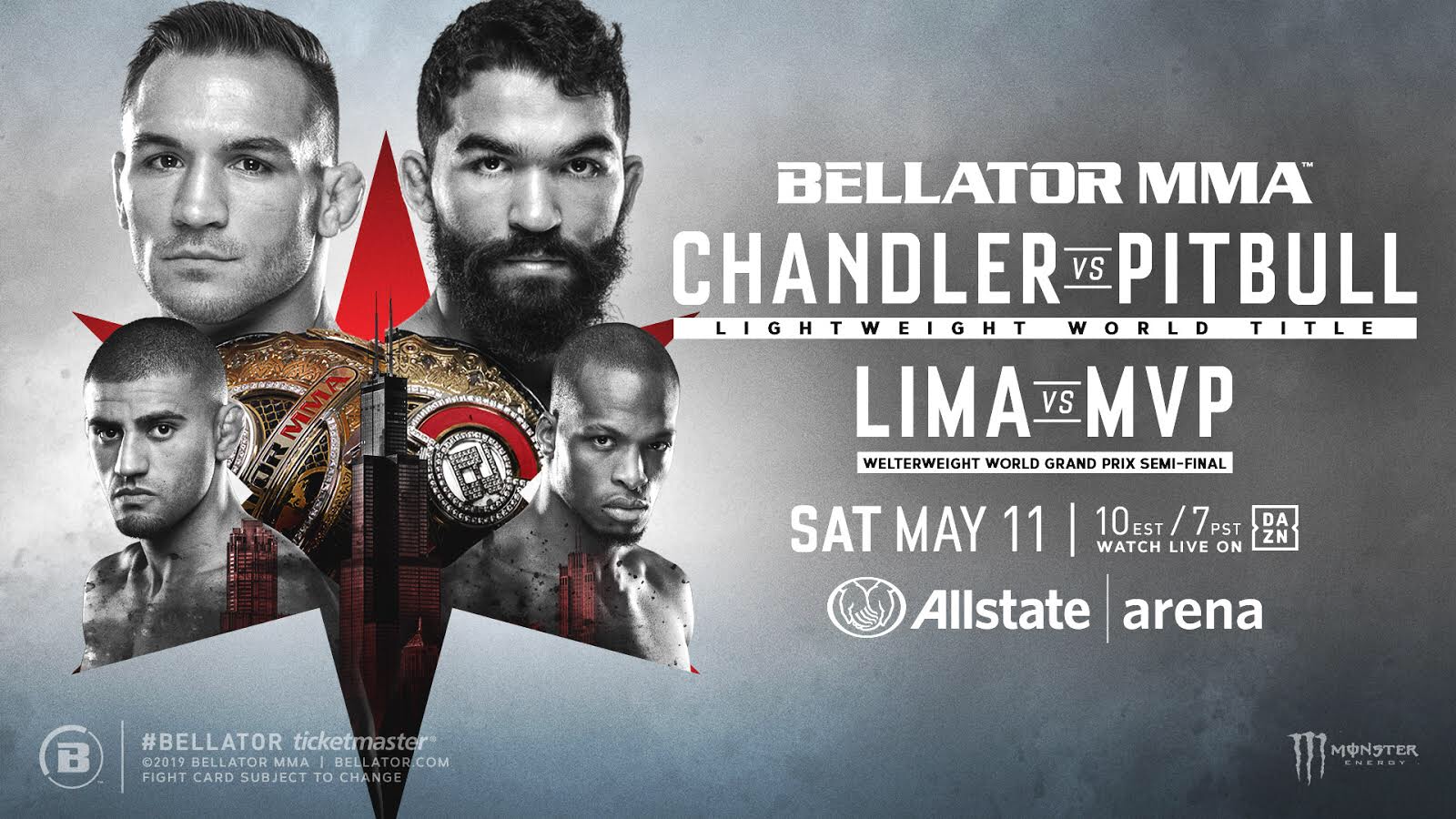 A total of 15 bouts for the anticipated Bellator 221: Chandler vs. Pitbull have been confirmed, as Bellator MMA returns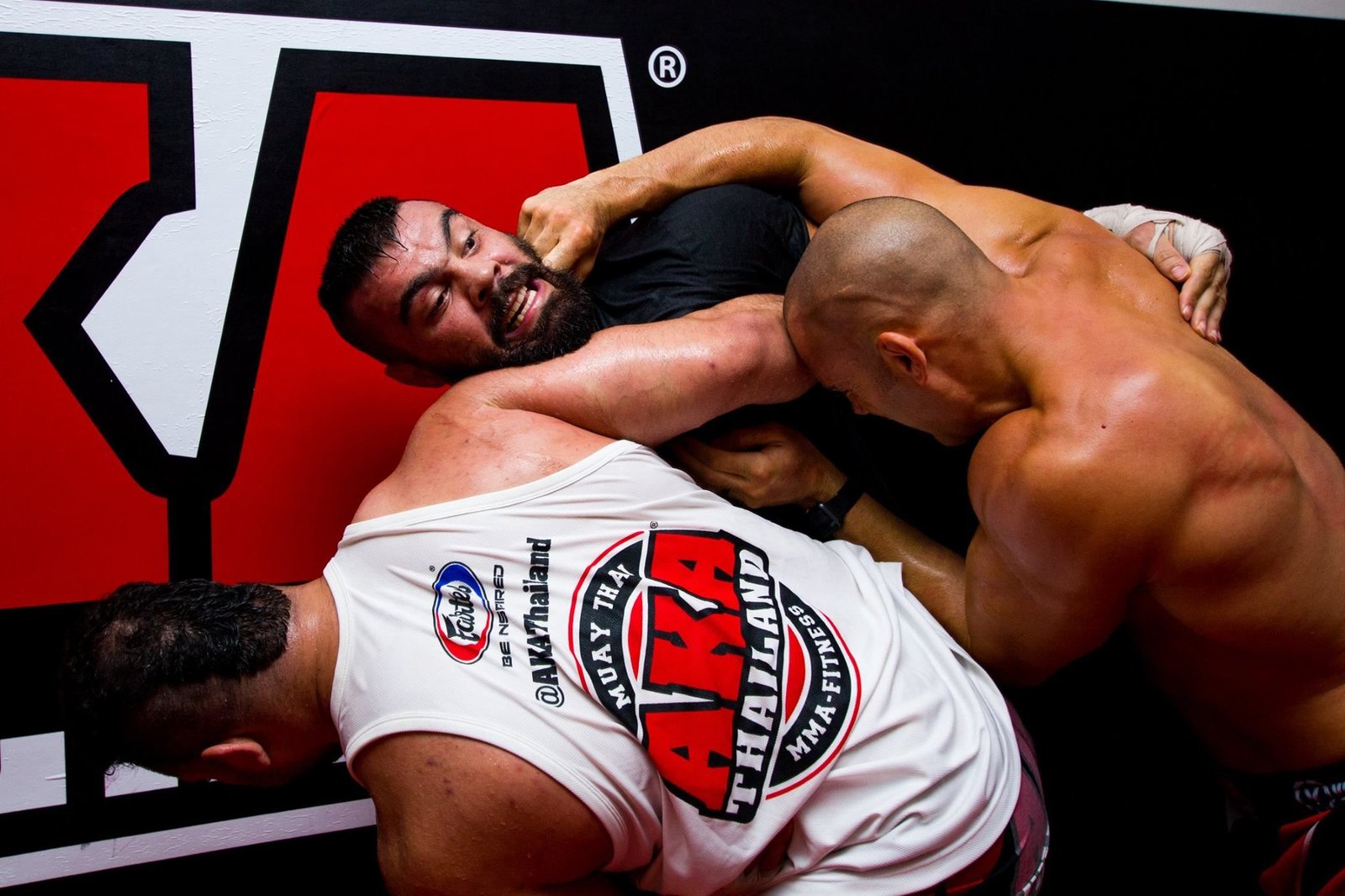 The accomplished Greco-Roman champion wrestler Amir Aliakbari has been signed to the UFC and will be fighting in the Heavyweight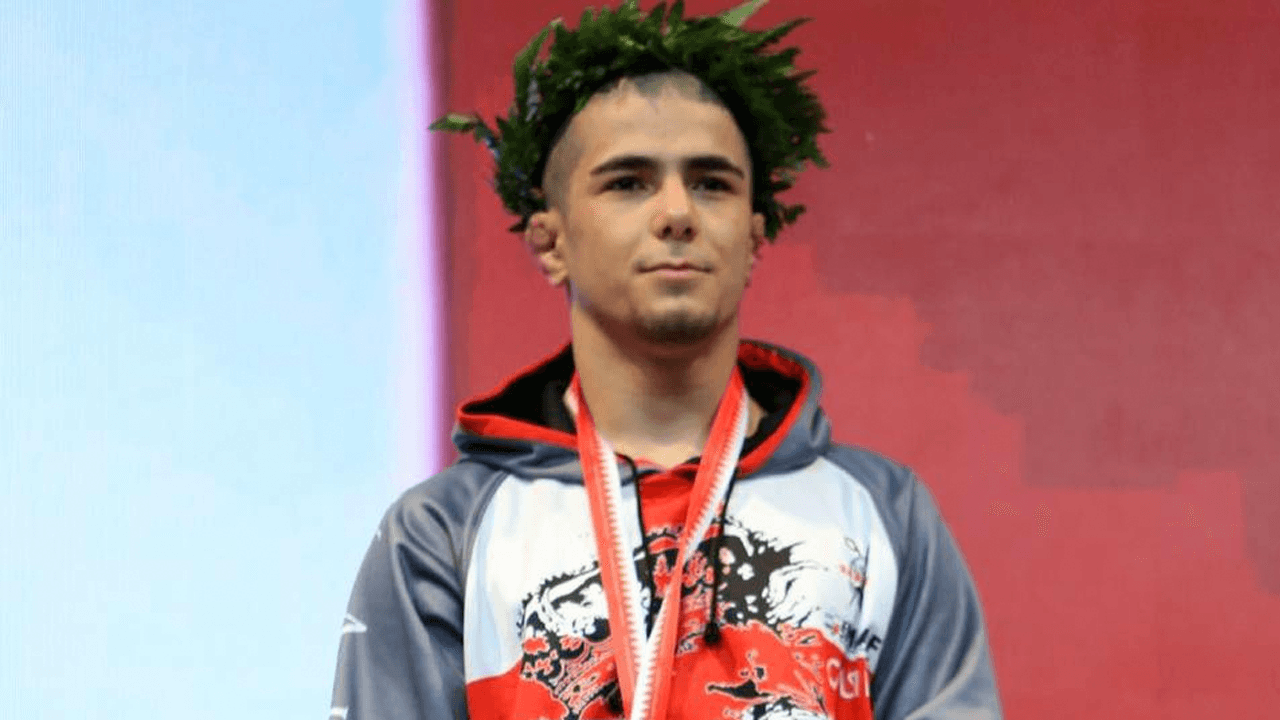 Muhammad Mokaev talks to Katie Hunter about why he was unable to compete in the IMMAF Asian Championships, the reality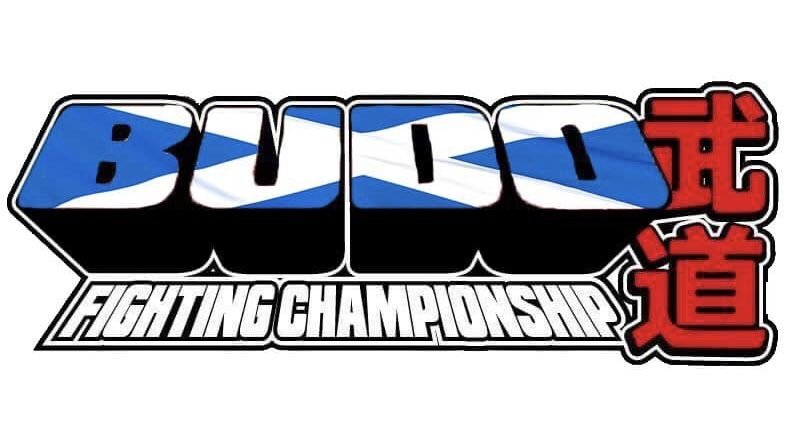 Saturday 4th May 2019 at Grangemouth Town Hall, Scotland. Follow the results live form Budo 38 below. Radek Kalisz vs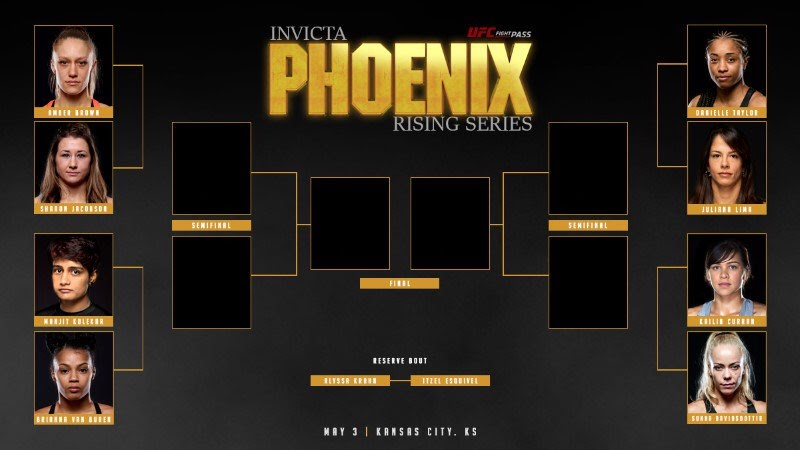 Friday May 3 2019. Invicta Fighting Championships returns to Memorial Hall in Kansas City, Kan. for the promotion's inaugural Phoenix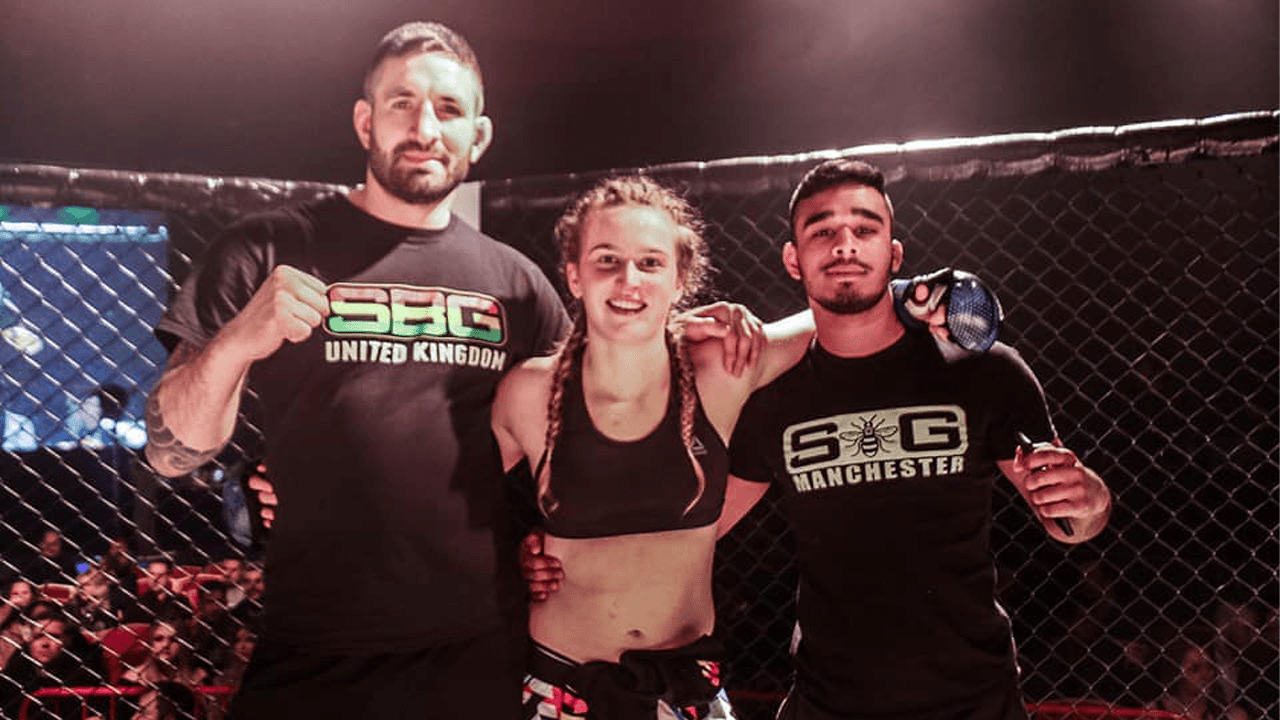 MMA UK's Kerry Stellar caught up with Levi Steedman as she is preparing for the IMMAF – WMMAA International Mixed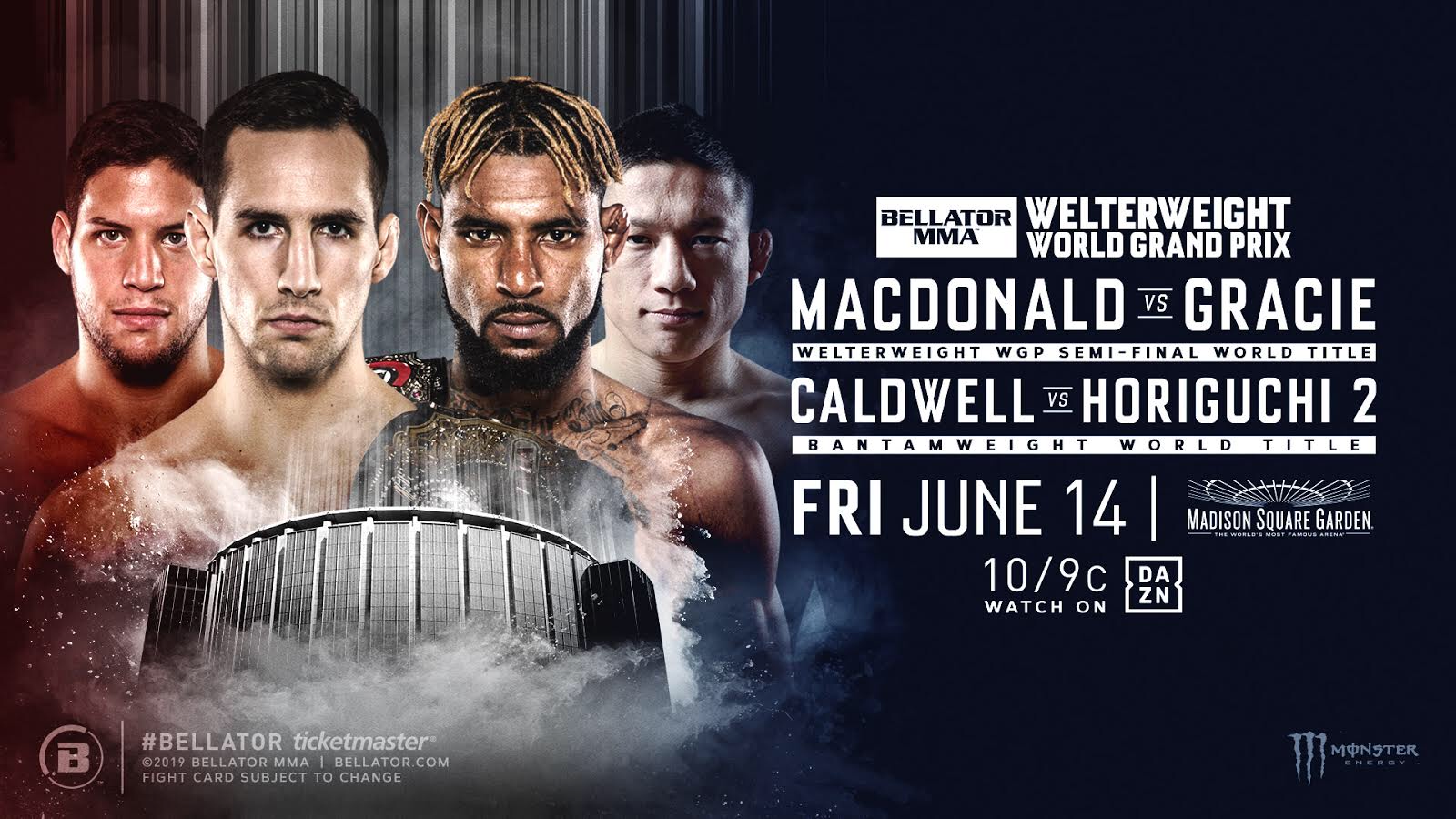 Two title fights are confirmed for Bellator's return to Madison Square Garden on Friday, June 14 – an event to