Rising Scottish MMA star Ross Houston is currently in America preparing for The Ultimate Fighter trials.
Houston is 5-0 as a pro and last fought at Cage Warriors 87 in Wales defeating Aaron Khalid by unanimous decision. Ross however wasn't entirely happy as was looking for a stoppage.
He said, "The fight versus Khalid was a strange one. He was an awkward opponent and I found it difficult to get a lot of damage off on him. I would have liked a finish but not going to lose sleep over it. Three rounds in the bag and a dominant unanimous win"
The last three times Ross has appeared on Cage Warriors he has had to face an opponent in his own backyard. This doesn't faze him however he would like to fight in Glasgow at somepoint.
Houston explained, "Fighting away from home doesn't faze me in the slightest. Every fight is away from him when you live in Inverness! Being in an opponents backyard is no different either, I thrive on a hostile crowd. It would be awesome to get a Cage Warriors Glasgow. I know fellow Scot Paull Mcbain is doing well and Scott Malone has his Cage Warriors debut lined up so we will keep on taking out the opposition so the show eventually comes to us."
Not content with fighting Ross also turns his hand to coaching at SBG Inverness. A role he sees himself in more long term.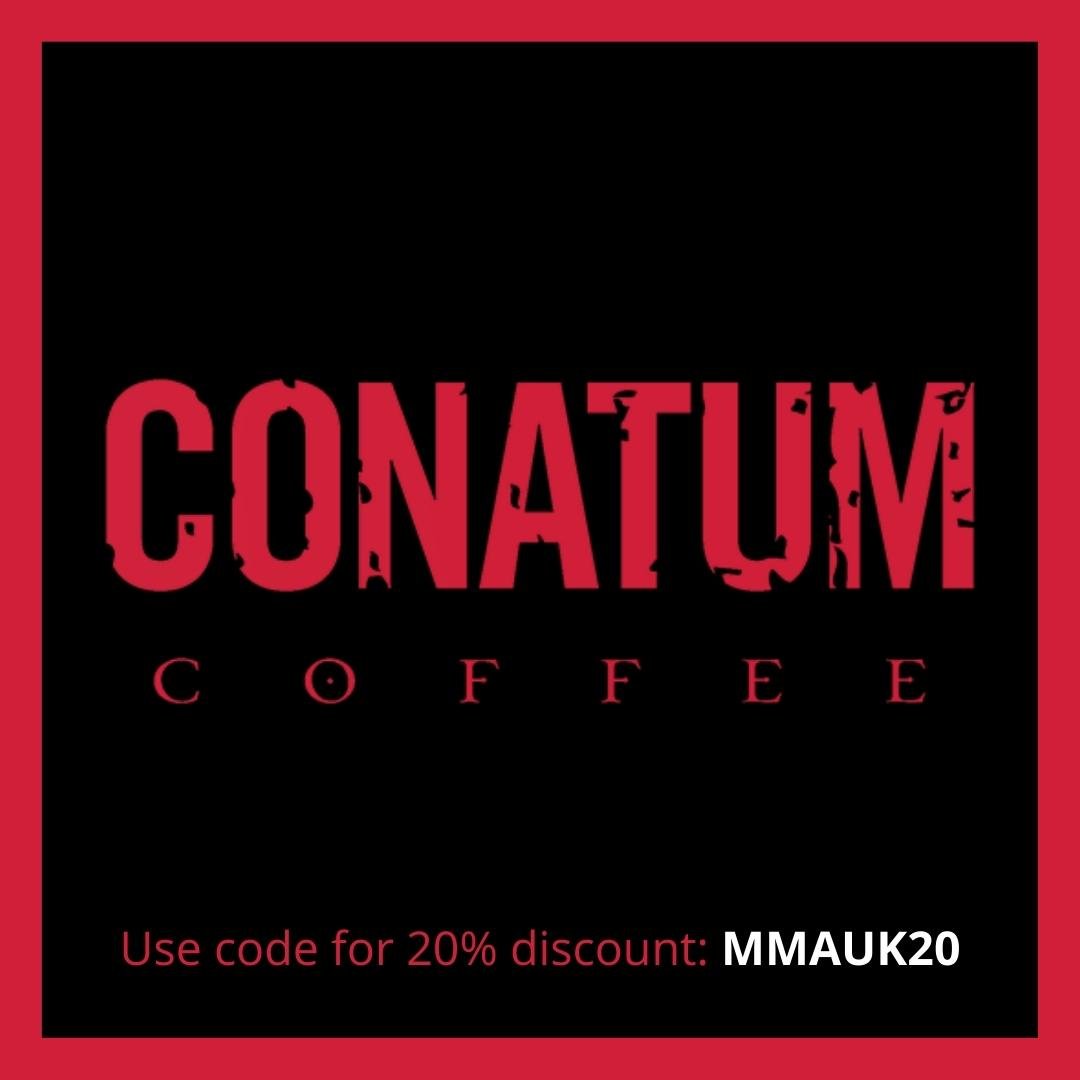 He said, "Once I'm done competing I will be even more involved in coaching. I look forward to bringing on the next generation but first I'm going to dominate the top level so I've got the first hand experience to pass on."
As he is currently in America he is having to keep himself in shape for TUF.
"I'm currently in south Florida so training at a few gyms out here to keep the body moving. Once I'm out in Vegas I'll try and check out a gym there too before the try outs." explained Ross.
So how does Ross see himself doing in TUF?
He said, "I'm going to get a space on the TUF 27 show and win the show too. I've been told filming will start late January and it will be aired later that year."
MMAUK hope you win it too and we will certainly be tuning in.