In both sports and the game of life, you will end up taking numerous lumps before you can dish out a beating. In today's episode of Across The Pond, you will be introduced to a respected, hard-hitting Euro pulse pounder whose undying loyalty and respect of the game is laying out the blueprint for a Scottish MMA rebirth and revolution. A professional since September 2007 and representing The Griphouse, Mark Connor owns an 8-11-1 record in 19 career bouts as a professional comprised of five submissions, two knockouts one decision and a draw. Connor is a veteran of many of Europe's top promotions including Cage Warriors. Out of the eight victories he achieved in his professional career he has gone on to earn a finish in seven of them.
At Goshin Ryu 22, he faced Brian Blewitt and went on to submit him via rear-naked choke in the second round. Connor also tapped out Paul Hartley in round one via kimura at Strike and Submit 7. Then at Strike and Submit 10, he faced Bill Coultas and tapped him out in the second round via triangle choke. Connor submitted Mark Platts via rear-naked choke in the second round at Absolute Combat 2 The Gathering. At Vision Fight Night 2 Breakthrough he faced Josh Foster and went on to knock him out in round two.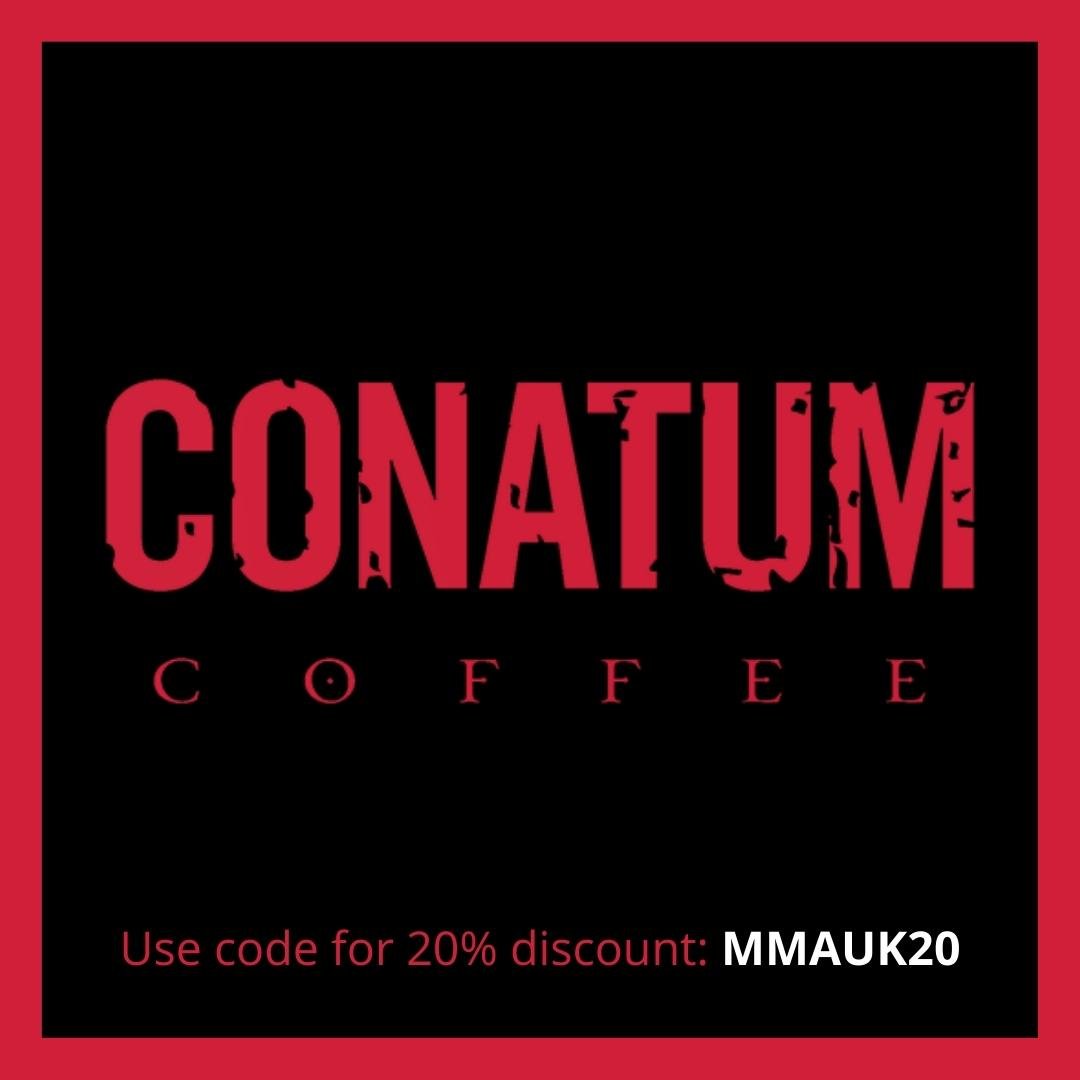 In his debut appearance with Cage Warriors at Cage Warriors 50 that also marked the promotion's debut on Scottish soil, Connor faced Andy Young and defeated him via unanimous decision to pick up his first and only decision win as a professional and also earned his first victory under the Cage Warriors banner in the process. He defeated Joe Laurence via TKO in the third round in his second outing with Cage Warriors at Cage Warriors 53 to earn back to back wins with the promotion. The win also earned Connor the second knockout victory of his professional career. The Scottish MMA scene is for the better thanks to the warrior-like spirit of this man of many journeys!