Through 28 events in their promotional history, Invicta Fighting Championships continues to make tremendous strides as the leading platform for women in MMA. In today's episode of Across The Pond, you will meet two ferocious tigers on the hunt for an Invicta FC title.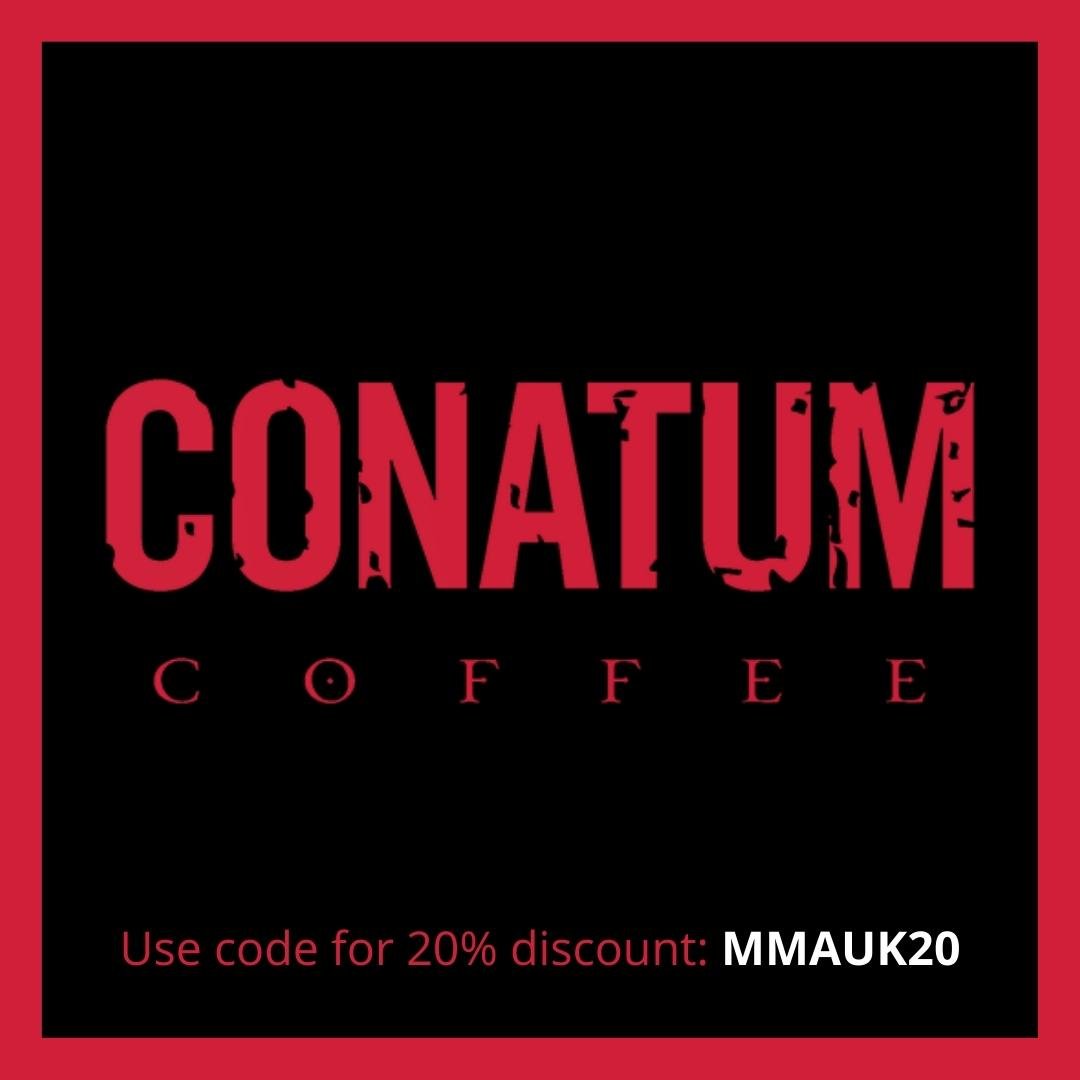 Sharon Jacobson
A professional since January 2014 and representing Triple Threat Gym, Sharon Jacobson owns a 5-2 record in seven career bouts consisting of three decisions and two knockouts. Jacobson has spent the majority of her professional career with Invicta FC. At Xplode Fight Series Cerebral, she defeated Katie Anita Runyan via TKO in the first round. Then Jacobson knocked out Ashley Deen in the first round at NMEF 53 Annihilation. In her Invicta Fighting Championships debut at Invicta FC 12, Jacobson defeated Delaney Owen via unanimous decision. She defeated Jamie Moyle via unanimous decision in her second Invicta FC appearance at Invicta FC 14. In her fourth Invicta FC outing, Jacobson defeated Canada's Ashley Nichols via unanimous decision at Invicta FC 27. "The Dream Catcher" has certainly shown everyone that there is a new sheriff in town in the Invicta FC strawweight division!
Ashley Cummins
A professional since November 2011 and representing Wolve's Den Training Center and Gracie Humaita St Louis, Ashley Cummins owns a 6-4 record in 10 career bouts consisting of four decisions and two submissions. Cummins has spent the bulk of her professional career with Invicta FC. In her MMA debut, she submitted Chelsea Colarelli via rear naked choke. Next Cummins defeated Stephanie Frausto via unanimous decision at NAAFS Caged Fury 16. In her Invicta FC debut at Invicta FC 1, she defeated Sofia Bagherdai via unanimous decision. Cummins submitted Nicole Smith in the second round at Bellator 157 Dynamite 2. In her return to the Invicta FC cage, she faced Amber Brown at Invicta FC 22 and defeated her via unanimous decision. For her next appearance with Invicta FC Cummins faced Stephanie Alba at Invicta FC 27 and defeated her via unanimous decision. The woman they call "Smashley" is about to rip through Invicta FC'S atomweight division like an atomic bomb!
Jacobson v Runyan XFS Cerebral
Stephanie Alba vs. Ashley Cummins at Invicta 27