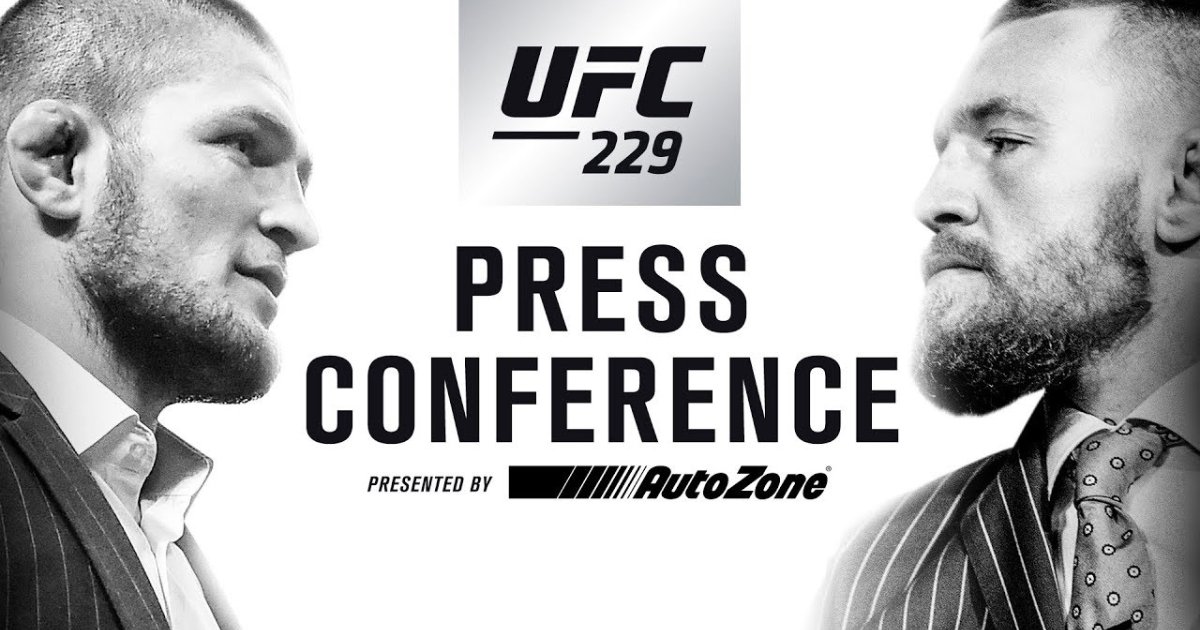 20 Sep

Watch the UFC 229 Press Conference: Khabib vs McGregor Live

Ahead of the UFC 229, UFC will host a press conference with Khabib Nurmagomedov and Conor McGregor.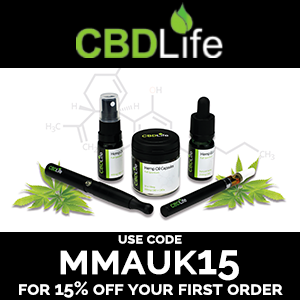 For the first time ever, face to face.
Thursday, September 20 at 10 pm from Radio City Music Hall in New York City.