The lone star state has produced some fighters who can dish out some heavy heat for Legacy Fighting Alliance. In today's episode of Across The Pond, you will meet two streaking rockets who have LFA doing the Texas two-step.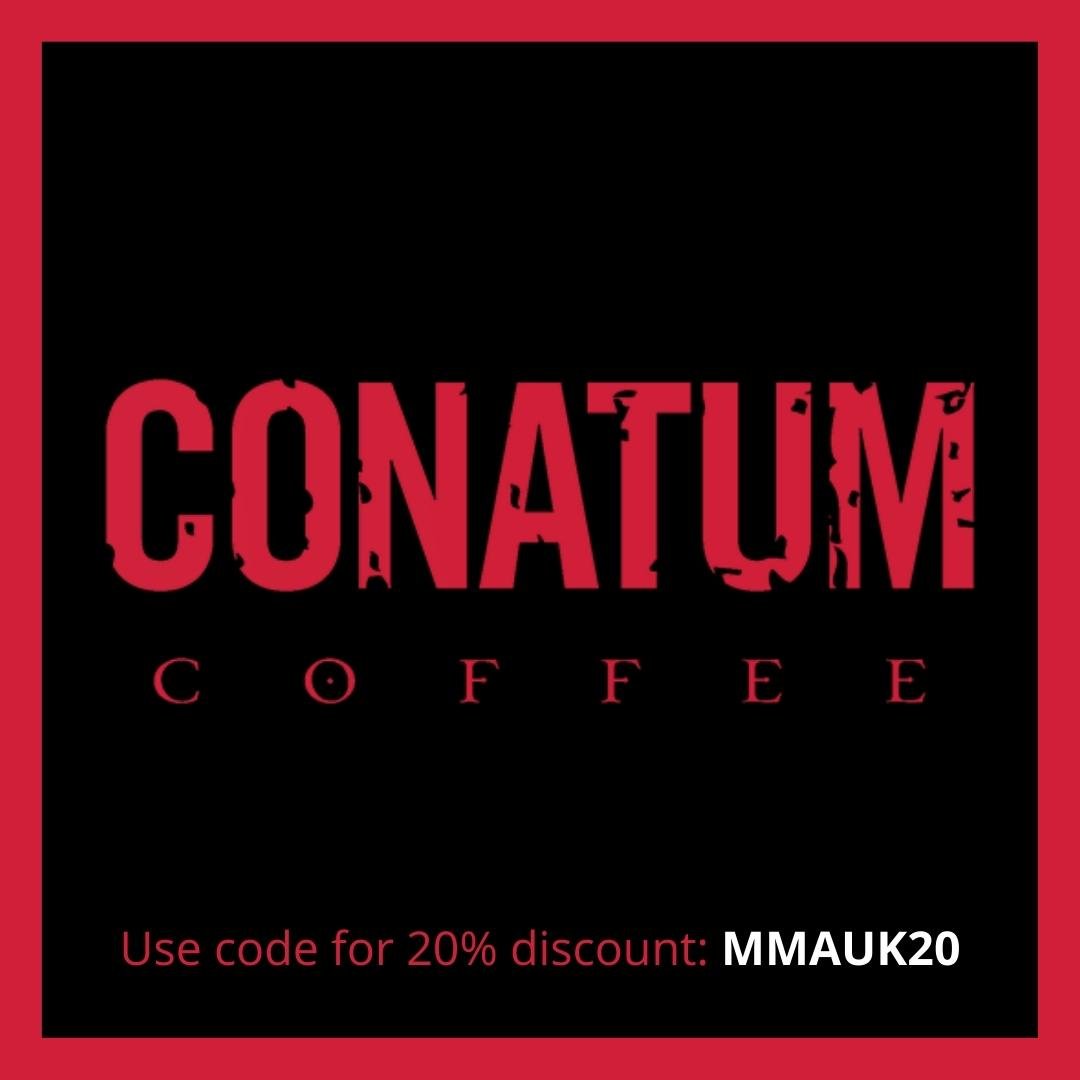 Austin Lingo
A professional since July 2017 and representing Fortis MMA, Austin Lingo holds a perfect 6-0 record comprised of two knockouts, two submissions and two decisions. Lingo has spent the majority of his professional career with Legacy Fighting Alliance. In his MMA debut at LFA 16, he defeated Charles Williams via unanimous decision. Lingo submitted Josh Foster in the first round via guillotine choke at Xtreme Knockout 39. Then in his second outing with Legacy Fighting Alliance at LFA 33, he defeated Omar Benjar via TKO in round one. Lingo defeated Phil Gonzalez via unanimous decision at LFA 40. At LFA 55, he knocked out Aaron Webb in the first round. In his next appearance with Legacy Fighting Alliance at LFA 62 Lingo tapped out Angel Cruz via rear naked choke in the first round. The victory also extended his unbeaten streak to six to begin his professional career. Regardless of the discipline, it is always going to be lights out when battling this red hot rocket!
Hailey Cowan
A professional since May 2018 and representing Blitz Sport USA, Hailey Cowan holds a 3-1 record in four career bouts as a professional comprised of two knockouts and one submission. Cowan has spent the whole of her professional tenure with Legacy Fighting Alliance and has earned a finish in all three of her professional victories. At LFA 52, she defeated Sha Whittington via TKO in the first round. Cowan also defeated Jessica Sotack via TKO in the second round at LFA 55. Then at LFA 63, she submitted Sarah Click in round two via rear naked choke to earn the first submission of her professional career. The win also gave Cowan her third straight finish under the LFA banner. As 2019 moves forward Cowan is one eagle-eyed prospect that is showing thunderous flashes of just how dangerous she can truly be!