Many of the top prospects in European MMA have tested their metal in various promotions before finding a home with Cage Warriors. In today's episode of Across The Pond, you will be introduced to a decorated finisher looking to make a grand entrance into the Cage Warriors flyweight title picture at Cage Warriors 107 on September 28. A professional since March 2011 and representing ONE MMA Academy, Pietro Menga owns a 13-3 record in 16 career bouts as a professional comprised of eight submissions, three knockouts and two decisions. Menga has managed to earn a finish in 11 of his 13 professional victories.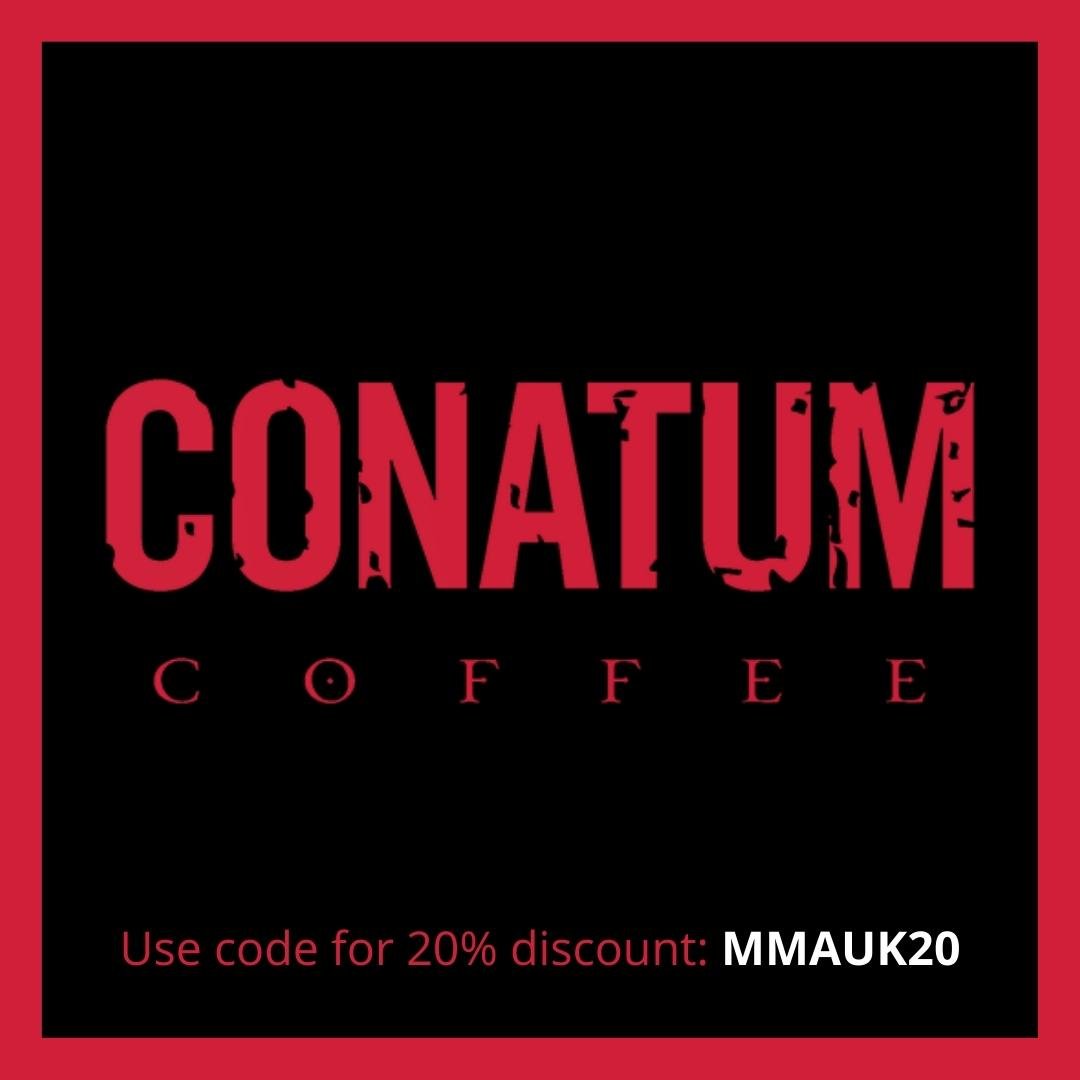 In his MMA debut at UCC 8 Double Trouble, he submitted Nathan Thompson via rear-naked choke in the first round. Menga also defeated his next three opponents that included wins over Mark Aldridge and Brett Healer. Then at OMMAC 13 Destiny, he faced Rich Edgeworth and tapped him out in round one. He also submitted his next two opponents in Rany Saadeh and Shamsul Haque. At UCC 13 License to Thrill Menga faced Steve McCombe and tapped him out in the first round via rear-naked choke. He also submitted Mark Platts via arm-triangle choke in round one at Full Contact Contender 5. Menga defeated his next two opponents via decision in Artemij Steinkov and Sotir Kichukov at FCC 6 and FCC 9 respectively. He faced McCombe for the second time and submitted him via rear-naked choke in round two at BAMMA Fight Night. For his lone appearance with Bellator MMA at Bellator 158 in London Menga faced submission specialist Spencer Hewitt and knocked him out in the first round to earn the third knockout victory of his professional career.
In his debut outing with Cage Warriors at Cage Warriors 107 on September 28 live on UFC Fight Pass, he will face rising prospect Luke Shanks in a flyweight encounter. Good luck Pietro!