Texas is home to some rough and tough stallions like the number one female in Legacy Fighting Alliance Hailey Cowan. In today's episode of Across The Pond, you will meet a crushing cowgirl of righteous and determined truth who always gets back in the saddle to ride again like an arrow shot from a bow after facing hurdles and ride away into the twilight rays of the setting sun as it fades into the dark night. A professional mixed martial artist since March 2018 and representing Blitz Sport USA, Desiree Yanez owns a 5-2 record in seven professional bouts comprised of two knockouts, two decisions, and one submission. Yanez has fought for Combate Americas, XKO, and Legacy Fighting Alliance. She has finished three of her five wins in her tenure so far as a pro-MMA fighter with all three of those finishes coming inside the distance. Just two of Yanez's pro victories have received  the whole three-round 15-minute treatment.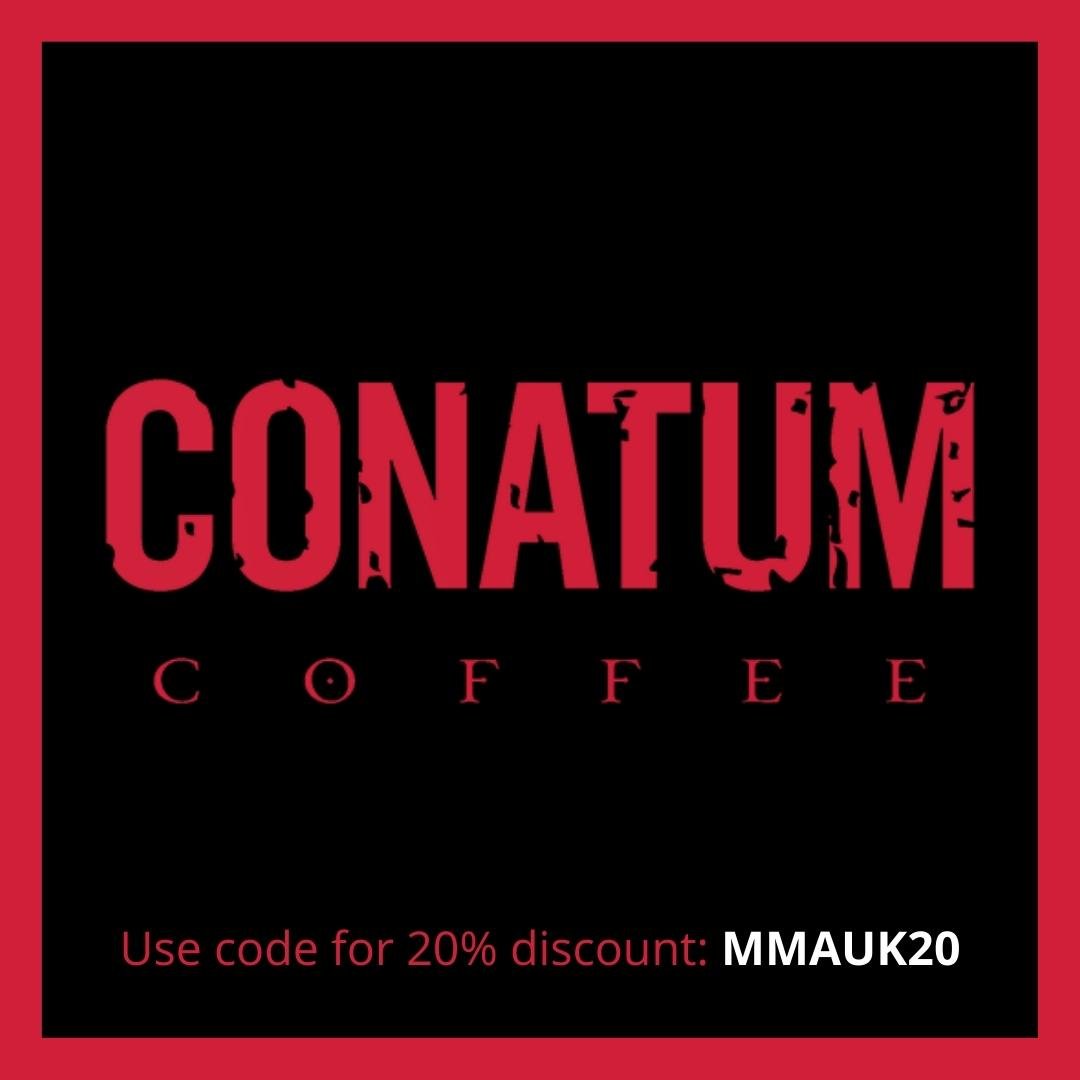 In her MMA debut at XKO 40. she submitted Carmela James via rear-naked choke in the third round. Yanez knocked out Fatima Mallett in the first round at LFA 52 to pick up her lone win under the Legacy Fighting Alliance banner. Then at XKO 44 All in, she faced Shannon Goughary and defeated her via unanimous decision. Yanez also defeated Andrea Amaro at XKO 45 via a unanimous decision to earn her second decision victory as a professional.
At Combate Americas, she took on Paulina Vargas of Mexico and managed to defeat her via TKO in the third round. The win earned Yanez the second knockout victory of her professional career along with win number one in Combate Americas. Danger looms at every turn for those that dare to face this sharp and blunted arrow of truth that always hits the bullseye squarely on dead center regardless of the target that stands in Yanez's crosshairs!