UFC 181 is going to kick off the final month of 2014 with perhaps some of the best matches of the entire year. Known for his long intermissions between battles, be it injury or timing, Anthony "Showtime" Pettis returns to face Gilbert Melendez in what may be one of the most exciting pairings since Pettis claimed the UFC title. Finally the two TUF 20 coaches will put it all on the line, and even if TUF wasn't involved, this would be one hell of a fight.
This card also marks the return of former UFC heavyweight prospect Todd Duffee. Before being sidelined from illness, Duffee was on quite the rollercoaster ride, including an 0:08 second KO win over Tim Hague and a barnburner with Mike Russow. With a two-fight win streak in hand, his last a TKO over Philip de Fries at UFC 155, he may still be able to recapture the spell he put over the UFCs heavyweight division a few years ago.
Let's see…what else? Oh yeah, Travis "Hapa" Browne hits the cage at UFC 181 to square off against to freshly returnedBrendan Schaub. Before losing the contender shot to Werdum, Browne was on track to become the next big thing. Many, myself included, feel those days are very much within reach still. Brendan is no walk in the park, but it's an exciting opponent that could keep Travis right there to challenge again. Brendan was last seen losing to Andrei Arlovski in "The Pitbull's" UFC return, but the guy is tough as nails. If "Hapa" can get past Shaub, it will be one more reason to keep Browne at the top of your list.
Urijah Faber Vs Francisco Rivera is also on this bad boy. So is the reformatted Raquel Pennington fight where she will now be facing Ashlee Evans-Smith in what sounds like an absolute stunner. Eddie Gordon, who won TUF: Penn Vs Edgar's middleweight bracket, will also be making his official UFC debut on this card, as is the Light-Heavyweight winnerCorey Anderson. Hell, I believe Pettis' younger brother Sergio fights on this thing too.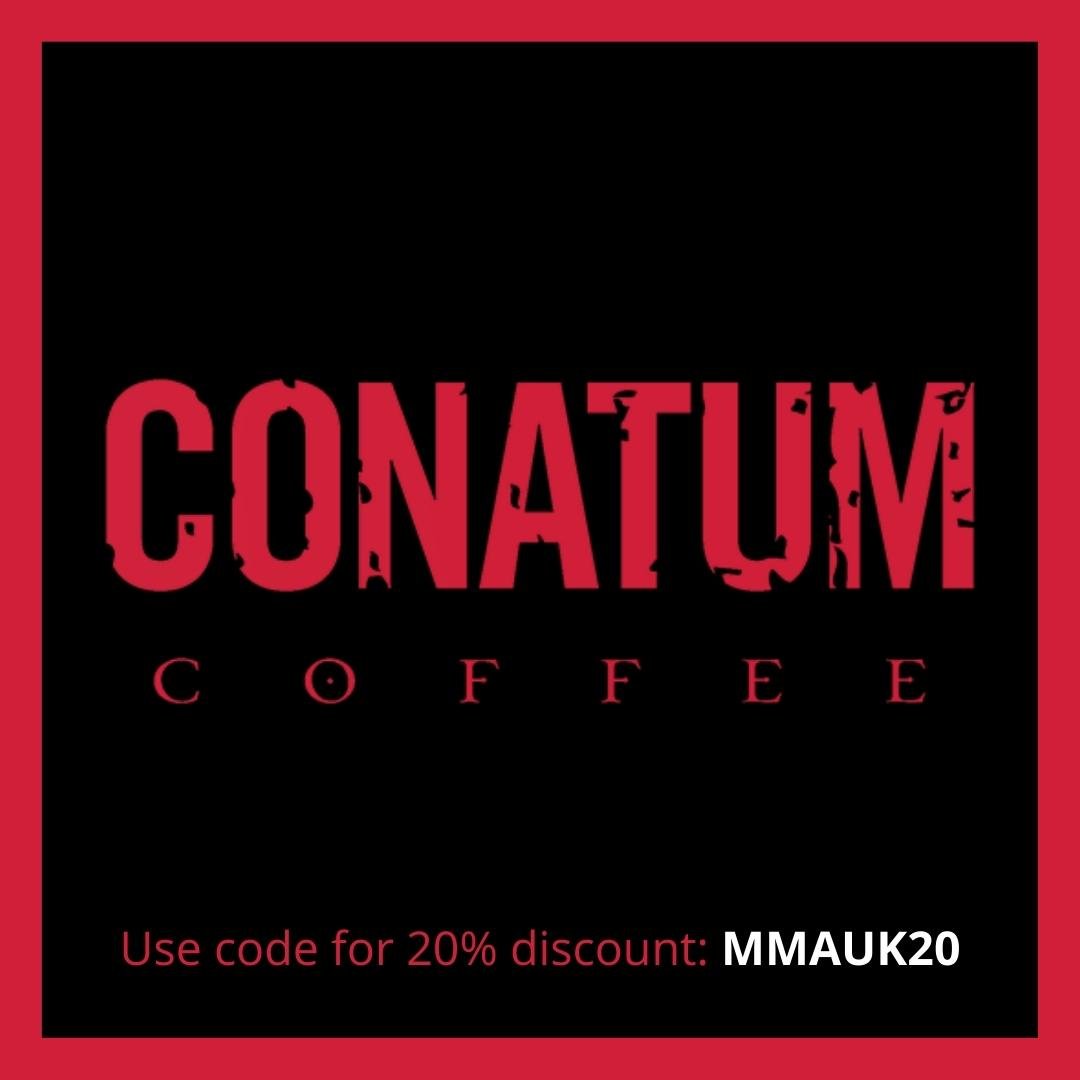 Of course, the main event is the butter on this bread. Welterweight champion Johnny Hendricks puts the belt on the line and once more goes to battle with "Ruthless" Robbie Lawler. It's interesting in that so many MMA fans argue about who won between Hendricks and GSP, and the same can be said about the first Hendricks Vs Lawler match as well. With such a razor thin back-and-forth scrap, it was only a matter of time before we had to see it again. The first fight was one of the best of the year, and you can bet that both men have full intentions of not letting the decision fall to the judges this time around.
Fights like these are simply unable to disappoint.
By: R Eric Ellison
Source: firststopfantasy.com
Poster: Zuffa, LLC