Due to an injury to a rib injury to Costas Philippou (13-4 MMA, 6-3 UFC)  is now out of his match against Uriah Hall. The UFC has now announced that newcomer Louis Taylor (11-3 MMA, 0-0 UFC) will step in as his replacement at Fight Night 59 "McGregor vs. Siver". Fight Night 59 is set to take place on January 18th at Boston's TD Arena.
Louis "Handgunz" Taylor (11-3 MMA, 0-0 UFC) has competed for both Bellator and Strikeforce and has won and finished 4 of his last 5 opponents, most recently submitting Brian Houston.
Meanwhile the 30 year old TUF competitor Uriah Hall has gotten back on track after losing 2 straight, he has since turned it around earning 2 straight wins in the octagon. He was victorious with a decision win over Thiago Santos most recently at UFC 175 and a submitted Chris Leben into retirement at UFC 168.
With the changes to the card the line up looks as such
MAIN CARD (FOX Sports 1, 10 p.m. ET)
Conor McGregor vs. Dennis Siver
Eddie Alvarez vs. Benson Henderson
Uriah Hall vs. Louis Taylor
Norman Parke vs. Gleison Tibau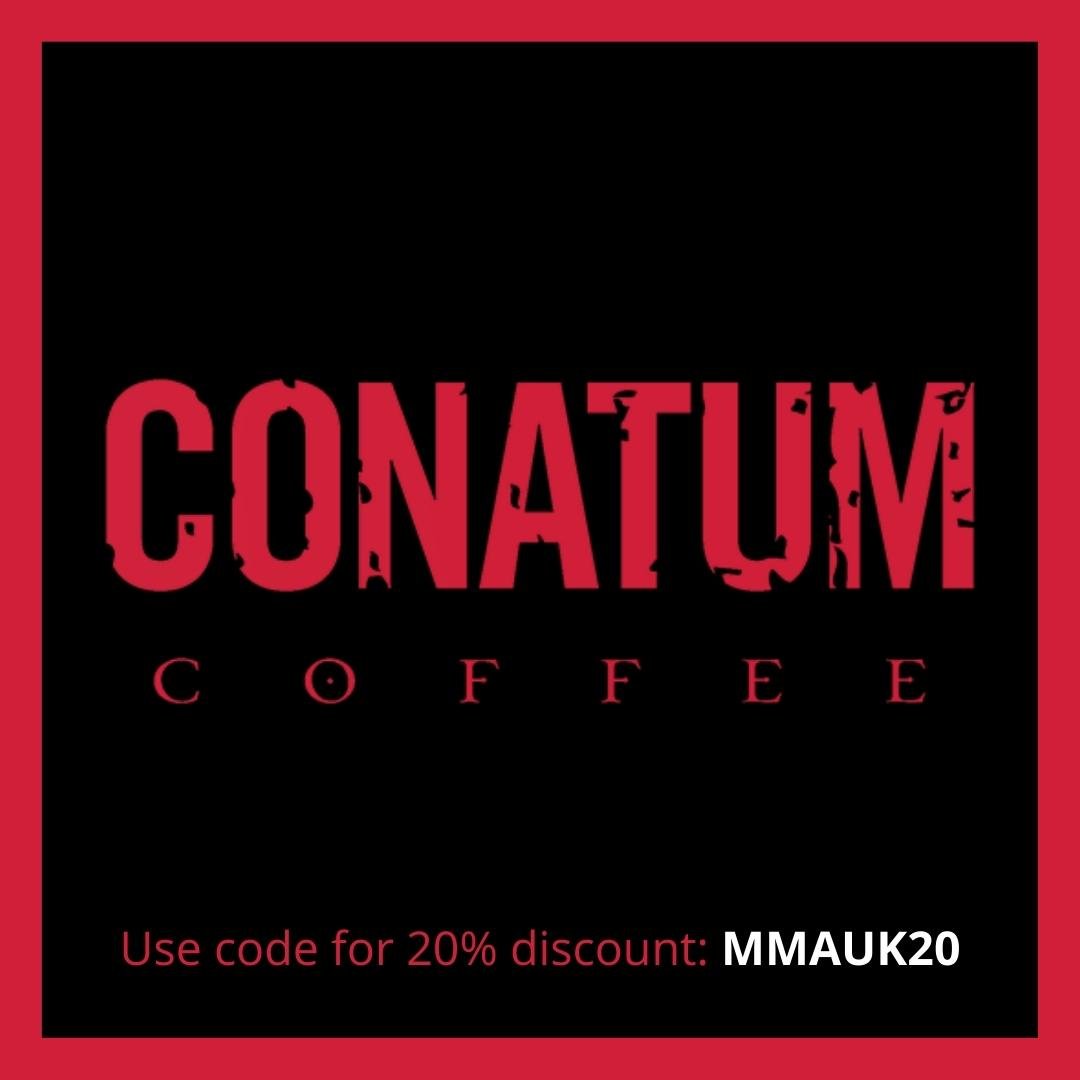 PRELIMINARY CARD (FOX Sports 1, 7 p.m. ET)
Cathal Pendred vs. Sean Spencer
John Howard vs. Lorenz Larkin
Zhang Lipeng vs. Chris Wade
Patrick Holohan vs. Shane Howell
Johnny Case vs. Frankie Perez
Charles Rosa vs. Sean Soriano
PRELIMINARY CARD (UFC Fight Pass, 6 p.m. ET)
Sean O'Connell vs. Matt Van Buren
Tateki Matsuda vs. Joby Sanchez