As soon as it was confirmed by Ralek Gracie, MMA fans around the globe were rejoicing at the news that a fighter who gets submitted a lot has agreed to a grappling match a guy famous for holding onto submissions too long.  That's right, fight fans, MMA's biggest mouthpiece, Chael Sonnen will be taking on the Brazilian legend, Renato "Babalu" Sobral in the upcoming Metamoris 6 event on May 9th.
For fans of Sonnen, his "Urijah Faber In Title Fights" record against drug tests in Mixed Martial Arts has forced his exit from the sport.  Sonnen announced his retirement after failing a random drug test against Wanderlei Silva in the lead up to their long anticipated fight this past year.   This match will be the first time Chael Sonnen has competed in any form since his submission loss to Andre Galvao at Metamoris 4 back in 2014.
For "Babalu", this will also be his second time appearing at Metamoris, with his lone appearance being a draw against Dean Lister at Metamoris 3.  Sobral recently announced his retirement from a long and successful MMA career after a two-fight losing streak under the Bellator umbrella.
Fans are flocking to Metamoris because it allows fighters that were revered in MMA to keep competing in a relatively safe environment once their fight careers have ended.  Both the 39-year-old Sobral, and the 37-year-old Sonnen still have much to offer fans in the way of entertainment, and for the low prices of Metamoris PPV's, it's a welcome addition to the landscape of martial arts.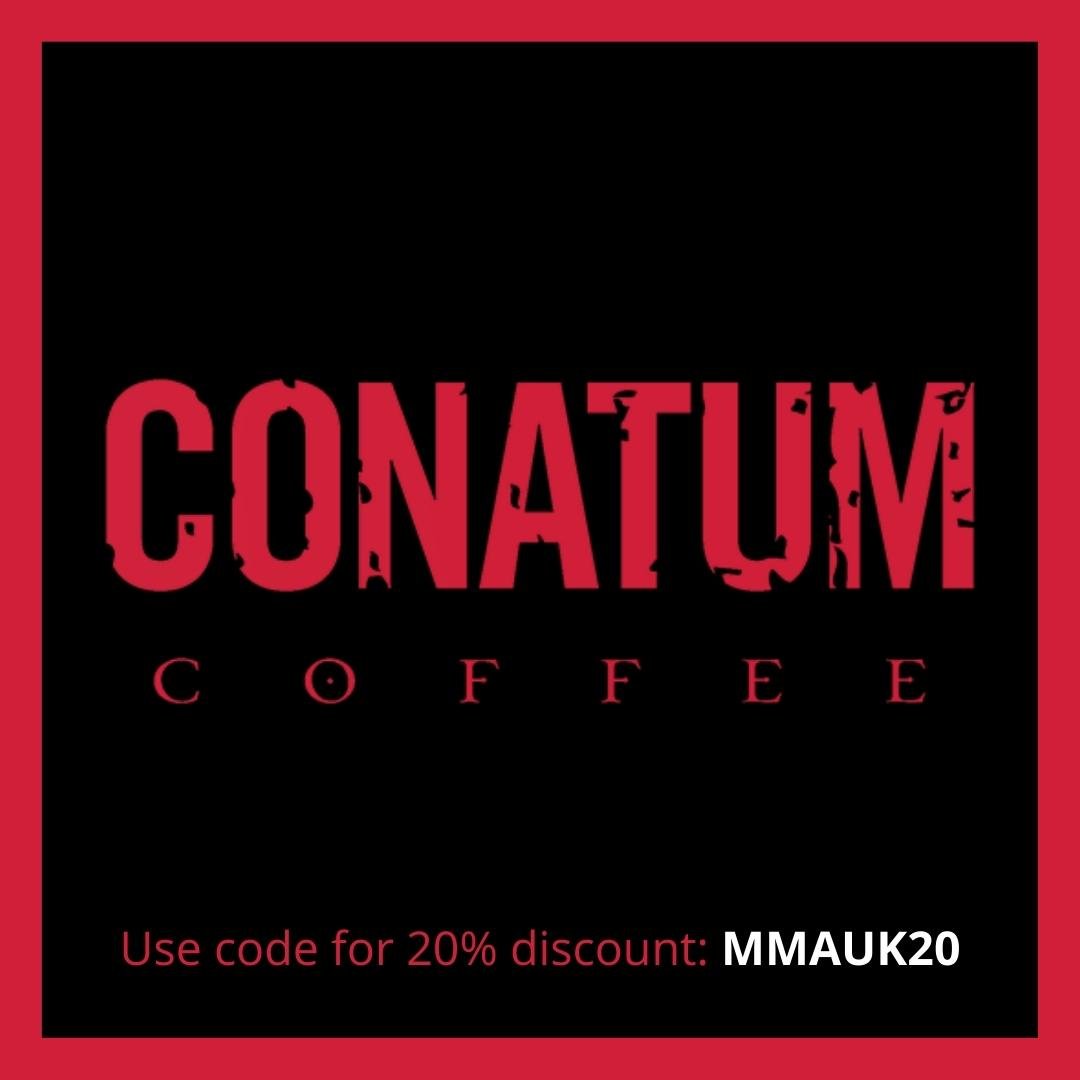 Metamoris 6 takes place on May 9th, and will be held in Los Angeles, California.
By:Michael Gilman @mikeygilz
Source: firstopfantasy.com