Self taught BJJ practitioner, 19 year old blue belt Ellis Younger took another gold medal home at the weekend. This time it was in the IBJFF Zurich opens at the weekend, adding another medal to his collection. Younger who at only 19 years old holds a hall of medals including IBJJF Munich gold, IBJJF Gothenburg gold, IBJJF Zürich gold, BJJ British open gold, IBJJF Paris Silver, IBJJF nogi European bronze, Nogi British open bronze among many others, is considered by many the best blue belt in the UK and maybe Europe. We caught up with Ellis to ask some questions about his latest gold medal and his journey to where he is now.
Q. How old were you when you started BJJ and what attracted you to it?
Ellis: I started out training nogi/MMA when I was 14 or 15. BJJ has just been something I have picked up within the last 2 years. I fell in love with grappling and went down the road many go down and eventually transferred to the gi. Now I just train BJJ.
Q.When did you first compete in jiu jitsu and what was the outcome?
Ellis: I competed in a nogi competition in Manchester in 2011 and I had 3 matches. I won my first two, then I got submitted in the final and threw up afterwards haha! I took 2nd place.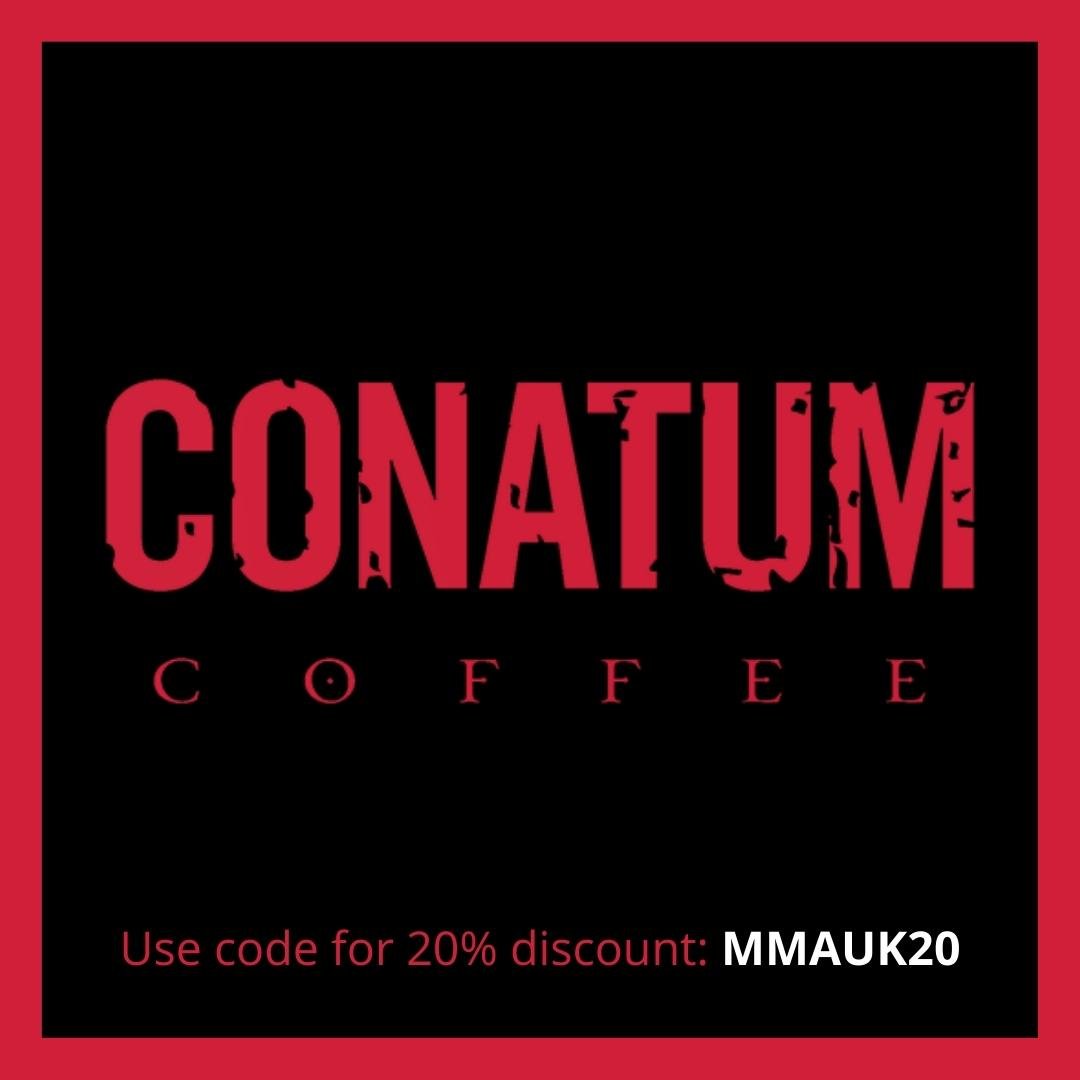 Q. You're only young but have a lot of accomplishments on your journey so far, what do you accredit them to?
Ellis: I just accredit them to working hard in the gym everyday. I'm in there from midday to late every day, training hard not making any excuses. Hard work over a long period of time training the correct way with a good mindset can only lead to success and I have just started on this long journey. There's much more to come.
Q. What is your aim in BJJ and what would you say to people starting out young or old?
Ellis: My aim in BJJ is just to be as good as I possibly can be and to see how far jiu jitsu can take me. If I become world champion then I become world champion but if not then fair play. I will always train as hard as I can and see how far I can get. I would like to keep traveling out to the best places to train and learn from the best to try to rise the level higher in my hometown. Young or old I'd say just enjoy training as much as you can and don't take it too seriously, train as often and with as many people as you can and truly enjoy the things that come along with jiu jitsu like travel opportunities, friendships and health benefits.
Ellis also has his own gym, North East Jiu Jitsu, Washington, County Durham. It has proved to be successful with the local BJJ community and a good place for people to improve their skills. So if you're ever in the area then check them out on facebook!