By: Stephen Rivers
It was a weekend to forget for Invicta FC bantamweight Pannie Kianzad. First she failed to make weight on Friday for her title fight with Tonya Evinger. Then she was dominated from the opening bell, until referee John McCarthyeventually stopped the fight, three minutes and 34 seconds into the second round.
Due to Kianzad's failure to make weight, the bantamweight title was not on the line in the Invicta FC 14 main event on Saturday. The bout with Evinger remained a five round affair, but Kianzad didn't get close to making the non-championship rounds. The bantamweight champion outwrestled Kianzad in a one-sided first round, and it was much the same in the second. With Kianzad facing overwhelming pressure from Evinger, she turned into full mount and could do nothing but cover up as Evinger unleashed a barrage of punches to finish the fight.
After securing her eighth straight win, Evinger made it clear that she is happy to fight anyone in the organisation's bantamweight division. That would include defending her title at Invicta FC 15 in November if a suitable opponent can be found. While unlikely, if a November bout were to come to fruition, that would make it three consecutiveInvicta events for Evinger, who won the vacant title in a fight with Irene Aldana at Invicta FC 13 in July.
Kianzad had not been the only Invicta fighter who failed to make weight, as DeAnna Bennett came in 1.4 pounds over the limit for her strawweight co-main event against Katja Kankaanpaa. Unlike Kianzad, she did enough to win, all three judges scoring the bout 29-28 in Bennett's favor.
In a gruelling contest, full of clinch work and heavy grappling, Bennett did enough through the first two rounds to put herself in position to win. Kankaanpaa rallied in a one-sided third round, trying to force a submission with arm-triangle chokes, and a rear-naked choke, but the former strawweight champion could not finish the fight and the judges voted unanimously in Bennett's favor.
At the post-fight press conference Bennett reiterated her desire to fight for the 115 pound title. When asked about a possible rematch with Sharon Jacobson, Bennett insisted she was only interested in fights that would get her a title shot. Having improved her record to 8-0, and now holding a win over the former champion, it is likely that Bennett will be next in line to face the winner of the Livia Renata Souza vs Alexa Grasso fight, expected to take place in November.
Further down the main card, flyweight veteran Roxanne Modafferi bagged her first finish since 2010, when she stopped Mariana Morais with punches from full mount in the third round. It had been a one sided contest, against an unproven fighter who looked small at the weight, but it allowed Modafferi to showcase her ever developing skills. It is a testament to her dedication, that even at 32-years-old with 30 fights on her resume, "the Happy Warrior" continues to improve at Syndicate MMA.
In the showstealing performance of the night, Andrea "KGB" Lee finished Rachael Ostivich with only two seconds remaining in the contest. For three hard rounds, Lee displayed a level of creativity in her striking that is rarely seen in women's MMA. Sandwiched in between breaking Ostovich down with vicious strikes to the body, Lee came close to finishing the fight with a rear-naked choke at the end of the first round. The bell would save Ostovich again in the second, as Lee had her opponent's back and was dropping punches when the time ran out. At the end of the third, Lee secured an armbar that had Ostovich tapping verbally, seconds before the final bell rang.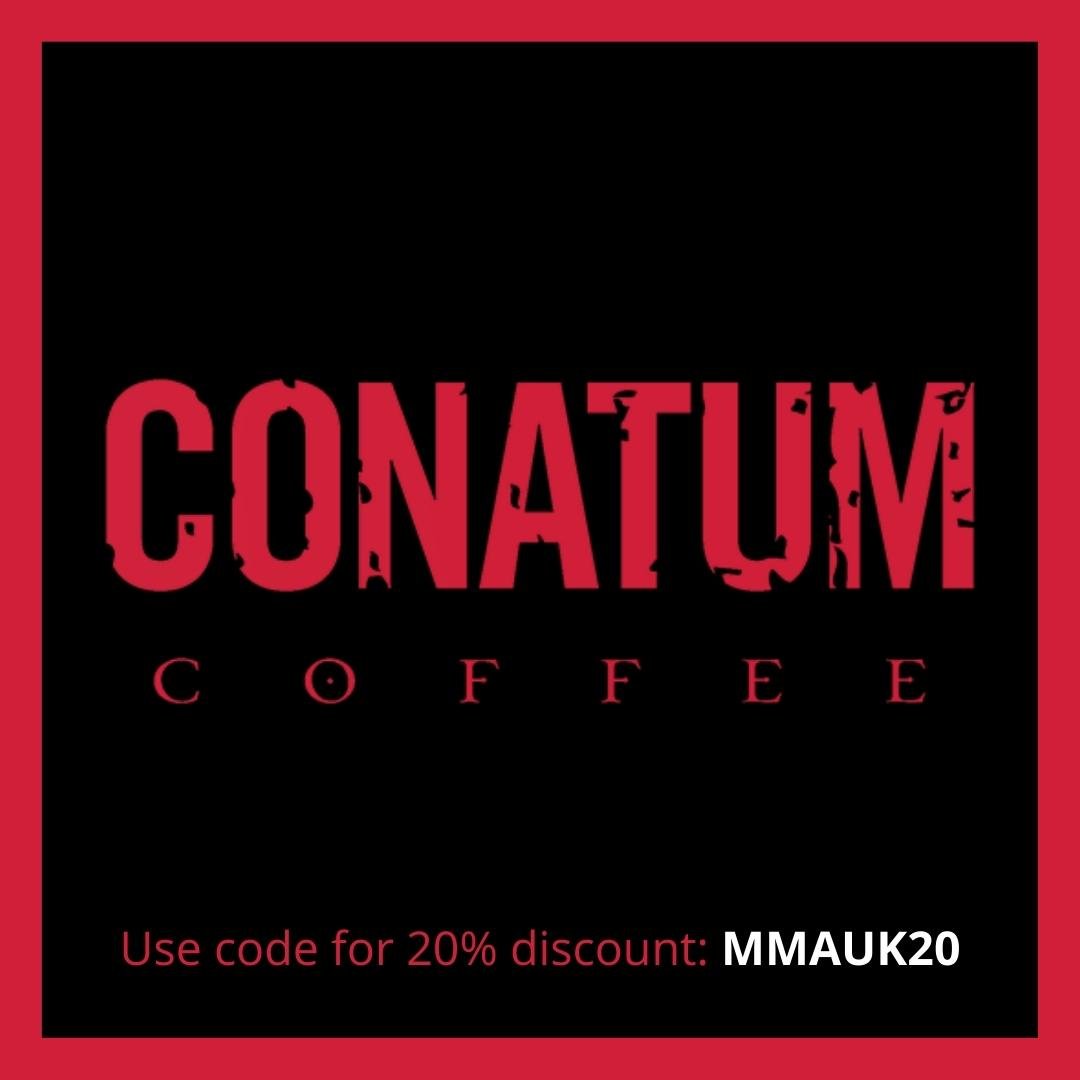 The main card was opened by a featherweight clash between Cindy Dandois and Megan Anderson. It was Anderson's first fight outside of her homeland, Australia, and she struggled to handle her opponent's elite level grappling. Dandois spent the majority of the first round in control on the mat, working hard for a triangle choke that she was unable to finish. Anderson tried to keep the fight standing in the second round, but again wound up in a Dandois triangle choke. After a little posturing from Anderson, and some adjustment from Dandois, the Australian was forced to submit with two minutes and 41 seconds gone in the second round.
Elswhere on the undercard portion of the event, Sharon Jacobson scored a unanimous decision victory over Jamie Moyle. The judges turned in 30-27, 30-27 and 29-28 scorecards in Jacobson's favor, as the bout was awarded fight of the night honors at the post fight press conference.
Jinh Yu Frey improved her pro record to 4-1 with a win over Liz McCarthy. After three rounds of competitive striking, the judges scored 30-27, 29-28 and 29-28 in Frey's favor.
J.J. Aldrich impressed with a first round knockout of late replacement Rosa Acevedo. Aldrich landed a crushing knee to the liver, before following up with knees to the head to finish the fight. She was awarded a performance of the night bonus for her effort, the others given to Tonya Evinger and Andrea "KGB" Lee.
Aspen Ladd furthered her claim as one of the hottest prospects in women's MMA, as she submitted Amanda Bobby Cooper in the second round. Ladd is only 20-years-old and now boasts a 2-0 record, with both wins coming inside the Invicta FC cage.
In a rare lightweight bout, Felicia Spencer took only three minutes and 32 seconds to stop Rachel Wiley. Spencer had won a Tuff-n-Uff tournament to earn her Invicta contract, and like others who had entered through a similar route previously, she made a mightily impressive debut.
Quick Results
Tonya Evinger def. Pannie Kianzad via TKO (Punches) R2 3:34
DeAnna Bennett def. Katja Kankaanpaa via Unanimous Decision (29-28, 29-28, 29-28) R3 5:00
Roxanne Modafferi def. Mariana Morais via TKO (Elbows and Punches) R3 4:40
Andrea Lee def. Rachael Ostovich via Submission (Armbar) R3 4:58
Cindy Dandois def. Megan Anderson via Submission (Triangle Choke) R2 2:41
Sharon Jacobson def. Jamie Moyle via Unanimous Decision (30-27, 30-27, 29-28) R3 5:00
Jinh Yu Frey def. Liz McCarthy via Unanimous Decision (30-27, 29-28, 29-28) R3 5:00
J.J. Aldrich def. Rosa Acevedo via KO (Knees) R1 2:24
Aspen Ladd def. Amanda Bobby Cooper via Submission (Armbar) R2 4:42
Felicia Spencer def. Rachel Wiley via TKO (Elbows and Punches) R1 3:32
Photo provided by Invicta FC