The ground game is full of complex submissions to learn. In today's episode of Across T
he Pond, you will meet a fighter whose dominant ground game has turned him into a wrecking machine at 135 pounds. A professional since September 2010 and representing Gym 01, 29 year old James Pennington owns a 10-3 record in thirteen career bouts consisting of eight submissions and two decisions. James is best known for his time in Cage Warriors.
In his MMA debut, James submitted Pavel Flamurant via armbar in the first round. He won his next three fights which included wins over Chris Loyd and Sam Hewitt respectively. Then James earned a decision win over Chris Garry. He submitted Carl Hunt via rear naked choke in the first round. In 2013, Pennington faced James Doolan at Cage Warriors 53 in Glasgow and submitted him via armbar in the third round. He also tapped Ben Crook via armbar in round one. James earned a decision win over Kris Edwards at Cage Warriors 59 as part of the promotion's 135 pound tournament. In 2014, Pennington submitted Tyler Thomas via rear naked choke in round one. When this ground specialist gets you on the floor, watch your back!
List of videos-
Pennington v Doolan Cage Warriors 53-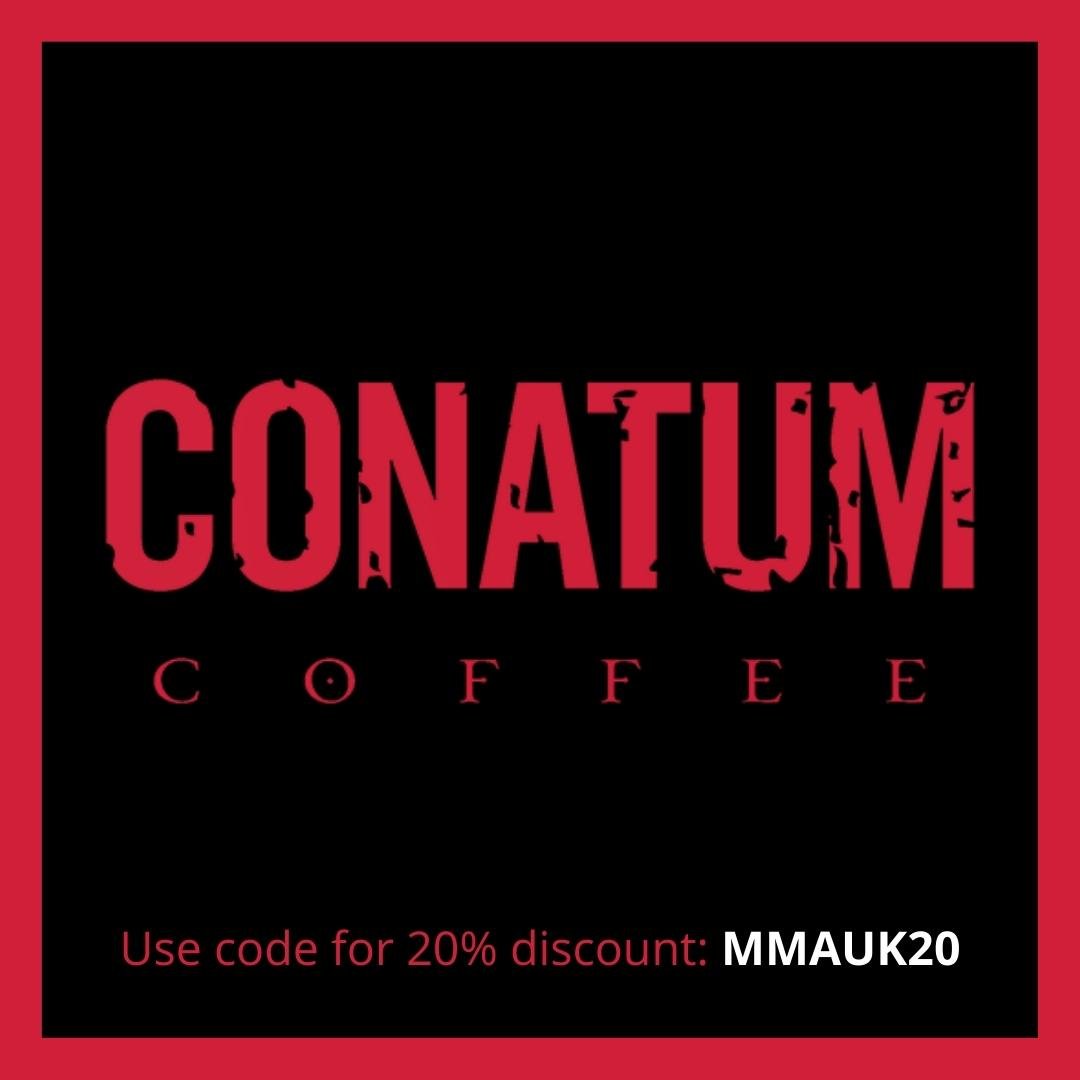 2. Pennington v Edwards Cage Warriors 59-
https://www.youtube.com/watch?v=PdtqJAZ6wdI
https://www.youtube.com/watch?v=gzo7M10nliI