Taking chances in Mixed Martial Arts can lead to big payoffs down the line.
In today's episode of Across The Pond, you will meet a fighter who is not afraid to take his career to new heights. A professional since November 2012 and representing Premier MMA, Rick Selvarajah owns an 8-2 record in ten career bouts consisting of five submissions and three decisions.
In his MMA debut, Rick defeated Sunny Sandhu via unanimous decision. He won his next four fights via submission which included wins over Shamus Kelly and Mike Maroudas respectively. Then, Rick picked up a decision win over Marius Brogdan Pisat. In his BAMMA debut, he faced Jefferson George at BAMMA 20 and defeated him via split decision. In 2016, Rick returned to BAMMA to take on Olie Coyne at BAMMA 25. He defeated Coyne via rear naked choke in the first round. This talented submission artist is one of many prospects that BAMMA'S loaded Lightweight division has to offer!
List of videos-
Selvarajah v George BAMMA 20-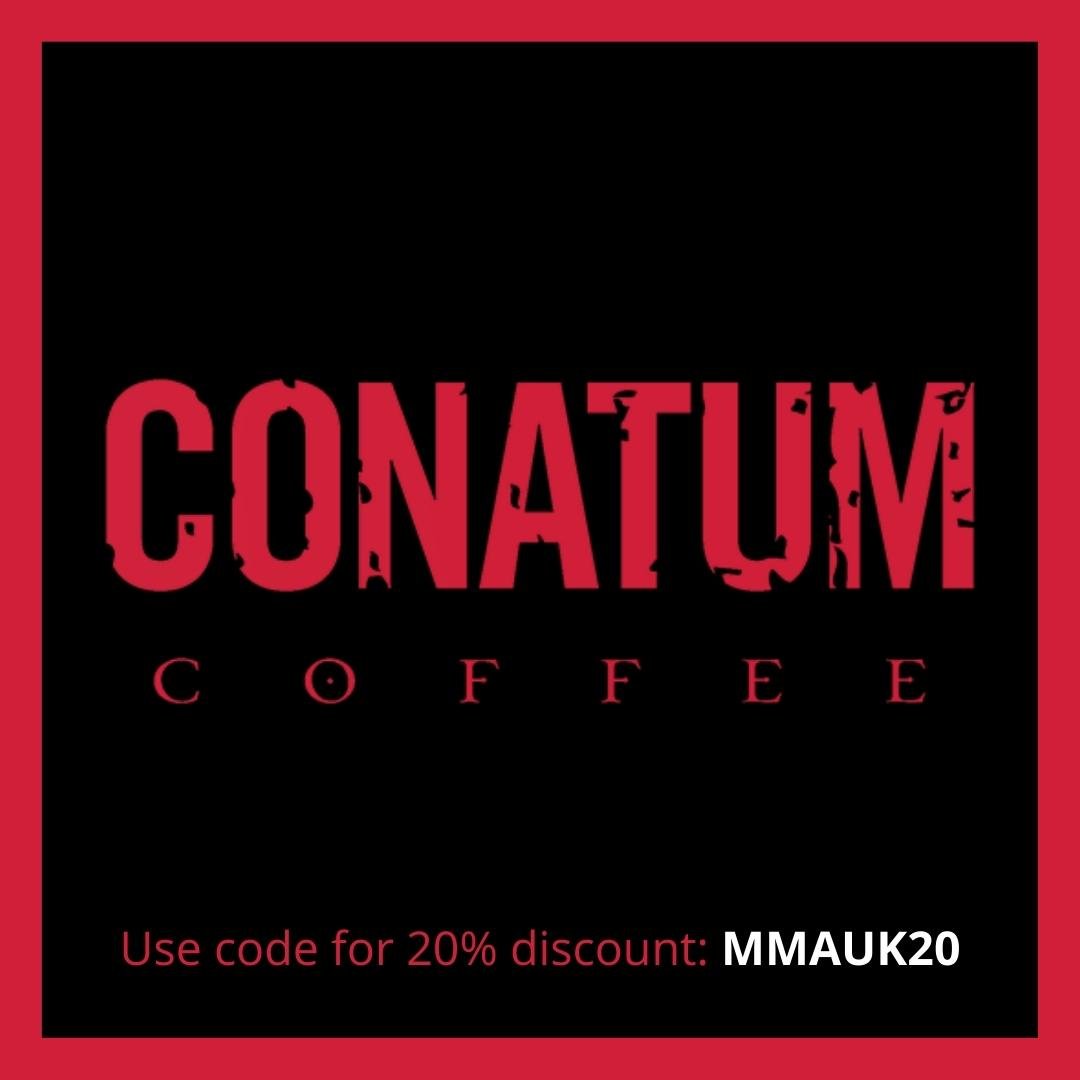 2.Selvarajah v Coyne BAMMA 25-