Mixed Martial Arts have had their fair share of brother tandems over the years from Nick and Nate Diaz to Sergio and Anthony Pettis. In today's episode of Across The Pond, you will meet a lightning quick fighter hoping to pair up with his brother in the UF
C in the near future. A professional since January 2013 and representing Factory X Muay Thai in Englewood,Colorado 25 year old Brian Camozzi owns a 7-2 record in nine career bouts consisting of four submissions and three knockouts. Brian is the younger brother of UFC fighter Chris Camozzi and is the RFA Welterweight champion.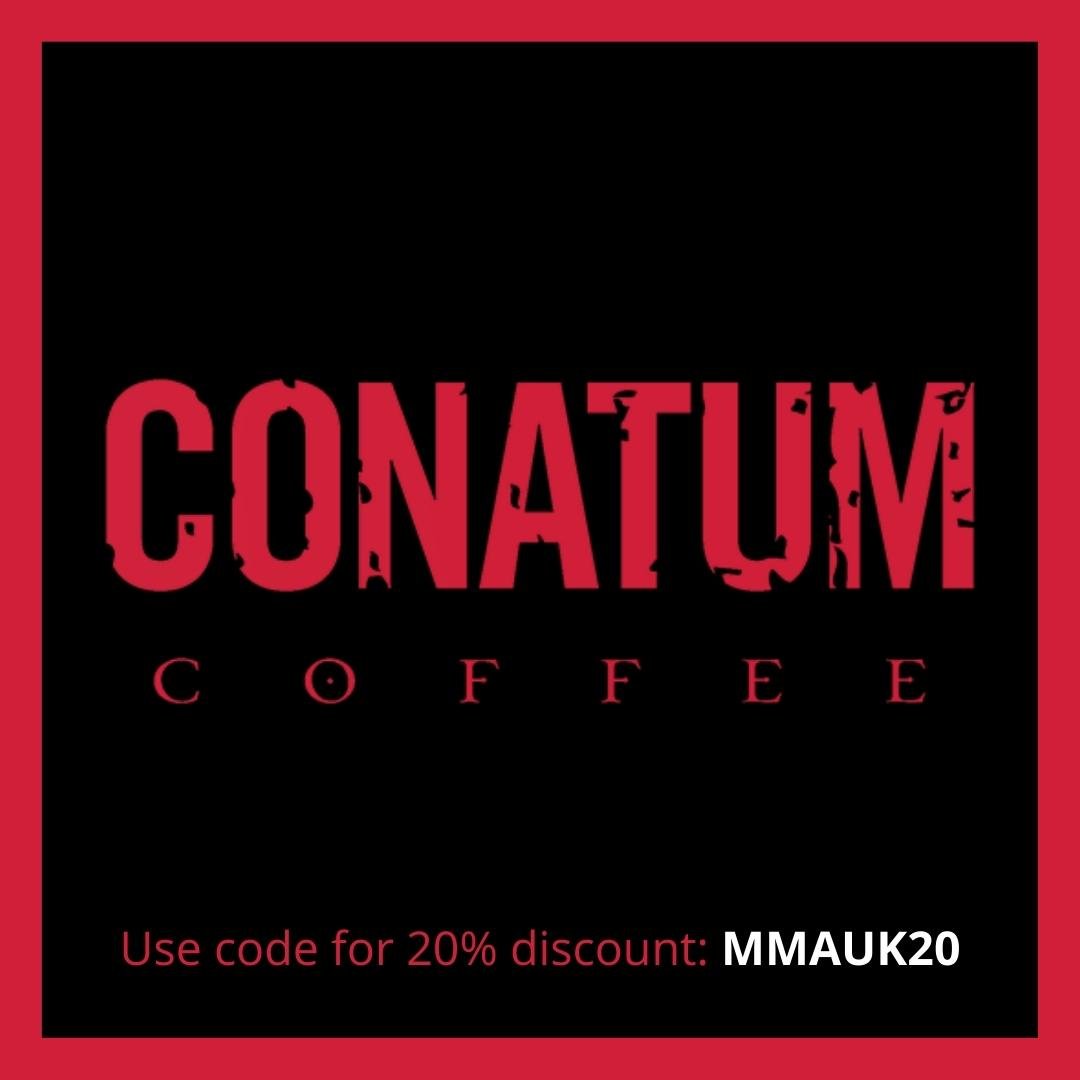 In his MMA debut, Brian submitted Cruz Soltero via rear naked choke in the first round. Then he defeated Ian Stonehouse via TKO in round one. Camozzi knocked out Brian Maronek followed by a first round armbar submission  over Matt Cox respectively. At RFA 34 in 2016, Brian submitted Tyler Millner via rear naked choke in the first round. At RFA 37 Brian defeated Kenneth Glenn via knockout in round three. Camozzi became the RFA Welterweight champion when he submitted Nick Barnes in the first round in the main event of RFA 43. The man they call "The Mantis" is on the verge of hitting it big time!