California has now passed "Prop 64" which states "The Adult Use of Marijuana Act" is a 2016 voter initiative to legalise cannabis in California.
Fighting brothers Nick and Nate Diaz have been outspoken supporters on the medicinal benefits of marijuana.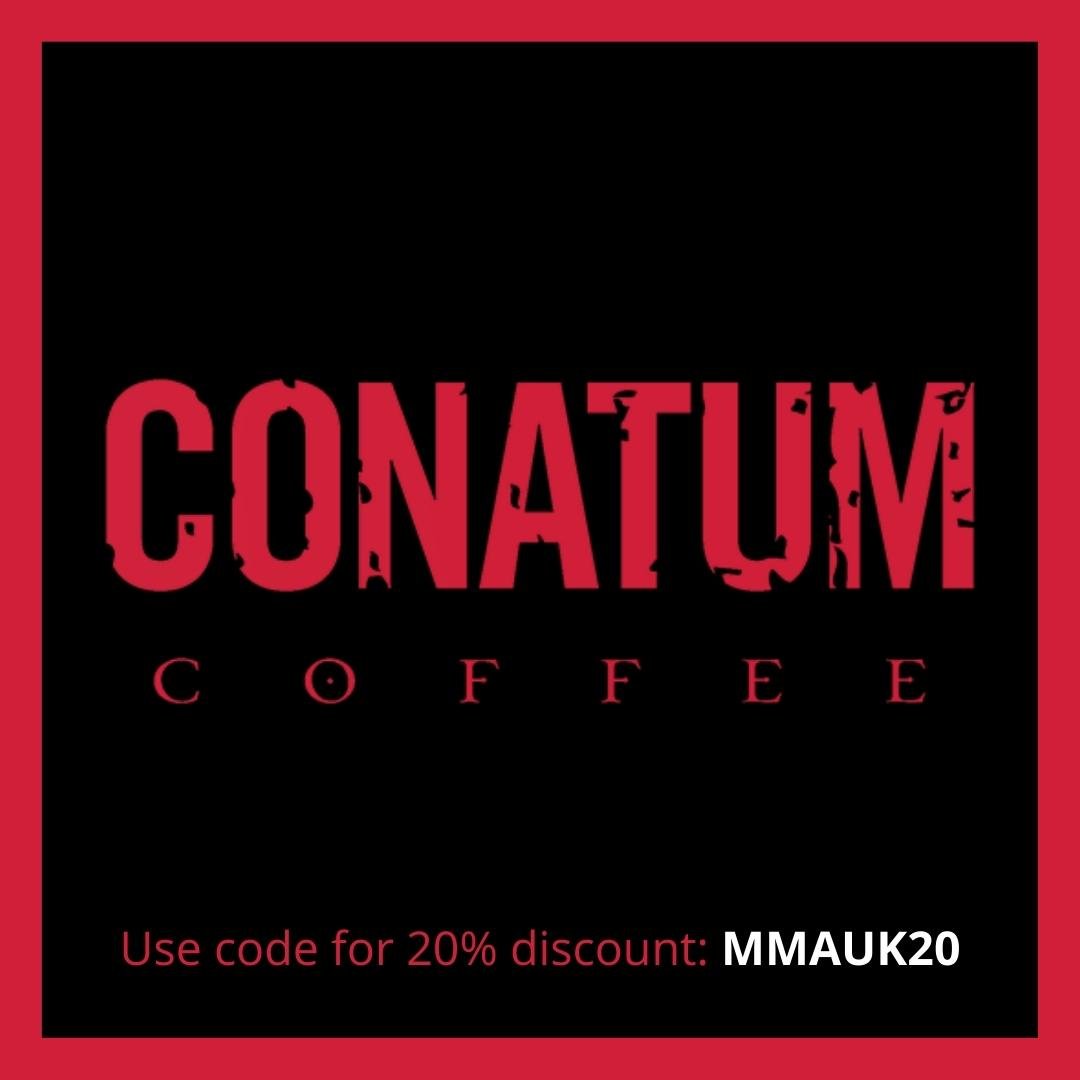 Younger brother Nate wasted no time in taking to social media posting a picture with a large joint.