MMA UK caught up with Stevie McIntosh before he steps into the cage to face Isidro Sanchez this Saturday at Headhunters FC.  We asked the Higher Level/DNFT product about his upcoming bout, the UK and Scottish MMA scene, and the fighting family that helps him get through it all.


MMA UK: Hi Stevie. Thanks for taking the time to talk to MMA UK today, especially as you've started cutting weight. How's the cut going?

McIntosh: Yeah going well mate. Been a hard diet over the past 6 weeks but just really got my water cut to go so all is well.
MMA UK: Is lightweight where you see yourself staying just now?

McIntosh: Yeah all 3 of my pro fights were scheduled at LW but due to pull outs and last minute replacements had to do a little heavier. I spar with guys like Alan Johnston who are big WWs so that makes me realise I have to make LW as much as I don't want to haha.
MMA UK: How did you get into MMA?

McIntosh: I got into MMA basically by being pestered the life out of by my big brother, Craig. I played football at a decent level but it wasn't really going the way I wanted so thought I'd give it a bash. Took a fight after 3 months training and fell in love with the sport, the rest is history I guess.
MMA UK: Did you have a background in other martial arts before starting your MMA training or did you jump straight in?

McIntosh: I had no martial arts background at all. Seemed to pick up the basics in striking pretty well and just progressed from there, been a long process but feel I am a pretty well rounded fighter now. Been a lot of hard work and dedication put into this but you only get what out what you put in, in this game.
MMA UK: When did you start to consider MMA as a professional career?

McIntosh: It was more due to the fact I was struggling to get matched at amateur and James [Doolan] felt it was time for me to step up. I train and spar with pros and win a lot of the rounds so it felt like the natural progression.

On Top Frontline Wesley O'Neill Vs Stevie McIntosh
[embedyt] http://www.youtube.com/watch?v=y7rWez10IrQ[/embedyt]
MMA UK:  The local MMA scene is thriving in the UK and Scotland with many seeing the first UFC event in Scotland as a turning point. Do you think there's been an uptick in interest in the Scottish and UK MMA scene?

McIntosh: UFC Scotland was a great event. With it being a complete sell out and all 3 of the Scottish fighters winning it really was a historical event and really helped put MMA in Scotland on the map. Hopefully more Scottish fighters get into the UFC in the near future. The U.K. and
Scottish scene is booming just now, a lot of great talent coming through.
The big thing I've noticed is the level of the amateur scene progress massively. Back in the day majority of people were just good at one discipline, good to see the sport has evolved and everyone is very well rounded now.

MMA UK: You have had a lot of success at Scottish MMA events. Are you focusing on fighting in Scotland just now or are you looking for fights in the rest of UK or maybe even farther afield?

McIntosh: I just take it a fight at a time and fight wherever James [Doolan] tells me. I'd quite like to get on the bigger shows at some point in the near future but I have a good test in front of me so all my focus is on that at the moment.

MMA UK: You're taking on Isidro Sanchez at Headhunters FC in Grangemouth this Saturday. What challenges do you think he presents?

McIntosh: I think it'll be a tough fight. From what I have seen he is pretty well round obviously BJJ being his strong point being a brown belt but I am confident in my skills and will give it my all on the night to make sure I get my hand raised.

MMA UK: Some fighters prefer to to build their camp around the opponent their facing whereas others prefer to leave that to their coaches or focus on their own game. How do you prepare for upcoming fights?

McIntosh: I prepare the same way for every fight. There isn't anything that I haven't seen in the gym, we have all different styles at a very high level so I'm used to dealing with all sorts in training.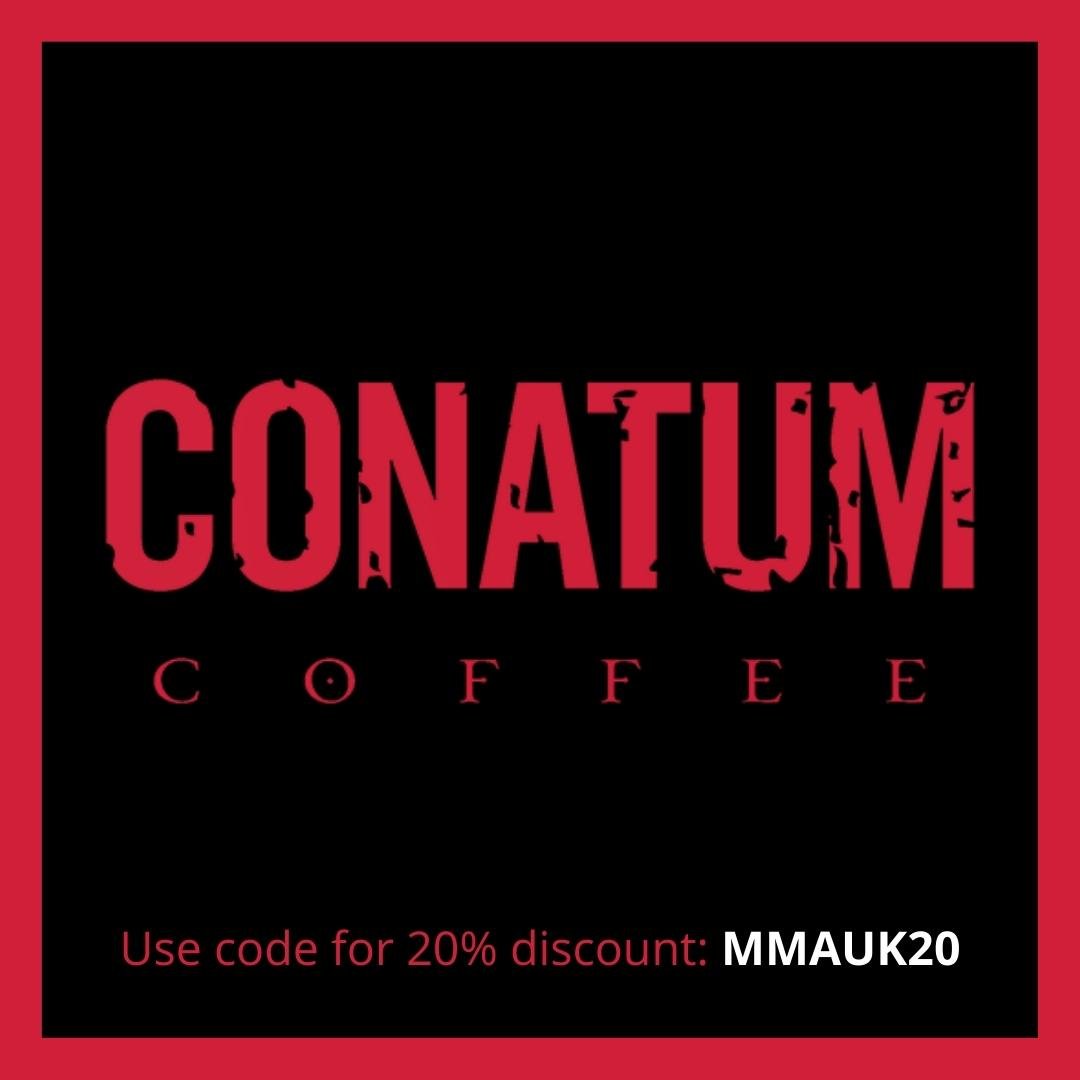 MMA UK: Your wins so far show you have an exciting and well rounded game. What areas of your game do you think are your strengths?  

McIntosh: I think before I was just predominately a striker but my game is really well rounded now. Majority of my wins are via submission but I'm happy wherever the fight goes.

MMA UK: How do you see yourself winning at Headhunters FC this weekend?
McIntosh: McIntosh: I feel I can win many different ways, I always look to dominate from start to finish but if I see a chance to finish I'll take it.



MMA UK: Looking at your social media it seems that supporting other fighters from the Dinky Ninjas Fight Team is really important to you. How does that strong team ethic help you both in and out of the cage?

McIntosh: We're a really tight team. Sounds a bit cliche but we're all like brothers, we win together and we lose together. Without my coaches and team mates I wouldn't be near the level I'm at just now so I have to thank them for that.
Majority of coaches in this sport are just in it for the money where you can tell James [Doolan] genuinely cares about his fighters, that's a big thing for me, rare to see that these days. Plus he's been in there and done it at the highest level so he knows exactly what you're going through.
MMA UK: What other up and coming fighters from DNFT should our readers look out for?

McIntosh: There's lots of guys to watch out for coming through. Some great amateur guys such as Lee Johnstone, Alexander Campbell, Kieran Conlin, Jordan Struthers. Two young lads I'd say to look out for in the future is Kunle Lawal and Logan McGonigal they have a lot of potential and are looking great very early on in their careers.
For the pros I think everyone knows most the guys but this year will be a big year for Calum Murrie, he's looking great in training and is soon fighting for the Made 4 The Cage British Featherweight Belt, really looking forward to seeing that.
MMA UK: Do you have any sponsors you'd like to thank? Is there anything else you want to say to our readers and your fans before your fight this Saturday?

I'd like to thank the Crown Inn in Alva who help with training costs for my camp. Chris Stewart at ChrisFit Metabolic Fitness who helps with all my strength and conditioning. Ross Duncan at Top Mark Tattoo in Stirling who hooks me up with cool tattoos and Vinny Con at CDRC Custom Mouthguards in Paisley who recently hooked me up with a cool new custom mouthguard. Really appreciate all the support.


MMA UK: Thanks for your time Stevie. And good luck on Saturday!


You can see Stevie McIntosh in action this Saturday against Isidro Sanchez at Headhunters FC in Grangemouth.