David Haye says he's in talks with UFC for Jimi Manuwa fight
During an online Q&A, David Haye admitted he's in talks with the UFC and Jimi Manuwa's management about a boxing match. Manuwa called out Haye after his impressive knockout of Corey Anderson at the main event of UFC London on 18th March.
Haye was asked by a fan during an Instagram Q&A about the prospect of fighting Manuwa, he said "The answer is a resounding yes!"
"I was very impressed with his quick knock out the other night at the O2 Arena. If any of the mixed martial artists can convert over to be a successful boxer he has definitely got the body shape and style to do so."
"Yeah we have heard from Manuwa's management and UFC so it is something that we are looking at at the moment.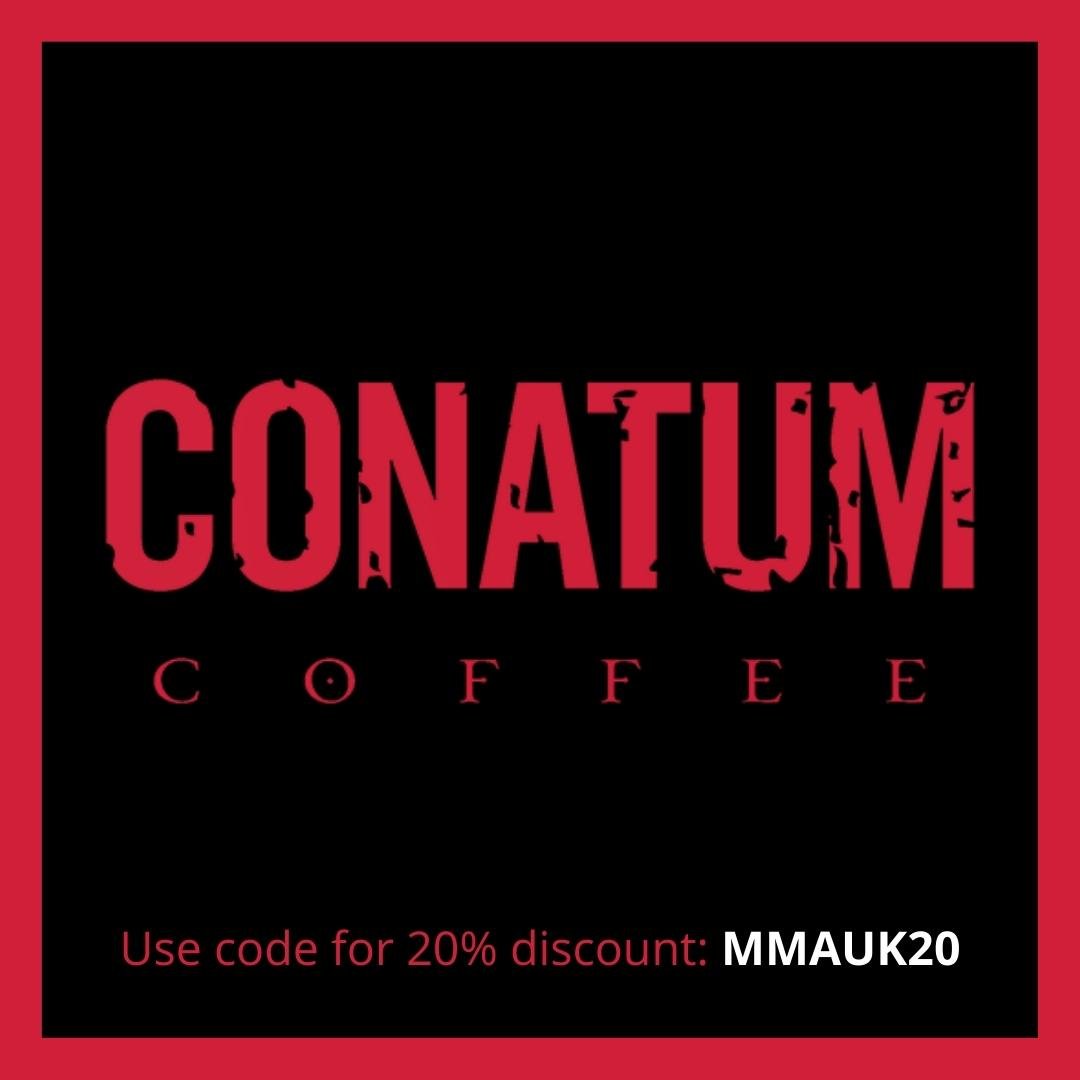 "Obviously it is a little way off being confirmed. But it is a fight that would unify a lot of the fans from both UFC and boxing and make a mega event."
Haye is recovering from Achilles surgery following his recent defeat against Tony Bellew and hopes to return to fighting before the end of the year.
Jimi Manuwa suggested that his fight with David Haye could fight on the undercard of Conor McGregor's fight with Floyd Mayweather which is rumoured to be happening in September.