Ryan Curtis is scheduled to fight Daniel Barez for the BAMMA Lonsdale Title in Dublin on 7th July. Ryan has a pro record of 4-0 and big things are expected from the SBG Charlestown fighter.
MMAUK: You are scheduled to fight Daniel Barez for the BAMMA Lonsdale Flyweight title in your hometown Dublin. How do you feel having the chance to win a title in your home town?
RC: To be honest I already feel like I'm the champion, I feel like I'm already at the top that's my mindset I don't want things I already have them so this feels like another fight I'm gonna go out under the lights and do what I do best and finish everybody standing in front of me.
MMAUK: What do you know of Barez and how do you see the fight playing out?
RC: I honestly don't know much about Daniel but I know that he dosnt touch me on my worst day, none of them do.
MMAUK: You fight out of SBG Charlestown, with Owen Roddy the coach, tell us about working with a renowned coach like Owen Roddy?
RC: I've been working with Owen since I was  young he's a different kind of coach he has a way of teaching that I've never experienced before and he was once a high level fighter himself so everything he says it's came from experience which gives me even more confidence in him as a coach, he's not just my coach he's like my brother too.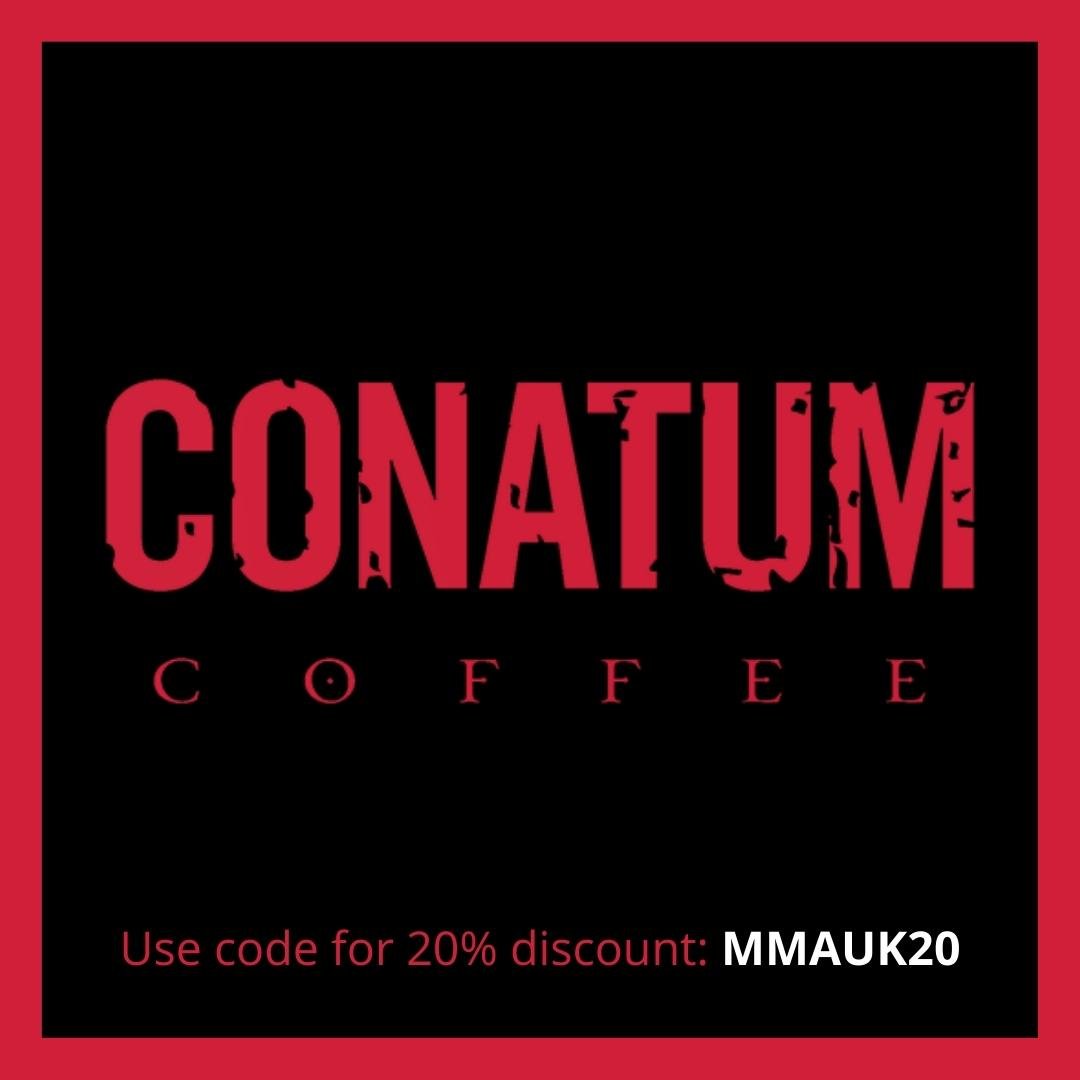 MMAUK: Any body coming out of gym we should keep an eye out for?
RC: Not many people know but there is serious talent coming out of our gym guys like Ian Cleary, Scott Harvey, Danny Hall, Dave Fogarty, Ger Harris, Brandon Myers, Karl Riardon, tons of guys they're all savages some of them are not too known now but trust me they will be soon, A wave of opponents they face getting sparked is coming.
MMAUK: There's been a few famous fighters in the top promotions have come out of Ireland in the past few years, what do you hope to achieve in the sport?
RC: I set out to be the best from day one I wouldn't do this for fun because a lot of the time it's not fun, don't get me wrong I love this sport and I owe my life to it but training 3 times a day while your body is broke up and then working a job in between, some days is not fun but I don't get it twisted I know the hours don't lie and I know how hard I train and how good I am. There's no doubt I will be where I want to be, the work I put in cannot be denied.
MMAUK: Who has inspired you in MMA?
RC: I don't really have any inspirations as such I just know I was born to do this. Everybody were fighters off my ma's side of the family and everybody were fighters off my da's side of the family so I always knew I was destined for it.