'The Butcher' returns, two prospects face off and a world amateur champion makes her debut as the fight card for Cage Warriors 85 takes shape for Bournemouth
The fight card Cage Warriors 85 in Bournemouth is starting to take shape with the addition of three more pro bouts to the growing fight card for June 24.
Middleweight contender Lee 'The Butcher' Chadwick (22-13-1) will return to action on the card when he takes on Andy Manzolo (15-5) looking for another impressive win to push him one step closer to a title shot.
But he'll have to be on his game against dangerous submission artist Manzolo, whose record boasts nine submission finishes from his 15 career wins.
Also set for action in Bournemouth is a pair of duelling featherweights looking to kickstart their respective careers. Danny Randolph was victorious in his pro debut, while his opponent Hughie O'Rourke kicked off his career with a defeat, but the IMMAF world semi-finalist will be eager to pick up his first win.
And Cage Warriors 85 will also feature the pro debut of Northern Irish featherweight and IMMAF amateur world champion Leah McCourt, who'll step into the Cage Warriors octagon to take on former judo Olympian and fellow pro debutant Rizlen Zouak.
Speaking ahead of the event, Cage Warriors president Graham Boylan said: "We're excited to bring Cage Warriors to Bournemouth for the first time ever.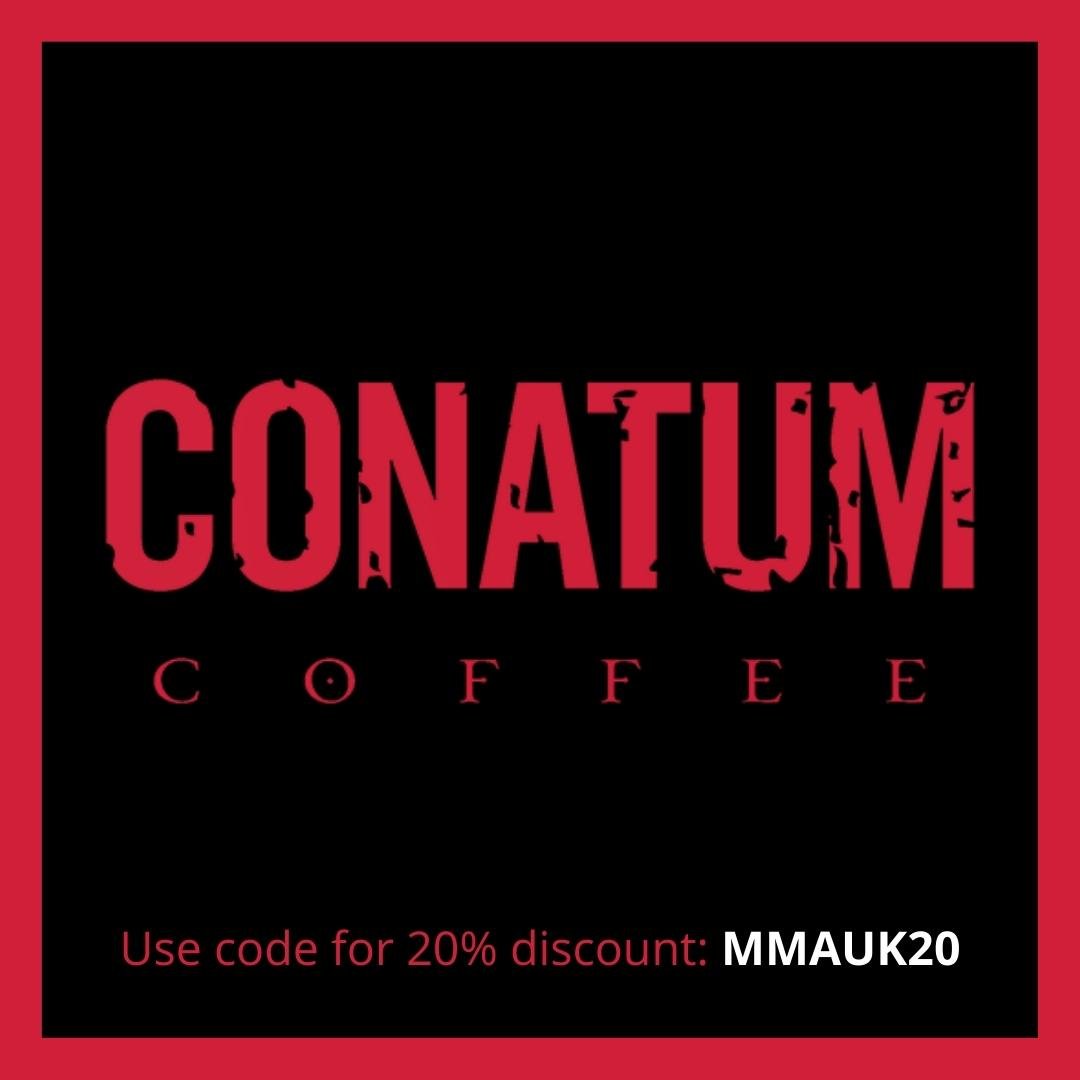 "It'll be a historic night, as we'll crown our middleweight champion in the main event, plus we'll see a host of exciting fights, including the debut of amateur world champion Leah McCourt.
"Ticket sales have been going great and we're rapidly approaching a sell-out, so make sure you get your tickets and make sure you're there for our first Bournemouth show."
The show, which takes place on National Armed Forces Day here in the UK, will be brought in conjunction with REORG Jiu Jitsu Foundation, a charity established by the Royal Marines to provide a platform for serving personnel and veterans to learn the art of Brazilian Jiu Jitsu as part of their recovery and to combat the challenge of mental health and physical disabilities.
"REORG Jiu Jitsu Foundation is very proud to be the chosen Charity for Cage Warriors 85," said REORG's founder, Colour Sergeant Sam Sheriff.
"With the event having Royal Marines fighting at the event this makes it even more memorable. We hope this will only help raise awareness of REORG and in turn help more Serving wounded and Veterans by being introduced to Jiu Jitsu."
Tickets for Cage Warriors 85 are available via cagewarriors.com.
CAGE WARRIORS 85: CONFIRMED BOUTS
(bout order TBC)Oskar Piechota vs Jason Radcliffe (middleweight title)
Donovan Desmae vs Martin Stapleton
Adam Boussif vs Ryan Roddy
Lee Chadwick vs Andy Manzolo
Rizlen Zouak  vs Leah McCourt
Danny Randolph vs Hughie O'Rourke
Cameron Else vs Damo Weeden
Jamie Richardson vs Alex Thorne
Shaun Luther vs Luiz Finocchio