Kerry Stellar of In the Girls Corner spoke with Diana Karavas on her win at King Of the Cage and upcoming fight at XCC
KS Diana congratulations on a dominant win at King Of The Cage for your MMA / WMMA debut, and getting right back in there for XCC this June.
DK  Thank you so much 🙂
KS When did your Mixed Martial Arts journey begin, and what style did you start with?
DK It began when I was 17 when I decided to walk in a small boxing gym in Greece back then it wasn't very advanced but definitely got me started …
KS Women's Martial Arts is absolutely huge right now, where do you see yourself taking it with so many opportunities?
DK  Woman's MMA is growing day by day and I'm excited to see my self in future holding some belts I know I can do it especially in the big leagues.
KS I know you train a lot, how intense is fight camp, as opposed to regular training in general?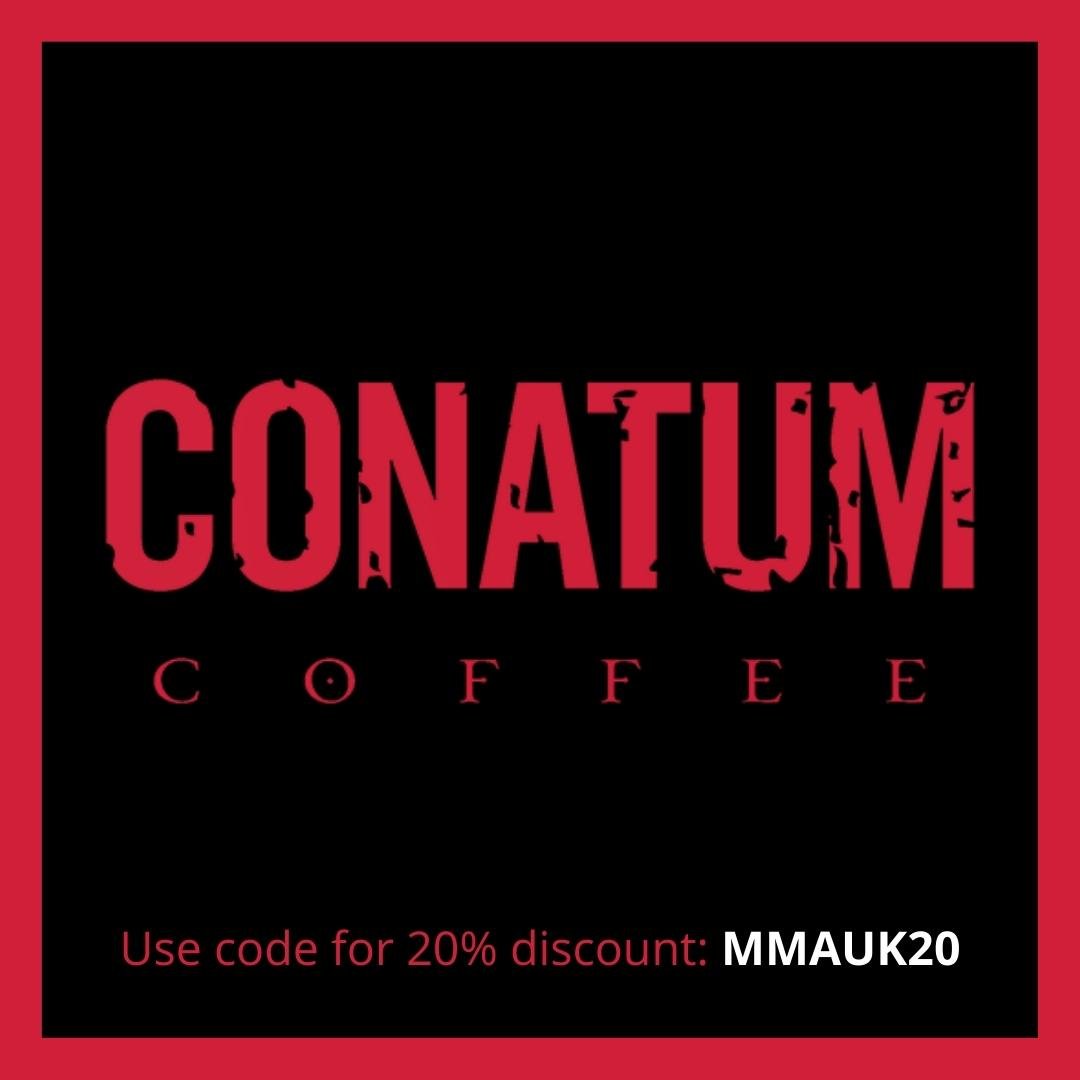 DK Fight camp is same as my regular training I don't prepare just for a fight maybe I pick up intensity in sparring but other than that I'm always ready that's why I'm able to jump in any bjj tournament and win gold in multiple divisions.
KS Who inspired you to become a Mixed Martial Artist, are there any fighters that made you say, this is what I want to do?
DK I inspired my self to be a fighter, I like a lot of fighters and followed them but never did it cause I wanted to be like them. I've always envisioned my self becoming a fighter cause I love doing that I love training and love the everyday struggle to the top I was made for that !
KS How do you find time balancing your Mixed Martial Arts Career, and your everyday life?
DK It's difficult balancing it out, I've been thru so much trynna make this happen it's been years ,I had many setbacks and times where I had to stop and start all over thats why it took me this long to do my debut but now I'm here and nothing can stop me I'll literally go workout by my self at the academy late night early morning constantly working throughout the day when I can with whoever I can I make it happen cause I simply want it more then anyone …
KS  Are there any coaches, family, friends, sponsors you would like to thank?
DK I wanna give a special thanks to my Coach and best friend Fiona.  I mean I Wanna thank my family and friends in general but specially her cause she knows what I go thru daily I'm with her 24/7 most of the time .she's there for my struggle my injuries my everything if I hurt she hurts and when I'm happy she's happy like I've never had such genuine person care for me I'm blessed to have her she deals with my craziness all the time and for that she deserves a special thanks haha.
You can find Diana on Instagram.