UFC Shanghai: Michael Bisping v Kelvin Gastelum
A lot has changed in a few short weeks for Michael Bisping. Going into UFC 217 Bisping was the UFC Middleweight Champion and favoured by many to retain his title against the returning legend GSP.
Bisping of course lost his belt to St-Pierre and then took a short notice fight against the 9th ranked Kelvin Gastelum. Gastelum despite being ranked 9, entered the cage the betting favourite against the 2nd ranked former Champion, and those odds proved spot on as Gastelum secured the biggest win of his career with a 1st round stoppage
It's difficult to tell what the GSP fight and the quick turnaround took out of Bisping, but either way Gastelum took the opportunity and moves up the rankings to maybe as high as number six, if not higher.
Gastelum looks undersized for the elite of the division, but he's not to be slept on, on his day he could beat practically anyone.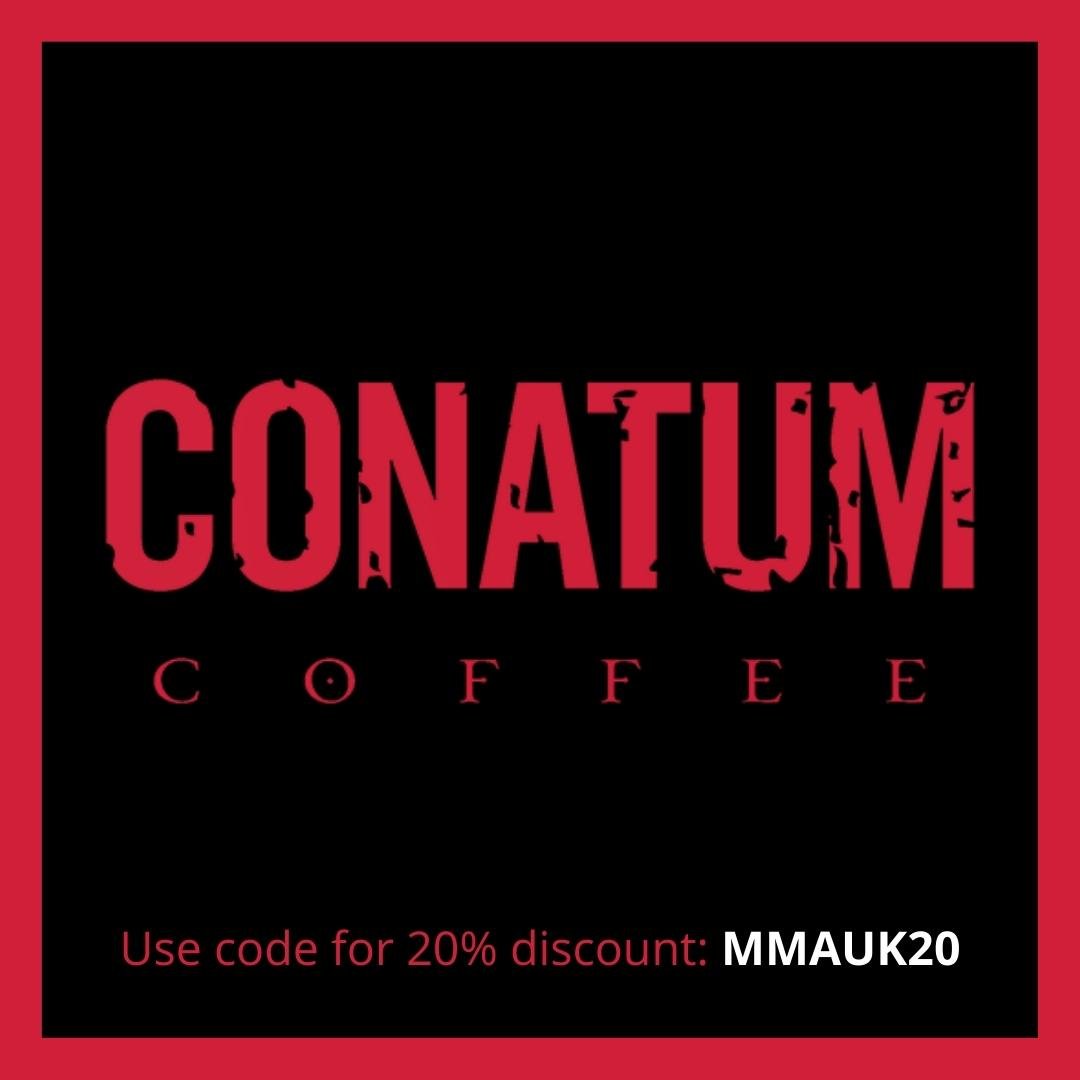 Bisping hopefully will get his farewell fight in London, Machida or Belfort are winnable and sensible fights for Bisping at this stage of his career.
I doubt Bisping will get the credit he deserves once he's gone. But Bisping achieved his dream of UFC gold, and arguably he would have got it years earlier if USADA had got into the UFC sooner.
Bisping drops to 30-9 and the first two fight skid of his MMA career, Gastelum improves to 14-3.