There are 566 fighters signed to the UFC with around 40-50 events happening per year featuring around 9-12 fights per card. This article aims to help you navigate through this ever-expanding world to showcase the best of British competing in December, so you don't miss the any of the action!
The Ultimate Fighter 26 Finale – December 1st, 2018
Before the crowning of the UFC's inaugural 125-pound champion women's flyweight champion, Brett Johns takes on Joe Soto in his biggest fight to date. The Welshman maintains his undefeated record of 14-0 and is currently riding a 2 fight win streak in the UFC after defeating both Kwan Ho Kwak and Alberto Morales by decision. Johns opponent Soto comes into the fight with confidence after three wins in a row against tough competition such as Rani Yahya and Marco Beltran.
With both fighters coming in with respectable records against tough opposition you can argue the winner will undoubtedly break into rankings. Johns has a grinding style as shown by his 8 decision wins from 14 outings, up against a well-seasoned wrestler like Soto it will be interesting to see how he fairs. Soto's wrestling pedigree speaks for itself as a twice NJCAA All-American and former wrestling partner of Jon Jones. The favourite for this one is surprisingly Johns, considering his opponent nearly completed 5 rounds with the current Bantamweight champion. This may be due to Johns continuing to improve leaps and bounds with every fight and at 25 this could become the cornerstone fight he's been waiting for. Tune in to see if this is the beginning of Johns journey to become the first Welsh UFC title holder or if this is Soto's push towards a second shot at TJ Dillashaw.
UFC on Fox 26 – December 16th, 2018
Opening the Winnipeg event will be Daniel Roberts fighting on enemy territory as he takes on Canadian Sheldon Westcott. Mr Hot Chocolate continues to be an exciting fighter with only 3 of his 16 fights going the distance, and in the UFC, 1 decision out of 4 outings. Roberts bounced back from his epic war with Mike Perry to KO Bobby Nash back in July in Scotland cementing the start of a new run for ranking contention. Roberts opponent Westcott made a name for himself on the local circuit in Canada before making it to the final of Ultimate Fighter: Nations losing out in the final to tough Elias Theodorou. Westcott is also on a one fight win streak after a KO win over Edgar Garcia at UFC 195 back all the way in January 2016.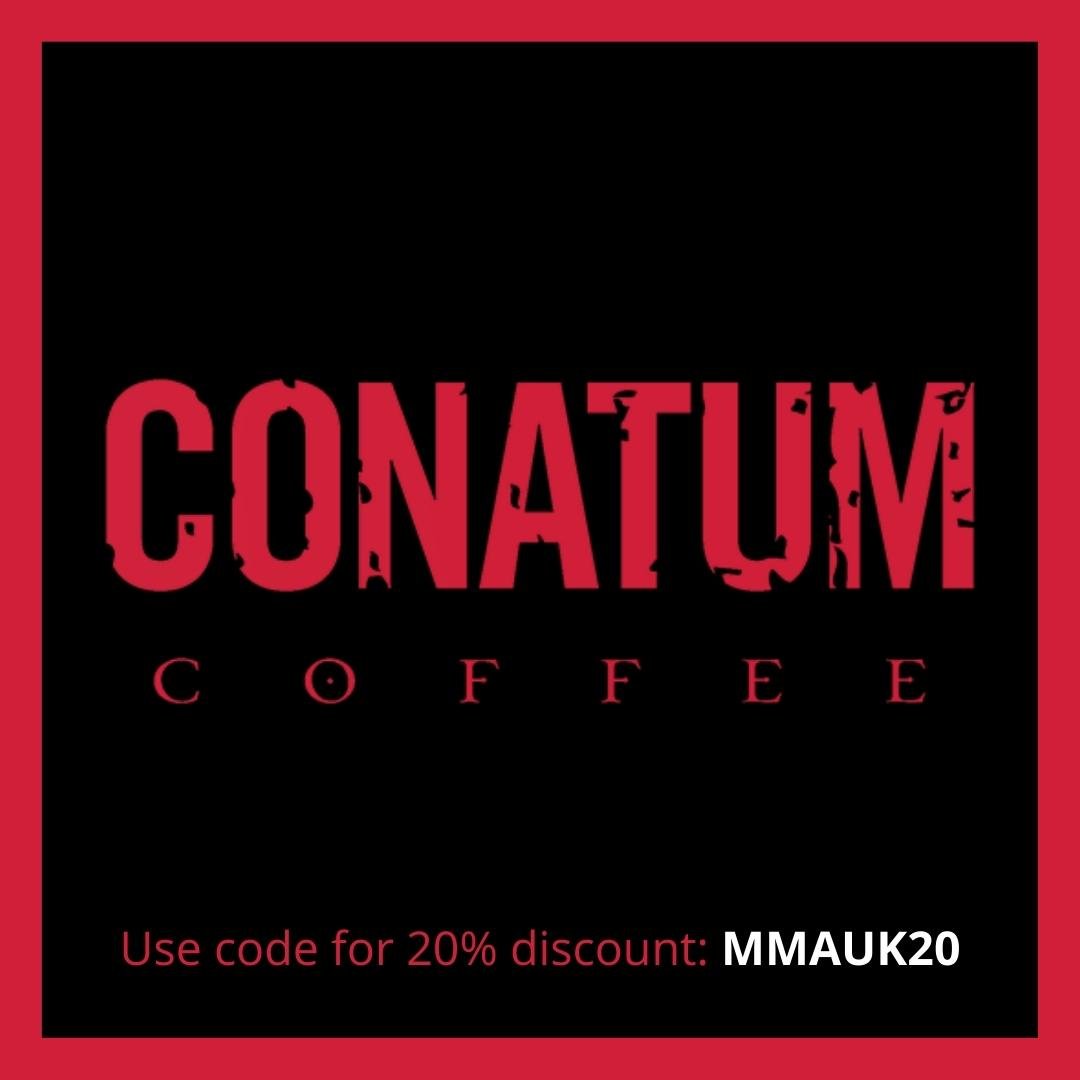 Ring rust will surely play a factor for Westcott who has on average only competed once a year for the past 5 years although the last time he lost in Canada was his 2007 debut. The more active Roberts will surely look to put the pressure on early and to close out the fight with his superior striking. For the British fans, this is definitely not one to miss as not only does it have KO potential but it's also the first fight of the night so you don't need to set your alarm.
UFC 219 – December 30th, 2018
What some might call the match-up of the month for a British fighter takes place at UFC 219, with what is an already stacked card British fighter Marc Diakese takes on New Zealand's Dan Hooker. This is like taking a bag of fireworks and throwing them into a dynamite factory. Diakese is coming off the first loss of his career dropping a split decision to Drakkar Klose, previous to that he was on a 3 fight win streak featuring some astounding KO's. Hooker, on the other hand, has been bouncing from win to loss since joining the UFC but without a doubt is one tough opponent with all his UFC losses coming by decision.
The previous Bamma Lightweight Champion Diakese is famous for his diverse range of stand-up strikes paired with great movement and blistering speed. Hooker, on the other hand, is rangey stand up fighter who has his own collection of highlight reel knockouts with the latest addition coming against Ross Pearson in his last fight by flying knee. Hooker has never been knocked out in his career and has a strong Muay Thai pedigree in part thanks to his time with Tiger Muay Thai out in Thailand. Diakese moved his training to American Top Team to build to make him a more well-rounded fighter whilst improving his selection of sparring partners.
Both fighters have the potential to take out who is put in front of them in devastating fashion. Diakese needs to get himself back into the spotlight whilst Hooker needs to show he has more consistency against top competition. All in all, if you can only catch one fight this month don't miss this one.