A fighter's mental preparation for a fight is one of the keys to being success
ful in Mixed Martial Arts. In today's episode of Across The Pond, you will meet a fighter who is both mentally and physically imposing and is  looking to do Scotland proud as he looks to continue his rise to the top. A professional since November 2013 and representing Scottish Hit Squad and teammate of BAMMA Light Heavyweight champion Paul Craig, Chris Bungard owns a 8-3 record in eleven career bouts consisting of three knockouts, four submissions and one decision.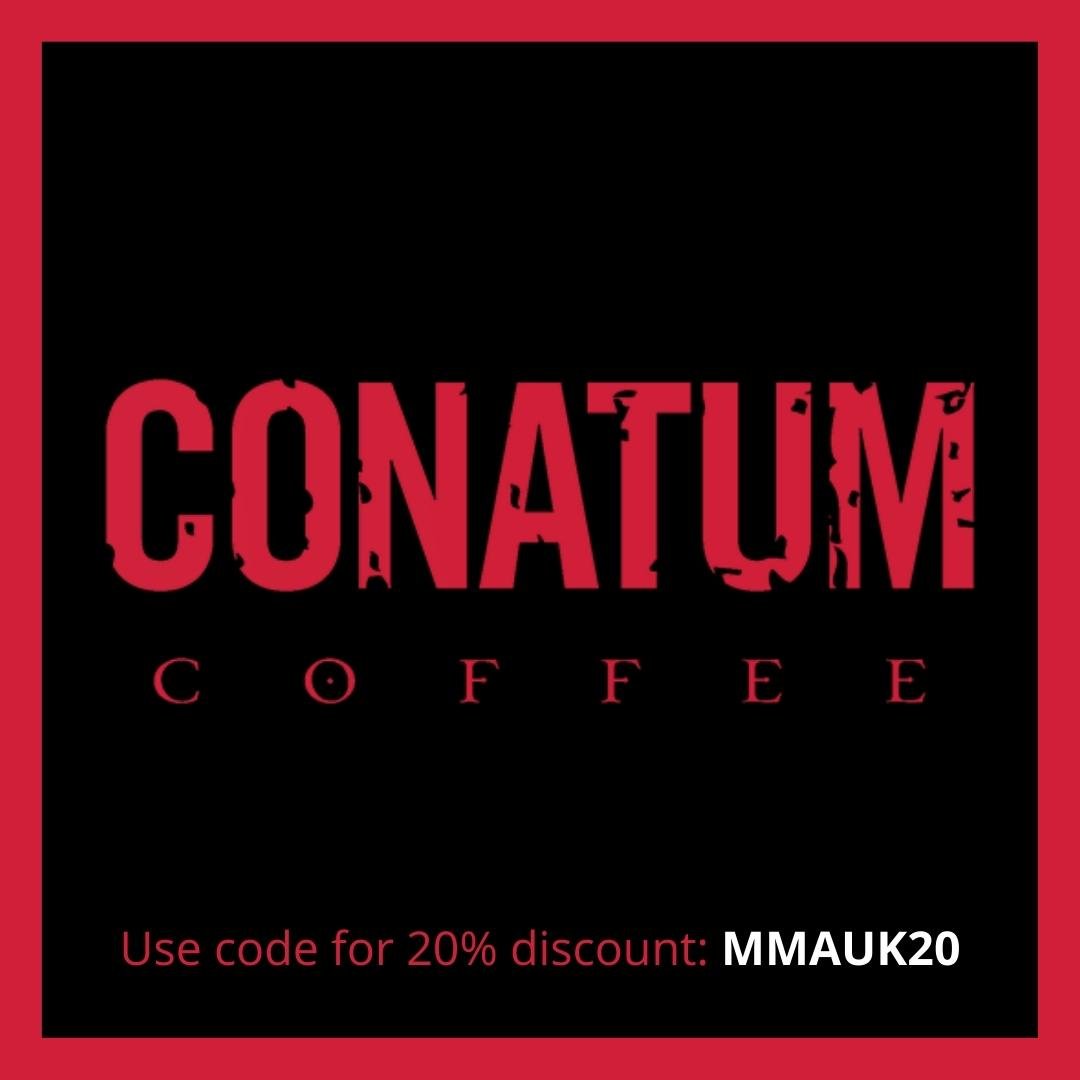 In his MMA debut, Bungard knocked out Tom Richards in the first round. Then, he picked up back to back submissions over Ian Jordan and Scott Mullgrew respectively before picking up a 48 second knockout win over Scott Richards. In 2015, Bungard knocked out Nathan Lavery in the first round. He kicked off 2016 with a decision win over Craig Mcintosh at On Top Valour.  he submitted Frenchman Gael Damour via arm triangle choke in round one followed by a rear naked choke victory over Eric Ramillen. Big things are coming for this Scottish powerhouse in 2017 and we can't wait to see where Chris's journey takes him next!
Check out Chris's interview on MMA UK TV with host Chrissy Ross ( click link below)
https://www.youtube.com/watch?v=ahHXz-mniGo
Attached video
Bungard v Scott Richards First Fighting Championship-