Staying in the ranks of the unbeaten  is a hard thing to do in Mixed Martial Arts because everybody is gunning for the target on your back. In today's episode of Across The Pond, you will mee
t a smart, aggressive  fighter looking to keep his perfect record intact at On Top Weekender on October 22nd. A professional since March 2016 and representing SBG Inverness and The Jiu Jitsu Misfits located at SBG Moray under head coach Martin Donaldson, Ross Houston owns a 2-0 record consisting of one submission and one decision.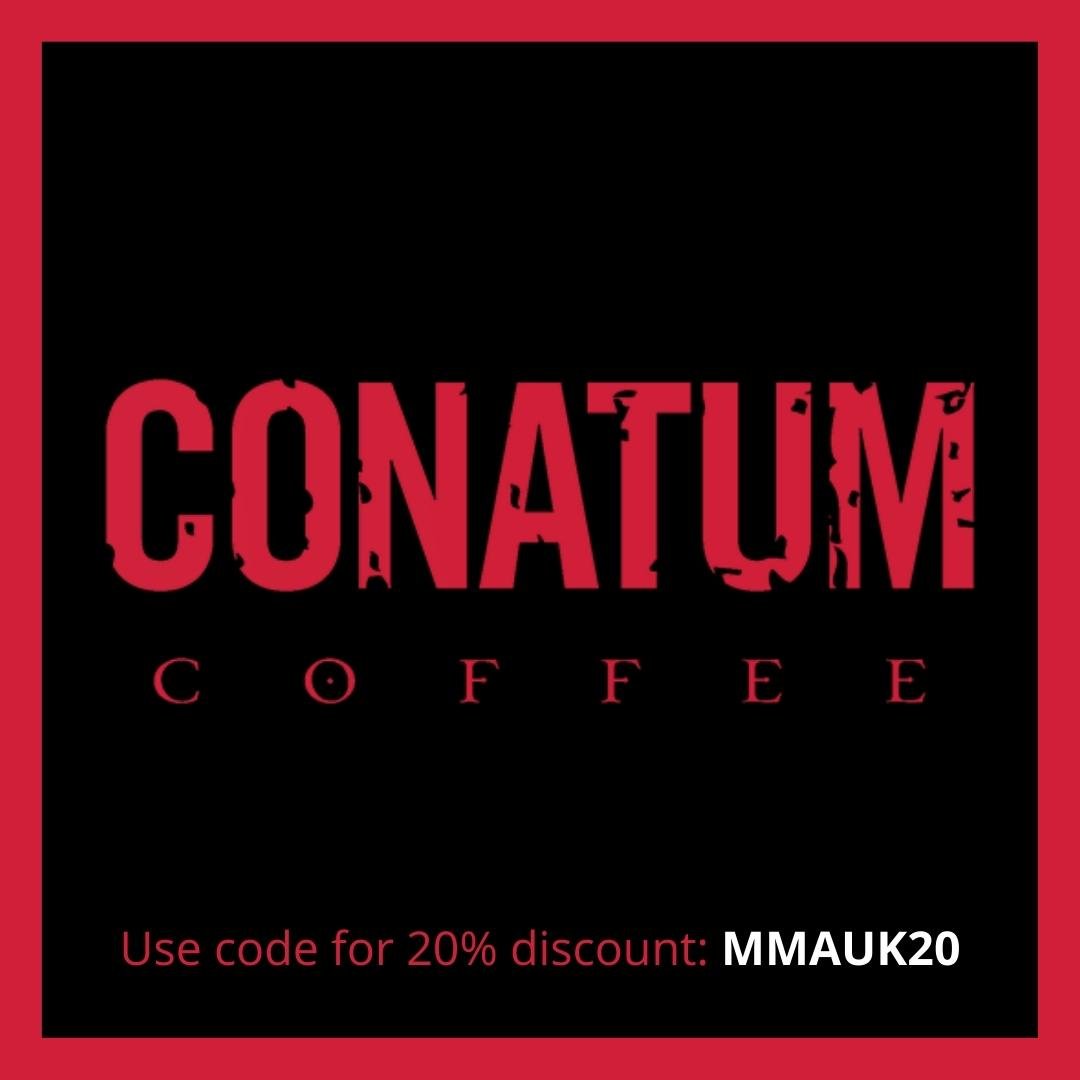 In his MMA debut at SFC 10, Ross defeated Joey Morency via unanimous decision. Then he submitted Dane Morgan via armbar in the first round at Cage Warriors 76 in Wales. Houston will look to extend his record to 3-0 when he takes on Ramunas Venslovas at On Top Weekender on October 22nd. Good luck Ross!
Q and A with Ross-
What is the best advice you received about life or fighting?
I'd say the best thing I've been told is 'find something you love & you will never work a day in your life' I've been lucky enough to be able to do this with coaching at SBG Inverness.
In terms of fighting advice it's what I've been told by a few people in my time competing "always try & learn from those around you."  I feel this is a must as you cannot afford to be closed minded in this sport because you'll be left behind if you are.
What are your thoughts on your opponent Ramunas Venslovas?
I had a quick look at my opponent just to get an idea of his body type/size. My coaches and I are confident we will be comfortable where ever the fight goes & like I've said before, I'm looking to move up fast so only a finish will do in my eyes.
Tell us an interesting fact about yourself.
 I'm 1 of 4 brothers who are all into sports/competition,  so I grew up in a pretty competitive environment! My dad was a northern district, Scottish & British university, boxing champion and his dad boxed at a high level in the army as well. My mums side has had some involvement in boxing too.
Who is your favorite MMA fighter of all time?
 My favourite MMA fighter of all time would have to be McGregor for completely changing the game and bringing so much attention to the sport ! I also really like Max Holloway as a fighter too , dude's a badass.