Newly crowned bantamweight champion Cody Garbrandt is already looking passed his next opponent, TJ Dillashaw.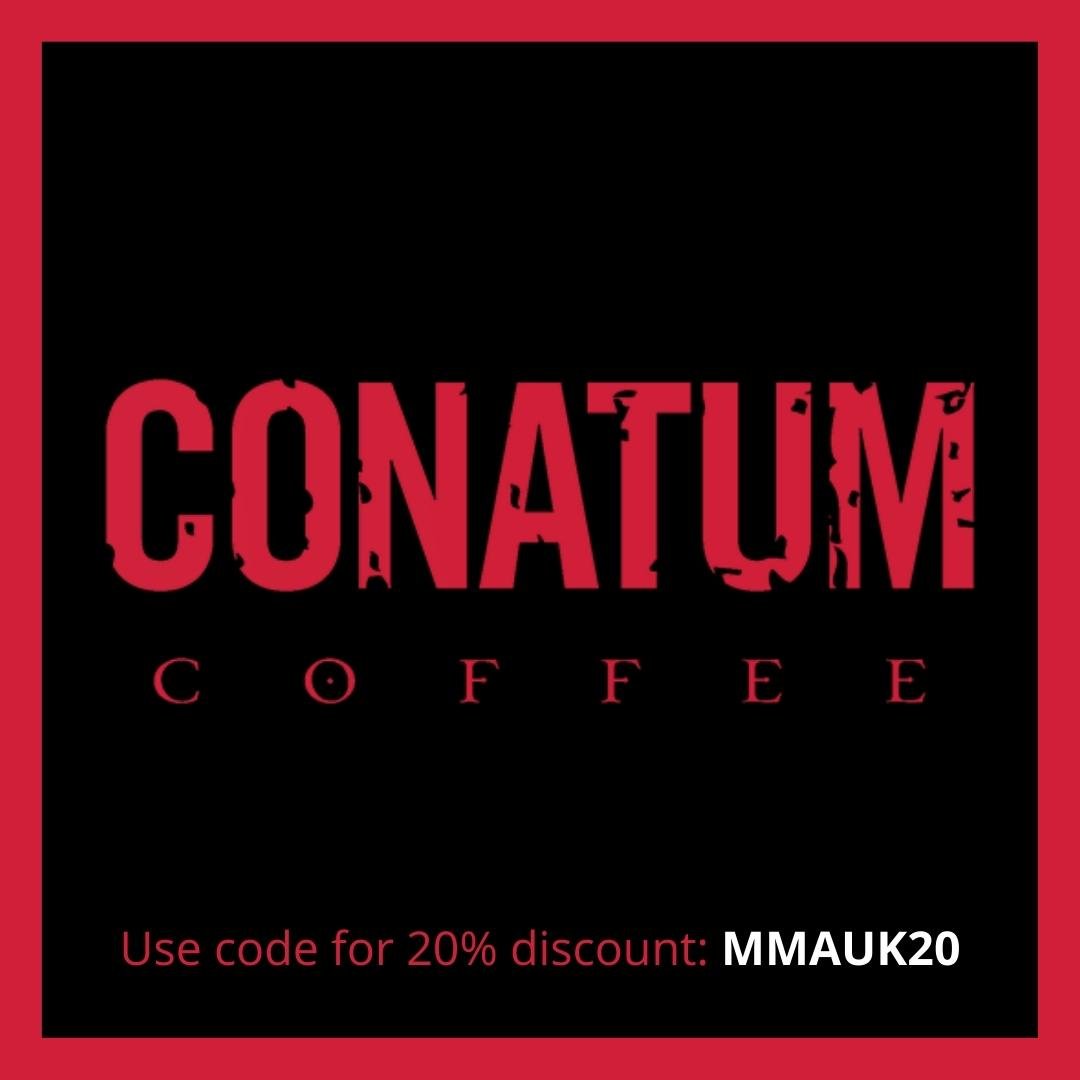 With the recent trend of fighters wanting to fight super fights against opponents at different weight classes, Garbrandt would also like to see a super fight against Jose Aldo.
" I'm the bantamweight champion. It's about taking care of myself  and you have a short window of opportunity in this game. I understand that. I love to fight and I love to entertain. So whatever the best matchup is for the UFC and for me, we'll get on the same page and go from there." Garbrandt told FOX Sports.
" If Jose Aldo wants to get it, I can go up to 145 and beat another legend, too."
" Jose Aldo has some wins over my teammates. He's good, he's a legend. I would like to test his chin." Garbrandt said, " I know he's got good striking but I'm fast, powerful and I'm a better martial artist. It would be a good fight. Mixing that up, 135 and 145, I'm young enough that I can go up. But it's whatever."
Garbrandt would like to face someone like Aldo, while they are still in their prime.
" I look at it like this, Jose Aldo isn't going to have that many more years to go and i don't want to get him outside his prime. He's looking great, he had a great fight with Frankie Edgar, probably one of the toughest guys in the UFC. I don't know how long he's going to be around fighting for so why not make this matchup?
" Look at the (Floyd) Mayweather – (Manny) Pacquiao fight. They should have fought ext other years ago. I'm not comparing us to Mayweather and Pacquiao and boxing is a different sport but why not make the super fights? Why not?"
Garbrandt may get his wish, he will have to care of former champ TJ Dillashaw while Jose Aldo would have to beat interim featherweight champion Max Holloway.