Conor McGregor will be making an appearance in a boxing ring later. He won't be fighting just yet but will be walking fellow Irishman Michael Conlan to the ring for his professional debut at Madison Square Gardens in New York.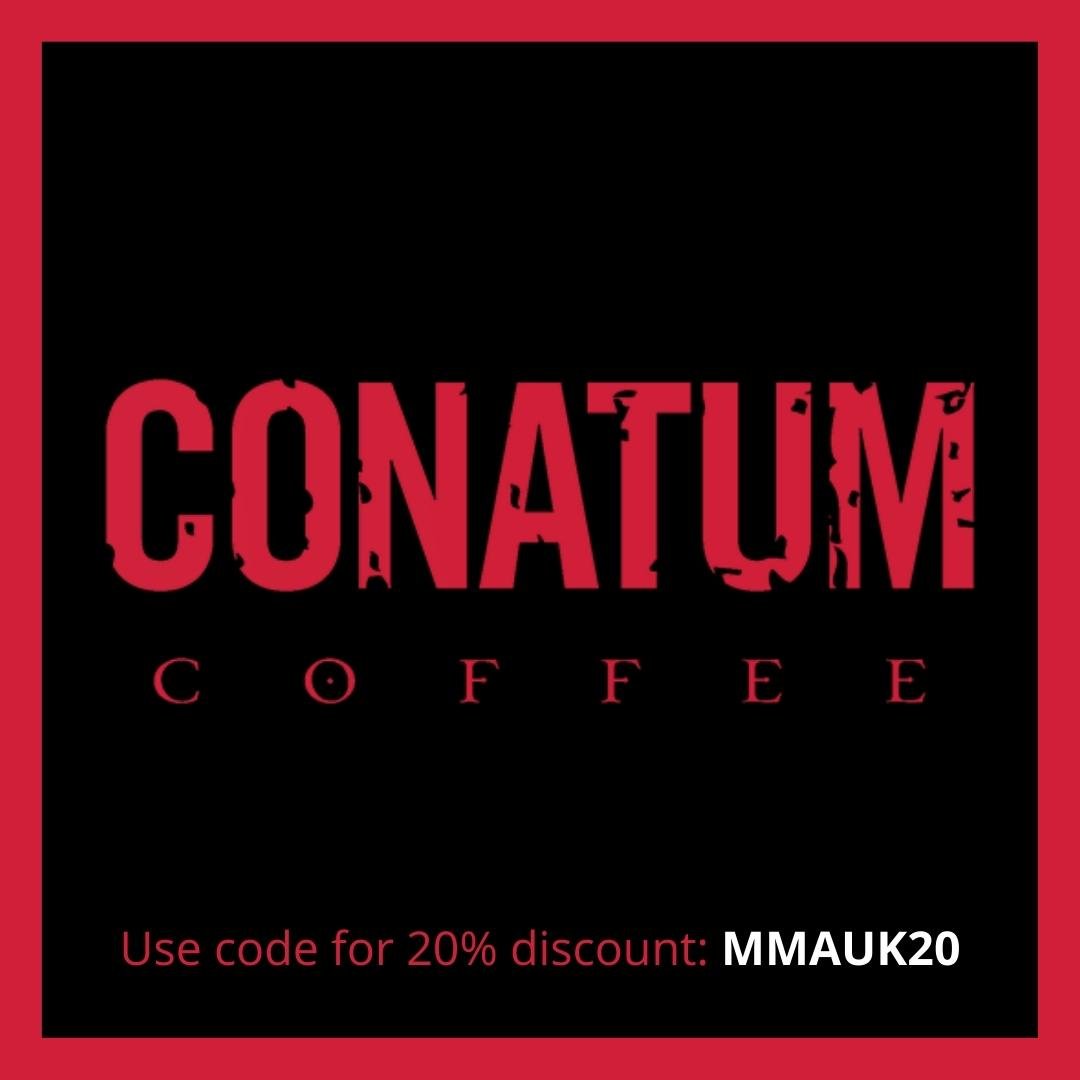 Conlan makes a much anticipated move to the pro ranks after winning world and European amateur titles and being eliminated controversially at the last Olympics.
Speaking to FightHub, the 25-year-old revealed that after developing a friendship with McGregor he asked if McGregor would walk him out which McGregor has agreed to do. This will surely please a big irish support on St Patrick's day.
"Conor contacted me after I won the World Amateur Championships and was giving me a lot of advice and saying well done. It was great to have someone like him giving me that type of respect. I was like 'wow!"
"He followed me on Twitter. We kept texting each other and exchanged numbers. Then we were doing a public speaking event in Belfast, and I asked him on stage would he walk me out," explained Conlan.
"I kind of put him on the spot a bit. He said it would be an honour and would be very grateful. I was just blown away by it. I'm so happy he stuck to his word and he is going to come!"
You can watch the fight on Boxnation in the UK.