TSC have succeeded where many a promotion failed – in putting together the top two UK Light-heavyweight competitors!!
UFC's, Scottish Hit Squad trained – Paul 'The Bearjew' Craig 9-1 in MMA with 8 submission is the perfect cross over athlete for our debut event, in his 2 UFC bouts so far – Craig has already pulled off a submission of the night bonus, in submitting Brazillian black belt, Henrique da Silva.
Blackledge MMA's Andrew 'the Vice' Clamp (8-1 MMA) is himself a ground fighting specialist, regularly seen at the prestigious Bolton Olympic Wrestling club as well as a student to one of the UK's most decorated MMA & Submission pioneers, Tom Blackledge.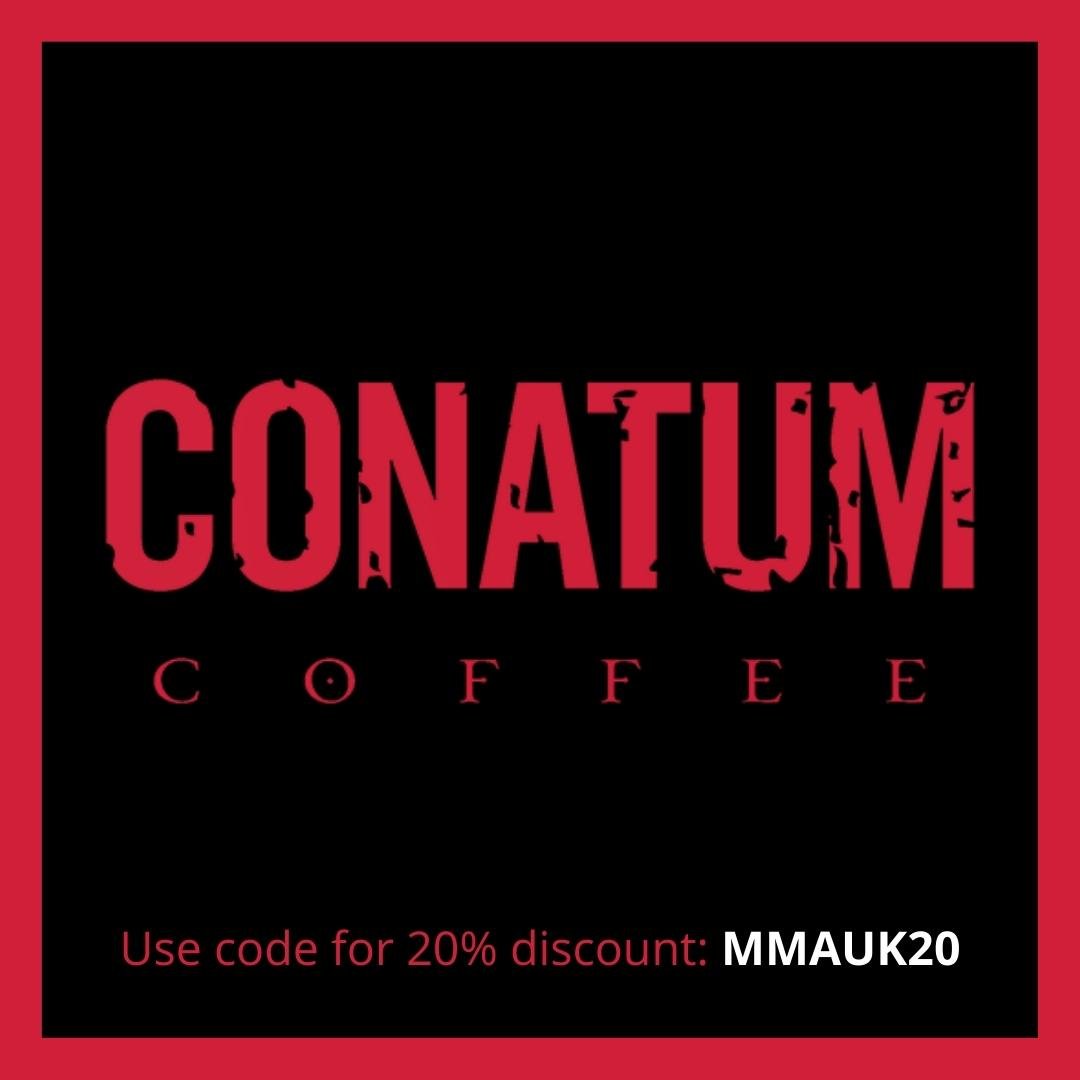 This is a mouthwatering clash with plenty of history & one you don't want to miss!
Tickets are available – events.tanko.co.uk