Che Mills and Søren Bak both needed a second attempt at the scale, before making weight ahead of their bouts at Cage Warriors 83 on Saturday.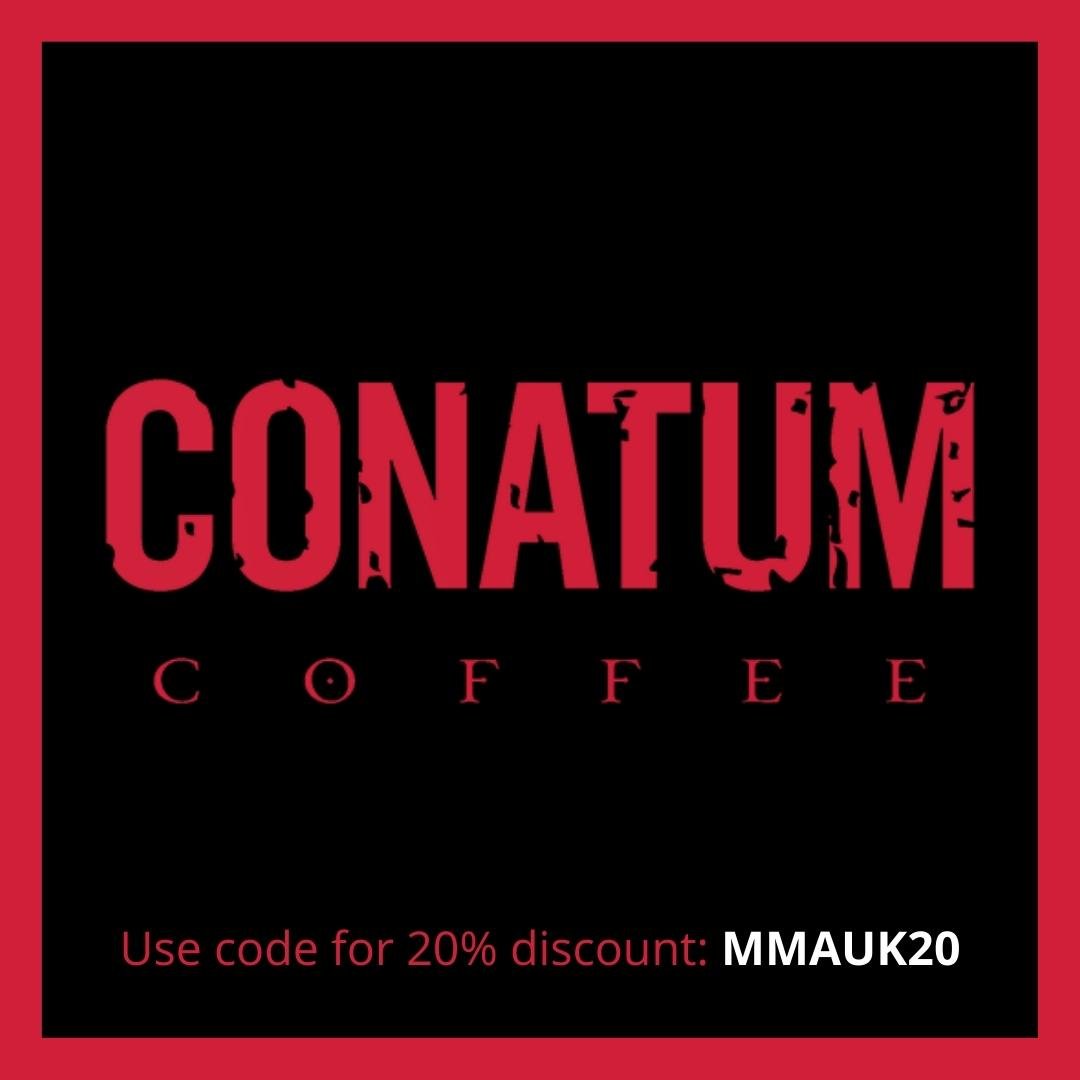 It was a close call for main event headliner Che Mills, as he narrowly avoided missing weight ahead of his scheduled fight on Saturday evening. The veteran made weight at the second time of asking during weigh-ins on Friday afternoon.
Mills initially tipped the scale at 171.5lb, a half pound over the limit for a welterweight contest. He returned however, to weigh 170.9lbs and make the bout official. His opponent, Lewis Long, had no problems making weight, hitting the scale at 170.6lbs.
Danish prospect, Søren Bak, also needed two attempts to make the weight, after weighing in a pound and a half over the 156lb Lightweight limit. His second attempt saw him make weight at 156lbs.
Bantamweights Gavin Kelly (135.1) and Josh Reed (134.9) both hit the mark, as did welterweights Mohsen Bahari (171) and Giovanni Melillo (170). The main card was completed when featherweights Konman Deh (145.6) and Jack Shore (145.5) took to the scale.
Elsewhere on the card the pro prelims were all confirmed, with all fighters making weight for their respective bouts.
MAIN CARD
Broadcast live on BT Sport, Setanta Eurasia, Viasat, ELEVEN, PPTV and streamed worldwide on UFC Fight Pass
Che Mills (170.9) vs Lew Long (170.6)
Søren Bak (156) vs Scott Clist (154.8)
Gavin Kelly (135.1) vs Josh Reed (134.9)
Mohsen Bahari (171) vs Giovanni Melillo (170)
Konman Deh (145.6) vs Jack Shore (145.5)
PRO PRELIMS
Joe McColgan (155.6) vs Richard Williams (155.2)
Kacper Formela (145.3) vs Aiden Lee (145.7)
Damo Weeden (134.6) vs Kris Edwards (135.8)