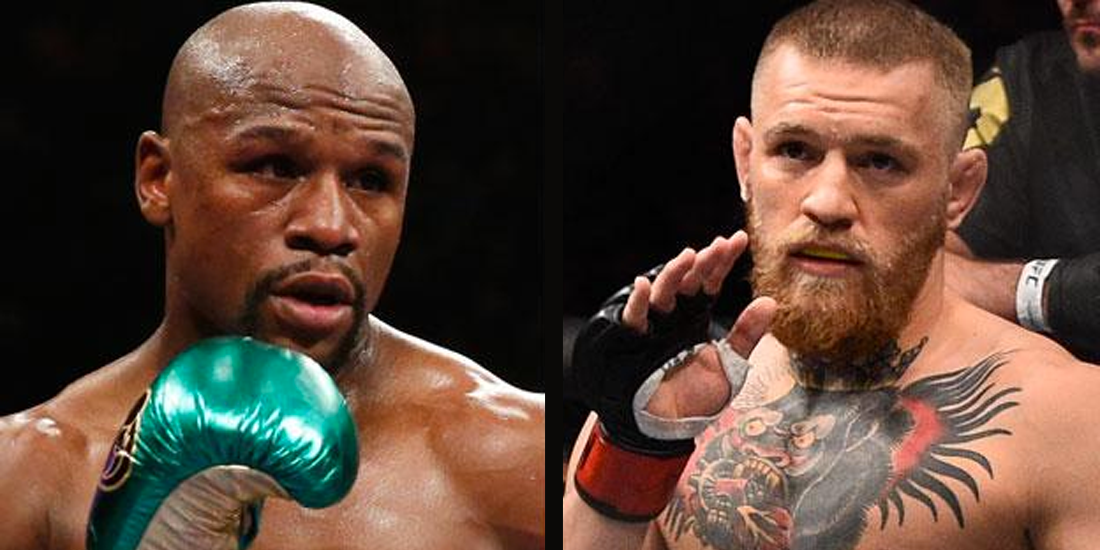 18 May

Conor McGregor says he's signed a contract to fight Floyd Mayweather

UFC lightweight champion Conor McGregor has claimed an agreement has been reached with the UFC for a boxing match against Floyd Mayweather. The much speculated bout is now awaiting Mayweather to sign his side of the deal, which according to McGregor will be signed in "the coming days"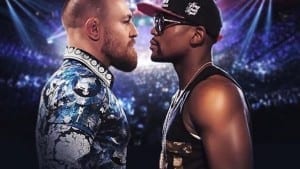 In a statement issued to TheMacLife.com, McGregor confirmed that his side of the deal is signed.
"It is an honour to sign this record breaking deal alongside my partners Zuffa LLC, The Ultimate Fighting Championship and Paradigm Sports Management," McGregor said.
"The first, and most important part of this historic contract has now officially been signed off on. Congratulations to all parties involved. We now await Al Haymon and his boxer's signature in the coming days."
On Wednesday the UFC president, Dana White, revealed negotiations with McGregor are completed. "The McGregor side is done," White told TNT. "I'm starting to work on the Mayweather side now."
MMA fan from Glasgow, Scotland.