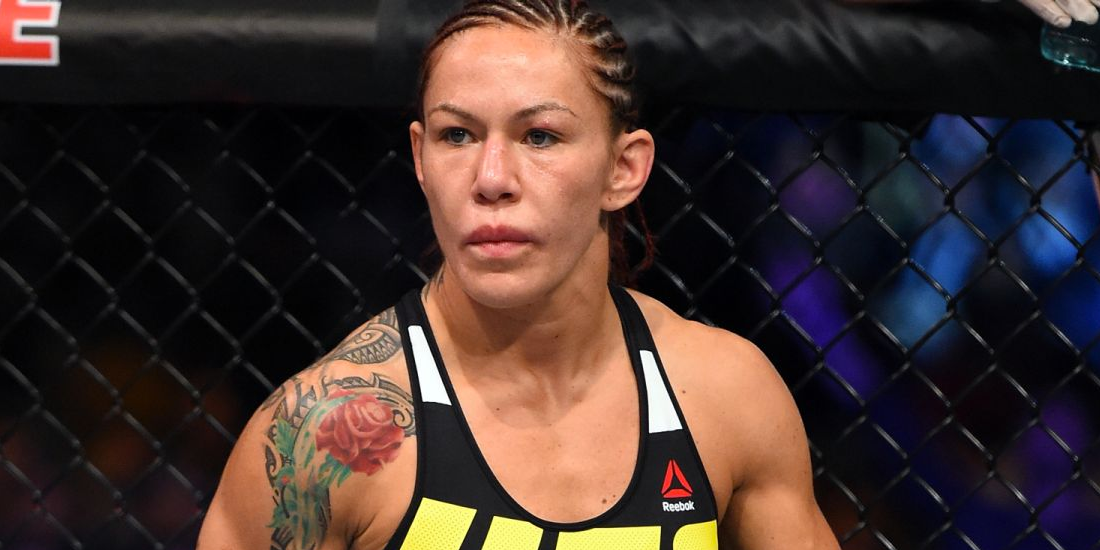 22 May

Video of Cyborg punching Magana at UFC Athlete Retreat emerges

A video of Cris Cyborg has emerged punching at the UFC Athlete retreat was uploaded to Youtube. MMA Fighting's Ariel Helwani broke the news on his Twitter last night.

Helwani reported that Cyborg confronted Magana about her tweets and resulted in Cyborg punching Magana in the face. Apparently the police are involved and Cyborg could have risked losing her job at UFC.
Magana was rocked but didn't fall to the ground. It was broken up after. Cyborg has been very upset about some personal tweets from Magana.

— Ariel Helwani (@arielhelwani) May 21, 2017
Cyborg was apparently upset about a tweet from Magana making fun of her looks while visiting cancer patients at a hospital in Brazil. Cyborg's father is fighting cancer and she visited ill kids in the hospital dressed as a superhero.
Only 1 day to vote on #yourmajesty poll in previous tweet. Its anonymous you pussies. Who wore it better? Please see previous tweet to vote pic.twitter.com/ivLD7HD7vk

— Angela Magana (@AngelaMagana1) April 27, 2017
Bec Rawlings confirmed the incident on her Twitter and said Magana 'does have a busted lip.'
Magana was not rocked 😂😂 she took it like a G, but does have a busted lip.

— Bec Rawlings (@RowdyBec) May 21, 2017
MMA fan from Glasgow, Scotland.