The UFC has today announced that they will return to Canada with UFC 215 to take place in Edmonton on  September 9th.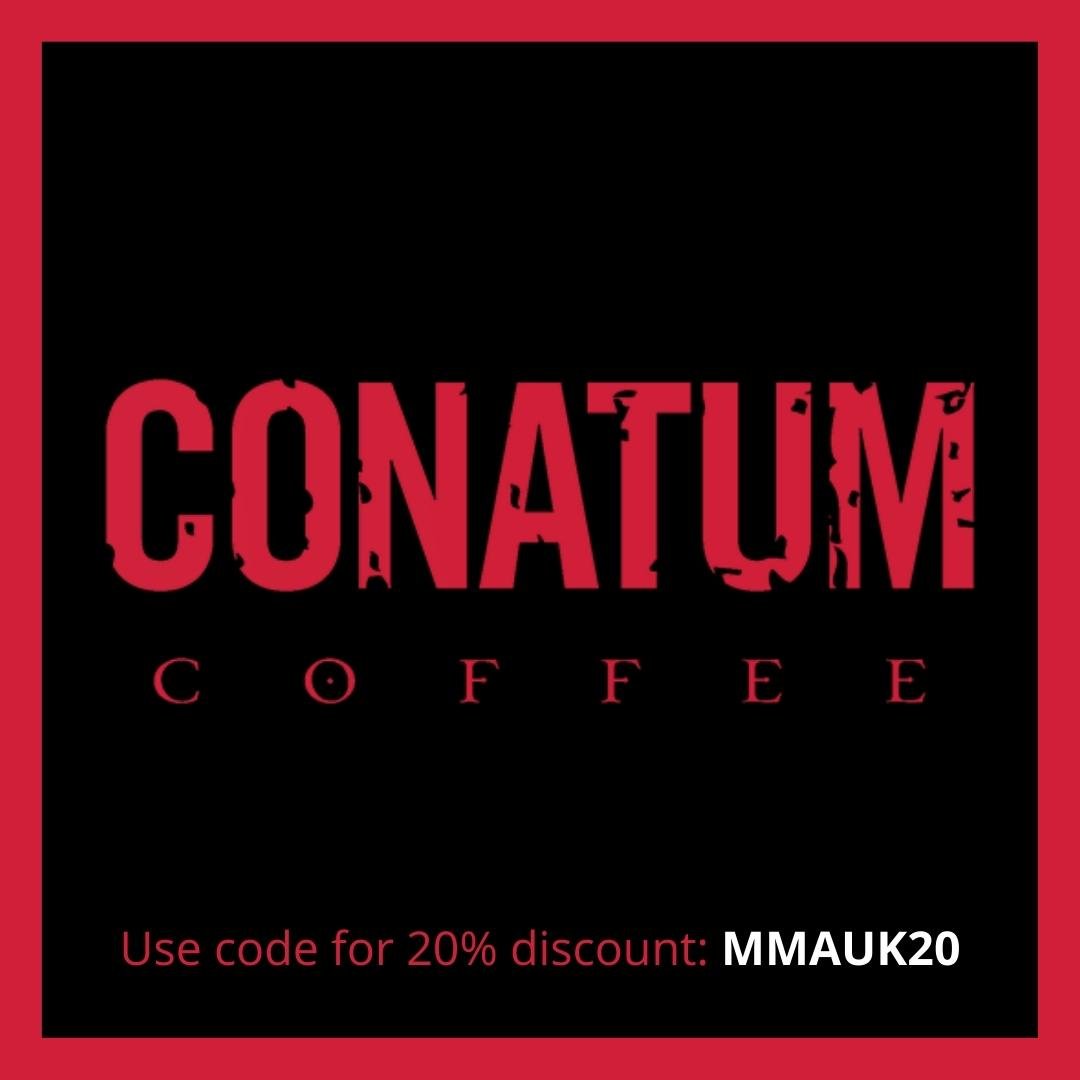 The card will be headlined by Demitrious Johnson v Ray Borg and co main Amanda Nunes v Valentina Shevchenko.
DJ will be looking to break the record of consecutive title defences however this bout had been looking like it was never going to take place with UFC supremo Dana White wanting DJ to take on Bantamweight, TJ Dillashaw.
DJ refused and White threatened to scrap the whole flyweight division. It now appears DJ has got what he wanted.
"It's unfortunate, I think (Johnson vs. Dillashaw) would have been a great title fight," White told TSN.  "It would have been a fight that a lot of people would have wanted to see, but it is what it is."
Nunes and Shevchenko will finally face each other after they were scheduled to meet at UFC 213 but the fight was cancelled on the morning of the fight after Nunes went to hospital with severe sinusitis.
This was also shrouded in controversy after White said Nunes had been cleared to fight by doctors.
"(Nunes) and I talked, she was a little upset about the situation that I said she was medically cleared to fight," said White. "Her and I talked about it and I think we're in a good place now."
UFC 215:
Demetrious Johnson vs. Ray Borg
Amanda Nunes vs. Valentina Shevchenko
Henry Cejudo vs. Wilson Reis
Rick Glenn vs. Gavin Tucker
Junior Dos Santos vs. Francis Ngannou
Ilir Latifi vs. Tyson Pedro
Ashlee Evans-Smith vs. Sarah Moras
Arjan Bhullar vs. Luis Henrique
Gilbert Melendez vs. Jeremy Stephens
Sara McMann vs.  Ketlen Vieira
Kajan Johnson vs. Adriano Martins