UFC have released an official statement regarding the withdrawal of Ray Borg in his fight with Demetrious Johnson due to illness.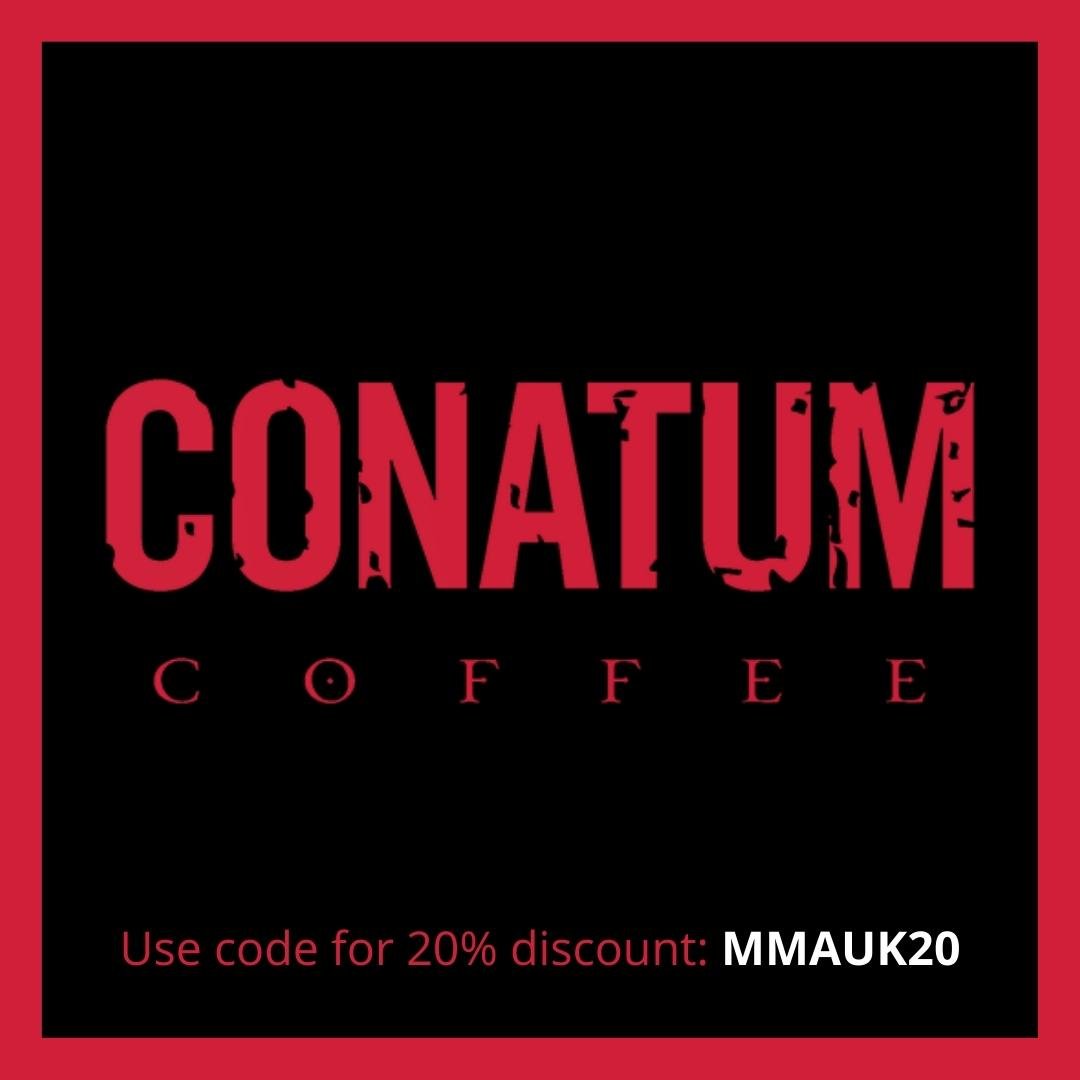 Due to a viral illness to UFC flyweight contender Ray Borg, the main event bout against champion Demetrious Johnson at UFC 215 has been cancelled. Borg was deemed unfit to compete by the UFC medical team.

UFC 215, which is now headlined by the women's bantamweight championship between Amanda Nunes and Valentina Shevchenko, will proceed as scheduled with 11 bouts at Rogers Place in Edmonton, Canada. Moving to the Pay-Per-View main card will be the flyweight bout between Henry Cejudo and Wilson Reis. Additionally, the Mitch Clarke and Alex White lightweight contest will now kick off the FS1 prelims.

With the removal of Johnson vs. Borg, customers may request a full refund of purchased tickets at point of sale.