On Top Toe 2 Toe took place on the 30th of September, 2017 at the ON-X Leisure Centre in Linwood. After the event James Hamilton of MMA UK managed to catch up with some of the victorious fighters for a brief chat.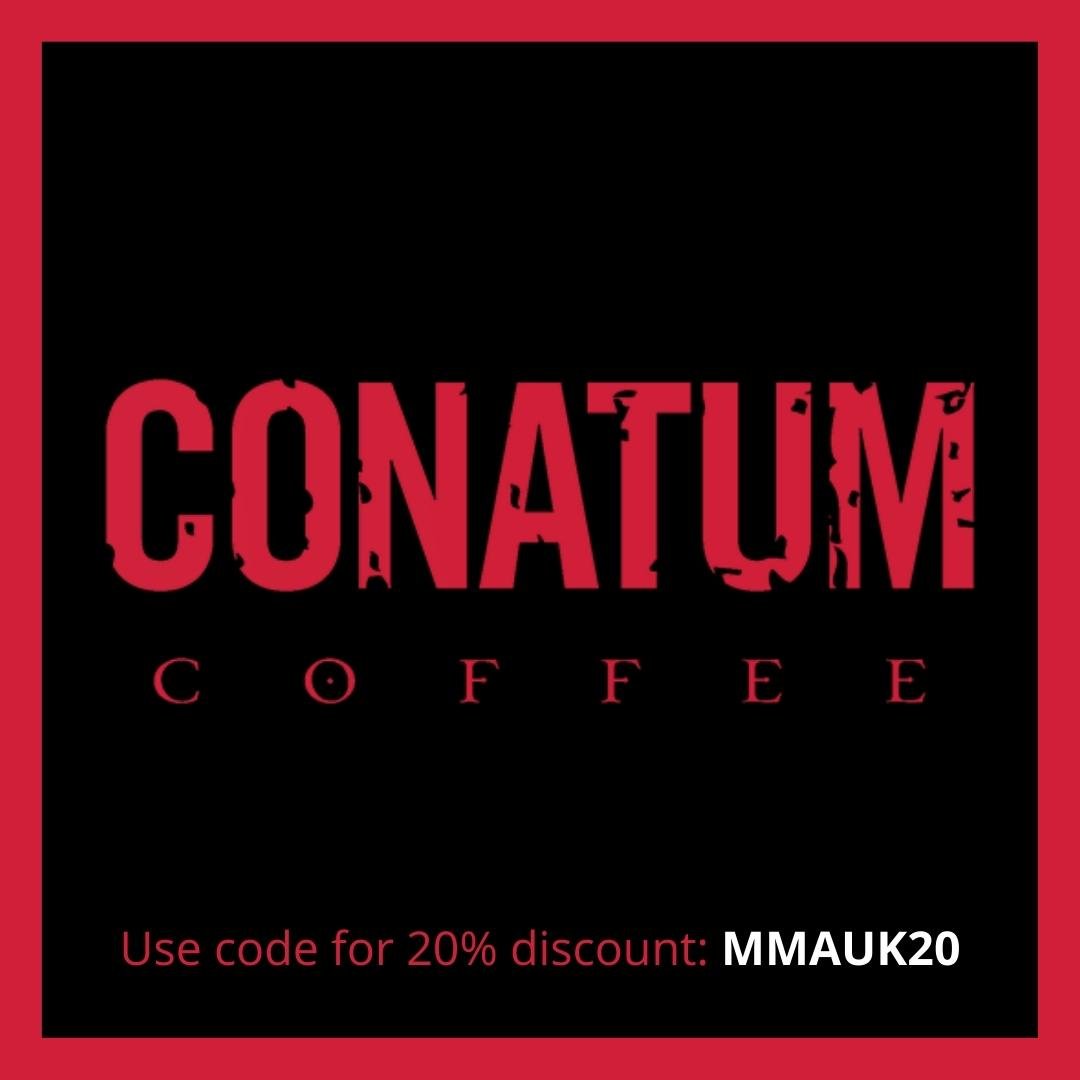 Chris Duncan
JH- First of Chris congratulations on winning the amateur lightweight title, there was a late pull out how concerned where you that you would not get to fight for the title ?
CD- Not really at the end of the day I'm an amateur MMA fighter it's about the journey not what shiny strap you have round your waist.
JH- With a very quick and decisive win how good was that feeling getting the win and actually having that title around your waist?
CD- Having the belt around my wait is incredible and fighting in a great show like that opens up massive opportunities.
JH- assuming you have come out of camp and the fight injury free do you plan on fighting again this year, also if so do you have an opponent in mind?
CD- I know there is a few shows on before the end of the year so 100% want to compete on them I'm looking for the hardest fights now I need to push myself so I will fight anyone that thinks they can beat me just say the name
JH- Perfect thank you for the time Chris.
CD- Also last thing I would like to put a shout out the my original opponent Kieron Connor. I would like to wish his daughter a speedy recovery and my heart goes out to him and his family and wish them all the best.
Austin Lynch
JH. first off congratulations on the victory last night, if you could describe to us how you felt the fight went and the feeling getting the KO against Kieran?
AL- Thanks the fight went how I expected it to go once he felt the power I knew he would shoot in and he did he got me down I then went for an arm bar and scrambled back to my feet, then hit him a few combos against the fence then a knee to the stomach that what did it, it's my 4th 1st round KO no body at my weight can deal with it.
JH- how was the feeling getting the KO against a home town fighter who had the crowds support , does that make the win sweeter?
AL- Yeh he does but it's only me and him in there I'm not worried about the crowd he has to fight on his own I'm not one bit concerned about the crowd I felt loose and calm the minute I steeped in there
JH- also for our readers Austin I know you have fought internationally in the past but I believe this was your first fight in Scotland , can you tell us how the experience was for you and would you like to fight here again?
AL- Yes it was great to fight in Scotland on top treated me great and the set up was amazing I would love to fight over there again.
JH- Just finally what's next for you Austin will you be back in the cage again in 2017 ?
AL- I will be competing in the IMMAF world championship in Bahrain in November so I'll be looking to take home gold for Ireland
JH- Thank you for talking with MMA UK we appreciate it and good luck at IMMAF in November.
AL- Thanks James, no problem
Paul Whitelaw
JH- Congratulations on a good victory how happy where you with the performance ?
PW- I'm happy with the performance, thought I would have stayed on the feet, but he came swinging so I brung it down.
JH- Also could you talk the MMA UK readers through the finish itself .
PW- When we where on the ground as he's went to get back up I just reached round for the guillotine, fell back and kept the pressure on, I could hear Alex telling me to keep it on, so I knew it was working.
JH- Were you aware Scott broke a rib during a scramble in the fight?
PW- No, I spoke to him after the fight, but he just congratulated me, but no one mentioned to me that had happened.
JH- Lastly could you tell us how its been training at Obsidian, a new gym started by Alex and what your plans are going forward?
PW- Training at Alex's has been a good experience for me, training hard with good people. We have a few choices on what we're going to do next, still to make a decide on what would be best
James Bunten
JH- Congratulations on a very good win , could you tell the MMA UK readers how you felt leading up to the fight
JB- Thanks a lot mate. I felt good leading up to the fight, obviously aches and pains all over but it's expected when training for a fight. I think anybody that says they feel great and has had no problems is a liar
JH- give us your thoughts on your performance and how it felt getting your hand raised at the end .
JB- I felt I performed good, looking back at the video I should have finished the fight a couple of times but these are things I'll learn from for my next one. It's a great feeling getting your hand raised it makes all the hard work and all the fall outs with my girlfriend over training too much worth it
JH- finally what do you see in the future is there any opponents you would like next and do you have a time frame in mind when you want to get back in the cage ?
JB- I've not really been looking at opponents, I'll just keep fighting who ever wants to fight me. Couple more fights then I'll be looking for titles etc. I'll probably not be back in the cage till the start of next year as I have a baby coming next month and won't be able to train as much for a couple of weeks.
Jordan Struthers
JH- Congratulations on the win Jordan in what was a very entertaining fight, how did you feel in the fight against Padraig?
JS- Thanks mate, yea it was a good fight. I felt more at ease in there when I landed that combination. It was good to find my hands, in other fights I haven't always got them going as much so that was fun. You always get a different perspective when your in there but it'll be good to watch the fight back and see my performance.
JH- The fight went to decision which you won unanimously but was there any nerves just before the result was announced or were you confident you had done enough?
JS- Naturally you always have a bit of nerves waiting on the result but I thought to myself I wasn't in any real danger at any point during the fight, so I felt pretty at ease waiting for it.
JH- Just tell us a bit about the experience at On Top with so many team mates fighting on the same card.
JS- With this being my first time fighting at On Top, it was good to experience the bigger show. It's always good when there's a few of the team fighting on the same card. Everyone's on the same page throughout fight camp and it creates a good buzz on fight day, it's always brilliant seeing the teams hard work pay off
JH- Finally, Jordan with another win added to your resume what's coming next or who is?
JS- Nothing's lined up at the moment mate. I'm just looking forward to improving and then getting back into the cage to showcase a little bit more when the time comes
On Top Promotions will be back 16th of December at the ON-X Leisure Centre Linwood with "Combat Cracker"