Paddy Henderson has announced he has been selected to fight at the upcoming IMMAF World Championships in Bahrain in November.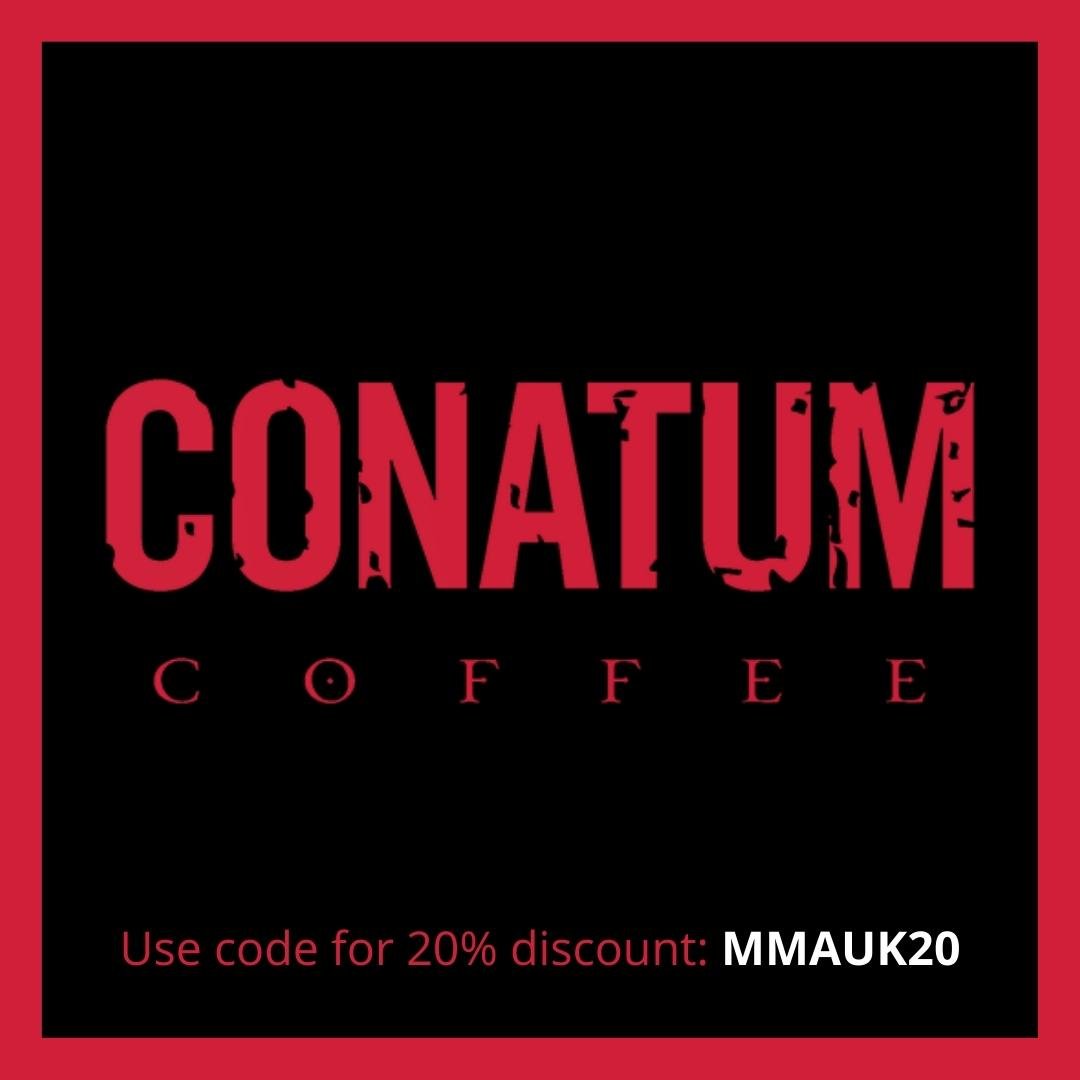 Fighting out of Fight Academy Ireland the Belfast native will be hoping to bring the gold back.
MMAUK caught up with Henderson and began by asking how the IMMAF selection came about.
Henderson began, "I was just discussing possible opportunities with my coach Pat McAllister and the IMMAF competitions seemed the best to gain as much experience as possible in a short period of time as it is 5 fights in 5 days.
"As it is against other countries I think there will be a lot of different styles as well which is great. I want to fight them all, every style out there I want to be in with."
Henderson has decided to move up in weight for the tournament and tells us why,
"Myself and my team have decided that moving up to middleweight will benefit me greatly, without the weight cut I'm a lot sharper, stronger, and I can go for days. I honestly feel like I will be a handful for anyone."
He continued, "Watching back on last years middleweight's i can't see why I can't bring the gold medal home. None of them impressed me, even watching the knockouts I haven't been impressed as I know I wouldnt be caught with those shots. If anything I hope they try and load up as it will make things easier for me."
Henderson tells us what it's like training at Fight Academy Ireland where he joins a list of top talent coming out of the gym.
He said, "Training out of Fight Academy completely changed my view on fighting and what I can achieve, from the second I walked into the club I was treated like family. After the first few sparring sessions I think I earned the lads respect and its been all go ever since. Sparring the likes of Kyle McKlurkin, Karl Moore, Joe McColgan, Cormac Copeland and Decky Dalton is great for the confidence, you can'tget better rounds than that. I know the more uncomfortable I feel in training the more comfortable I will be in the cage its great having these lads push me to my limits day in day out. As well as having top class training partners you also couldnt ask for better coaches, Pat McAllister, Shando, Seb & Joe Armstrong the club has everthing you need to get to the very top."
Henderson started out boxing but fell out of love with the sport only to start training and competing in MMA, he tells us how this move came about.
He said, "I became involved in mma after i was asked to spar a few mma fighters Donard McNally was coaching, I hadn't trained in about 2 years and when I went down Donard had a word with me after the sessions, he was the one who really made me believe in myself and make me start to think, fuck I could really do something here if I work hard.
"After easing back into things with him I told him that I had fallen out of love with boxing and would only fight again if it was mma. As there was alot more to learn and I needed that to keep me motivated and focused. It was then that he pointed me in the direction of Fight Academy Ireland. Thank god he didnt send me to PHK."