BAMMA has become a haven for the UK's stars of tomorrow to blaze their own trail to success. In today's episode of Across The Pond, you will meet a ruthless finisher whose relentless aggression has propelled him to become BAMMA'S Middleweight champion. A professional since June 2013 and representing London Shootfighters, Mike Shipman owns a 11-1 record in twelve career bouts consisting of seven knockouts and four submissions. Mike is the current BAMMA Middleweight champion.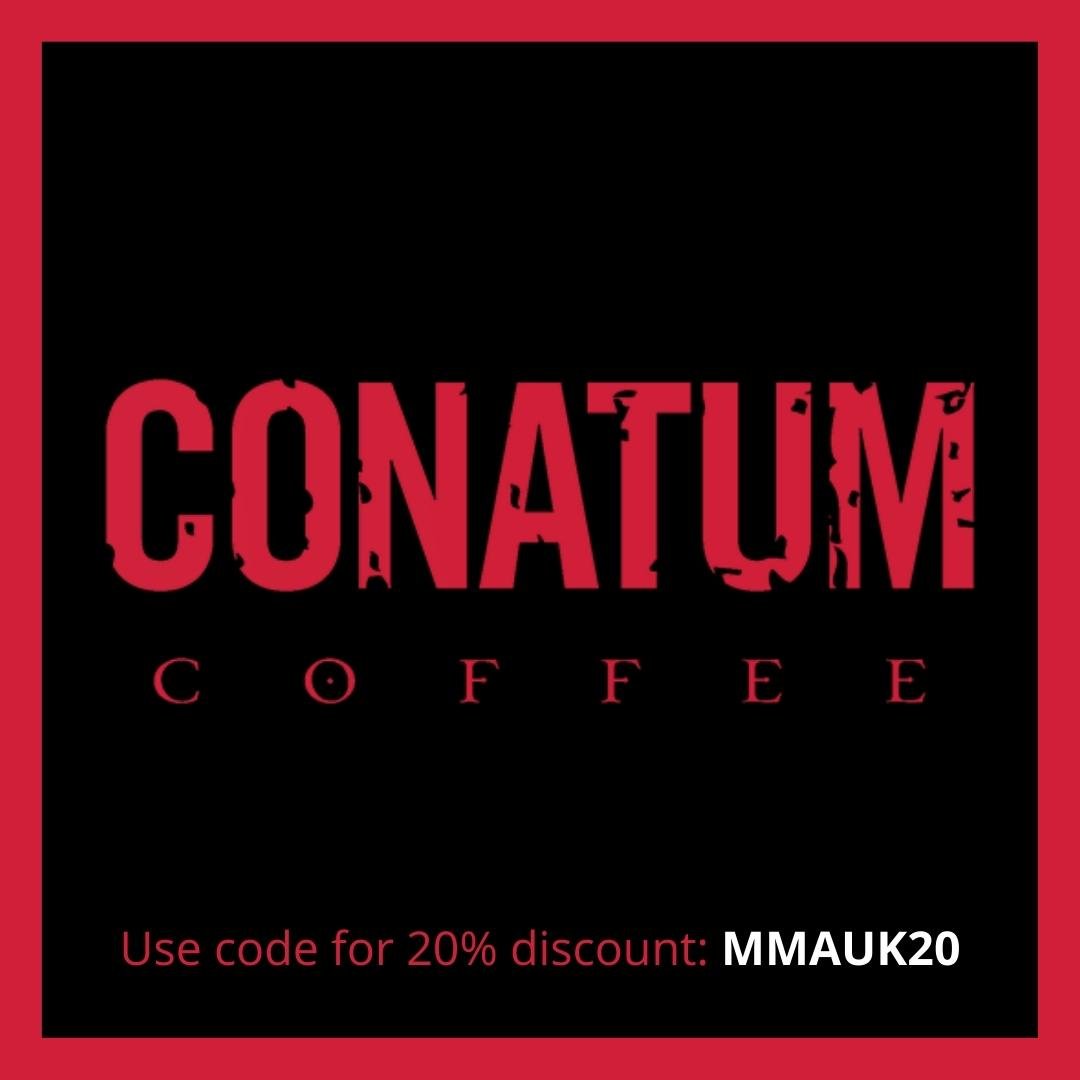 At UCMMA 38, Mike submitted Oskar Rozwens in the first round via guillotine choke. Then he defeated Nabil Nawaz at UCMMA 39. Mike won his next three contests which included wins over Tommy Cook and Tye Palmer respectively. He submitted his next two opponents in Makunga Bunduku at UCMMA 44 and Jimmy Miller at UCMMA 45 respectively. At Rise Of Champions 2, Mike knocked out Craig White in the first round. He submitted Dom Clark in round one via anaconda choke at Bellator 158 in London. In his second Bellator appearance, Mike defeated Marcin Prostko via TKO in round one at Bellator 179. In his BAMMA debut at BAMMA 31 in London, Mike faced Yannick Bahati and knocked him out in round three via spinning backfist  to become the BAMMA Middleweight champion. This Middleweight torpedo has the division on lockdown!
Interview with Mike done by Mick Kane of MMA UK-
MMAUK: You won the BAMMA middleweight TITLE last month beating Yannick Bahati. You won by a KO IN 3rd round. Did the fight go as you were expecting?
MS: The fight did not go quite as expected, I was not happy with the second round, I had an idea in my head I wanted to draw him into but when it wasn't working I should have changed what I was doing and flowed with the fight better. I'm happy to how I responded to losing that round and securing the finish though.
MMAUK: How did it feel to become the champ?
MS: Winning the title in that fashion felt good and a little familiar, probably because I had been visualising it for so long.
MMAUK: When are we likely to see you back in the cage? Any idea who you want to fight next?
MS: I would love to fight on the Newcastle card in December, and Alex Montagnani is a name with a good record that keeps popping up. That could be a good fight. However I believe that card is filling up fast, especially because it's being shared with Bellator, so it may have to be early next year, maybe January or February.
MMAUK: How long have you trained at London Shootfighters? How is it training there?
MS: I've been at London Shootfighters for around 6 years now, training there has changed who I am as a person. There is a philosophy that is hard to put into words. It is a very genuine and unpretentious place that provides lessons that transcend the sport and has relevance to all areas, which I think is true of any type of practice when done honestly and earnestly.
MMAUK: How did you become involved in MMA?
MS: I became involved in MMA because I have always loved fighting and life kept putting opportunities to do it in front of me until I couldn't ignore them or postpone it anymore.
Mike's third round knockout of Yannick Bahati at BAMMA 31 in London