Michael Bisping v Georges St-Pierre
UFC Middleweight Title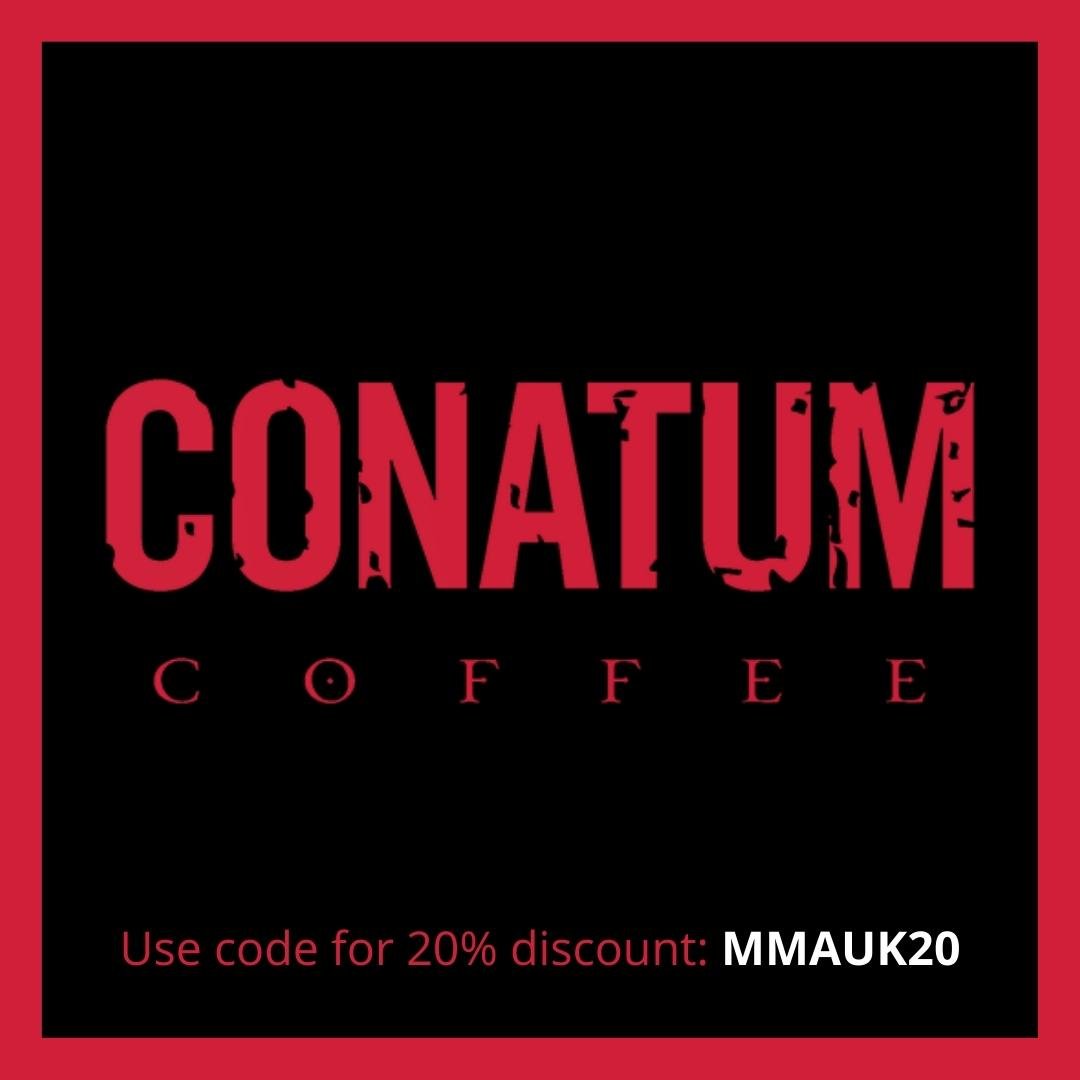 On a sensational night in Madison Square Garden those in attendance and watching in their homes will understand why MMA is the greatest sport on planet earth.
With 3 title fights on the card, the UFC stacked the card on it's second visit to the iconic Garden.
Whatever the PPV numbers are they will pale into insignificance to the excitement and drama the fighters produced on an almost unbelievable night in New York.
Two of the UFC'S current new breed of talent lost their titles but perhaps the sports greatest ever returned to the top of the sport.
Georges St-Pierre choked Michael Bisping unconscious, his first stoppage since he beat BJ Penn in 2009 and extended his win streak to 13 in the process.
GSP isn't better than he was, he isn't a Middleweight but he had enough to beat Bisping.
St-Pierre looked good in the 1st but he was already noticeably breathing heavy.
Bisping I thought won the 2nd, and even though GSP took his man down early in the 3rd, slashing elbows from the bottom sliced the former Welterweight Champion wide open.
When Bisping got to his feet, GSP must have feared the worst, but a left hook dropped Bisping badly, and after unloading on the Brit he got Bisping's back and put his man to sleep, and becomes the 4th fighter to win UFC gold at two different weights.
St-Pierre acknowledged he is really a Welterweight, his future will surely be at that weight.
Bisping had his day in the sun, climbed his mountain but it's difficult to see where he goes from here, for me I hope it's retirement.