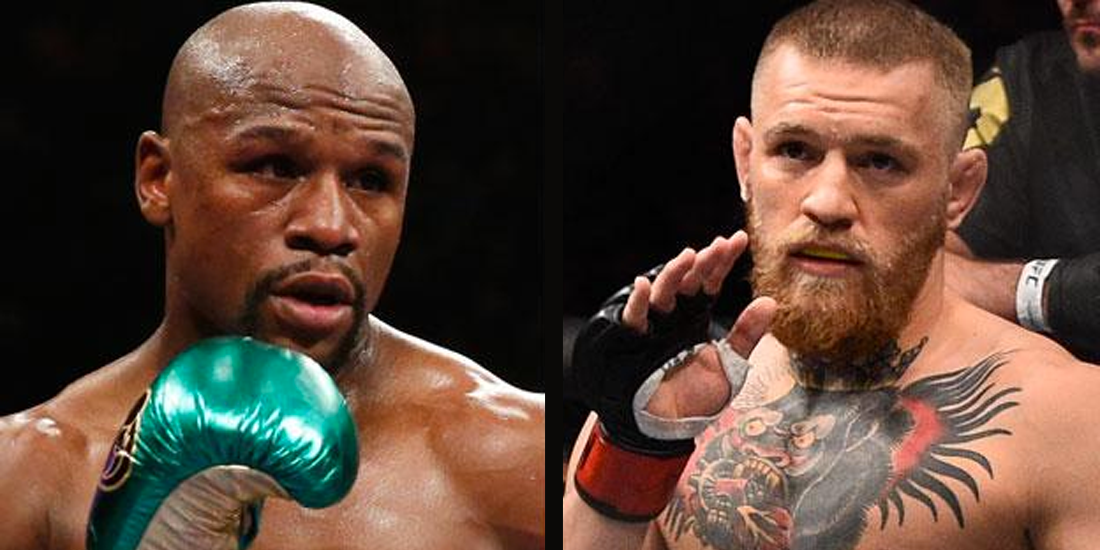 01 Feb

Floyd Mayweather Teases MMA Debut In 2018, McGregor Responds

After beating Conor McGregor in a boxing ring last August, Floyd Mayweather has continued to tease a move to the Octagon after posting a series of videos on his Instagram account.

The 50-0 star posted a video of him entering the Octagon on his social media page before adding another wearing Paddy Power sponsored shorts and stating: "2018, Floyd 'Money' Mayweather, MMA – what are the odds Paddy [Power]?"
Come at the king, you best not miss… pic.twitter.com/uHx4SJngHx

— Floyd Mayweather (@FloydMayweather) February 1, 2018
In the build-up to Mayweather vs McGregor, 'Money' did not rule out a rematch in the future in MMA and UFC president, Dana White, confirmed the UFC was in negotiations earlier in the year regarding a multi-fight deal.
Despite losing in the boxing ring, McGregor believes the boxing rules saved his opponent from 'the funeral home' in a photoshopped image posted on his Instagram and that Mayweather would have no chance in MMA.
McGregor admitted he would love a chance to avenge his loss while speaking at a charity event in New York regarding his future in the UFC.
He said: "I'm currently in the negotiation stage. There are multiple opponents on the platform. Of course, I would love to get that one [against Floyd Mayweather] back.
"I felt I went into his realm and I felt handy early on, he had to wait for me to get tired."
Would you like to see Floyd Mayweather in the UFC?