Dillon DanisBrazilian jiu-jitsu star, Dillon Danis, will finally make his long-awaited debut in mixed-martial-arts when he meets Kyle Walker at Bellator 198 in April, the promotion has announced.
It was confirmed last week that Danis would be making his professional debut in the near future and now the date has been set.
Danis is recognised as a world-class jiu-jitsu practitioner and follows a number of top BJJ athletes in the move to MMA.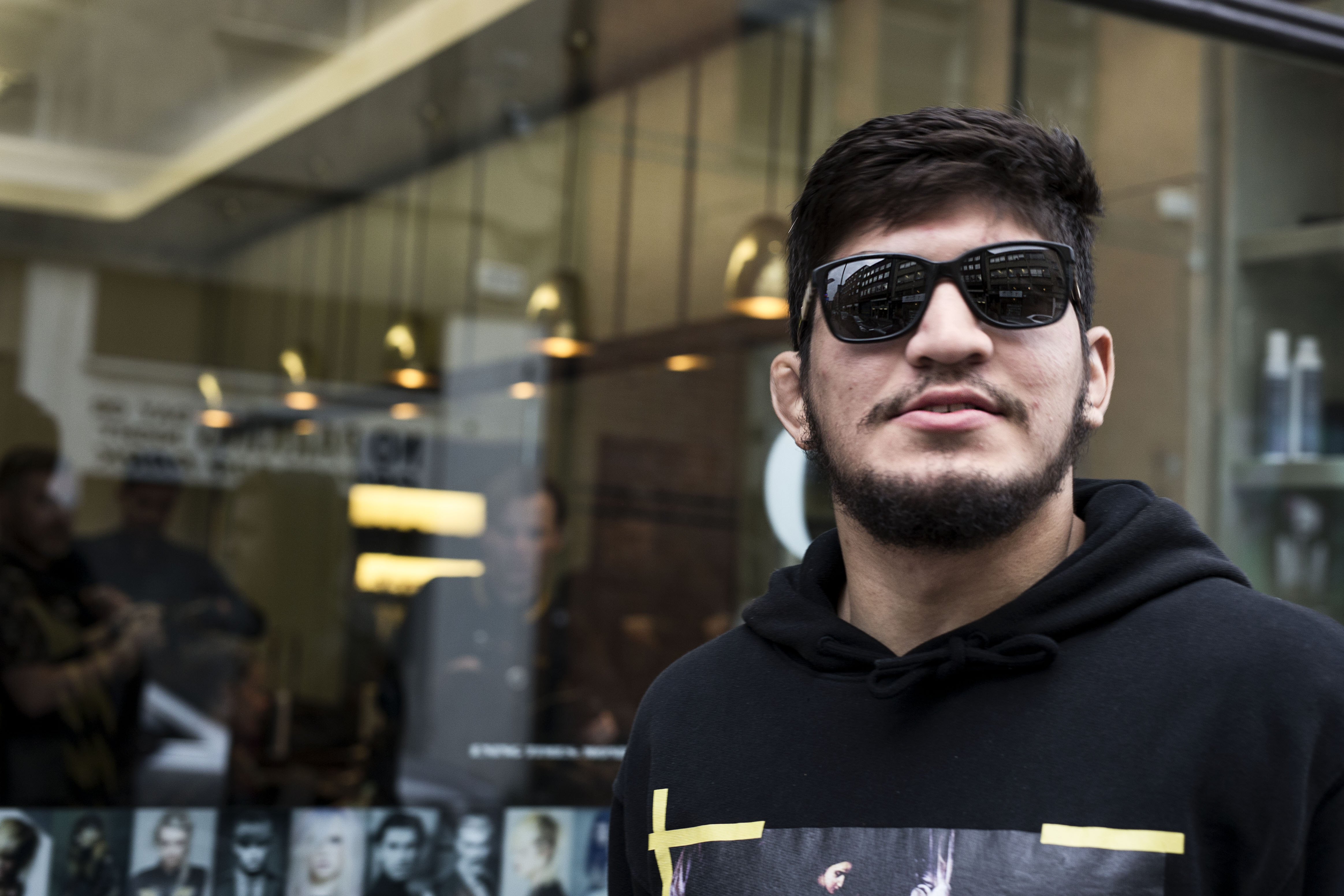 He rose to prominence in 2016 when he became Conor McGregor's jiu-jitsu coach ahead of his rematch with Nate Diaz – a fight he would go on to win. Danis also cornered McGregor during his victory over Eddie Alvarez at UFC 205 to become the lightweight champion.
Walker will also be making his Bellator debut and holds a professional record of 2-4, without a professional win since 2013.
Danis has confirmed he will be training in Dublin at SBG Ireland under the tutelage of John Kavanagh for this fight camp.
How do you think Danis will fare in the octagon? Comment below!