Former kickboxing legend Barrington Patterson has a new opponent in his sights – homelessness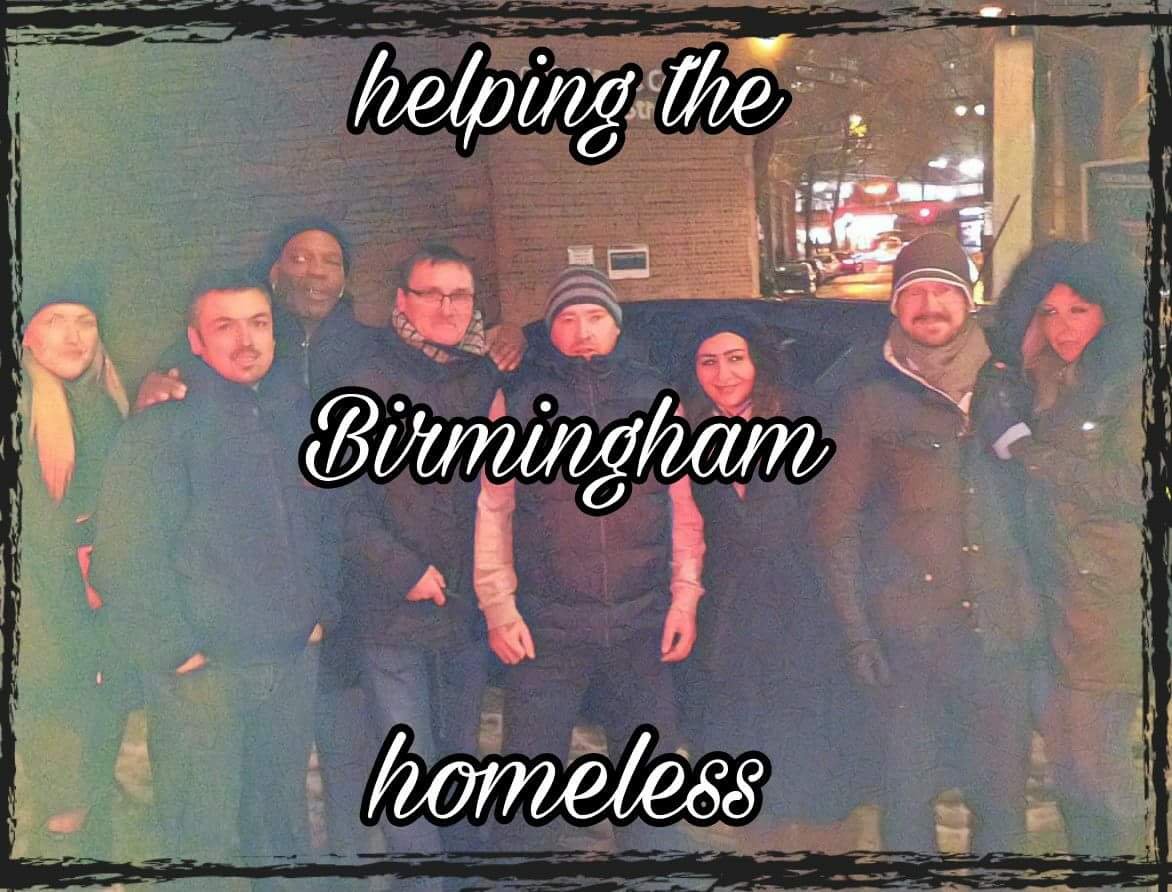 by Aaron East
We all know Barrington Patterson a British former kickboxer and mixed martial artist.
At 18 stones, he competed in the super heavyweight division and once fought for a world IKF Kickboxing Championship.
He is often referred to as one of Britain's "hard men" and former football hooligan but underneath that tough guy exterior, is a man with a heart of gold.
Who has spent countless hours with his family and a whole group of volunteers making sure the homeless people of Birmingham have had food warmth and funds being raised for them for a better life in the future.
With such genuine concern for the issue that has plagued this country for so long now.
And where others in the higher power have done nothing, he has my respect.
Birmingham's Homeless Support Group spent all of the UK's dozen spell on the streets this year.
Feeding and even finding temporary accommodation for those littlery fighting for survival.
"Helping the homeless is a wonderful way to spread love and caring we all live in this totally messed up world im grateful to everyone who stands up and makes a difference so thank you all at Birmingham homeless support xxx" one reviewer had this to say.
In a recent tweet from there has been a call for more supplies:
"A few of us will be out and about today handing out water and a few other items, we are nearly out of stock due to the warm weather.

We desperately need…

*Toiletries *caps *footwear *joggers/jeans *t-shirts

PayPal – water and underwear

Please help us to help them 💙."
If you would like to support this amazing man and his family and a great group of volunteers please do and we as a nation can try to eradicate this global plague.
Birmingham's Homeless Support Group this is the official Facebook site. anything is better than nothing, that one pair of socks that is donated could literally give someone a new view on life.
Something we take for granted sometimes. Whether it was morning, evening, noon or night,
I hope you've enjoyed this article.