Heavyweights are known for their gargantuan size and ferocious power. In today's episode of Across The Pond, you will meet two big men determined to make a giant splash.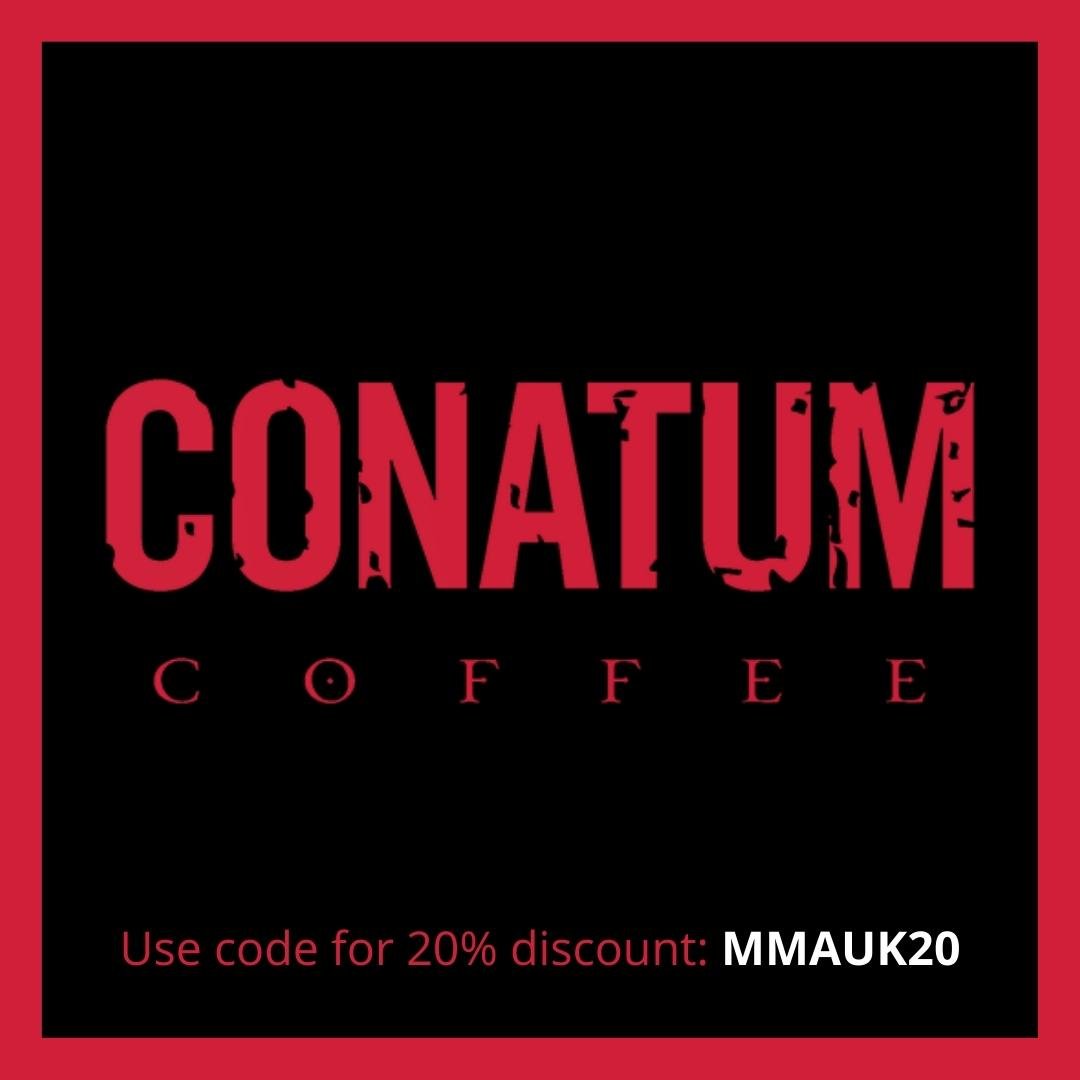 Don'Tale Mayes – A professional since February 2016 and representing Bronx Hill MMA, Don'Tale Mayes owns a 5-2 record in seven career bouts as a professional comprised of two knockouts, two decisions and one submission. Mayes has competed for Legacy Fighting Alliance, Victory FC and Hoosier Fight Club. He also fought on week eight of season one of DWTNCS in 2017 and appeared on week seven of season two of the show in 2018. In his MMA debut at HardRock MMA 77, he defeated Harry Hunsucker. At Hoosier Fight Club 29 Mayes defeated Arnold Adams via TKO in the fifth round. For his debut outing with Legacy Fighting Alliance at LFA 9, he defeated Demoreo Dennis via unanimous decision. In his Victory Fighting Championship debut at VFC 60 Mayes defeated Mohamed Usman via unanimous decision. At Dana White's Tuesday Night Contender Series 7, he defeated Mitchell Sipe via TKO in the second round to earn back to back wins. Despite only having seven professional fights under his belt Mayes is showing the MMA world that the man they call "king kong" can rule any stage!
Juan Adams – A professional since June 2017 and representing Paradigm Training Center and The Fight Lab, Juan Adams holds a perfect 4-0 record with all four of those wins coming via knockout. All four of Adam's wins as a professional have ended in a finish. He scored a contract with the UFC on week seven of season two of DWTNCS. In his MMA debut at LFA 14, Adams defeated Chris Rose via TKO in the first round. He also defeated Brice Ritani-Coe via TKO in round one at LFA 26. For his final outing with LFA at LFA 32, Adams defeated Dwight Gipson via TKO in the first round. At DWTNCS 7 he defeated Shawn Teed via TKO in round one to earn his fourth straight knockout win along with a UFC contract. "The Kraken" looms large in a sea of heavyweight up and comers!
Don'Tale's professional MMA debut at Hard Rock MMA 77 against Harry Hunsucker