Pimblett vs Bak, one of the biggest fights n European MMA, takes place at Cage Warriors 96 at the Echo Arena in Liverpool.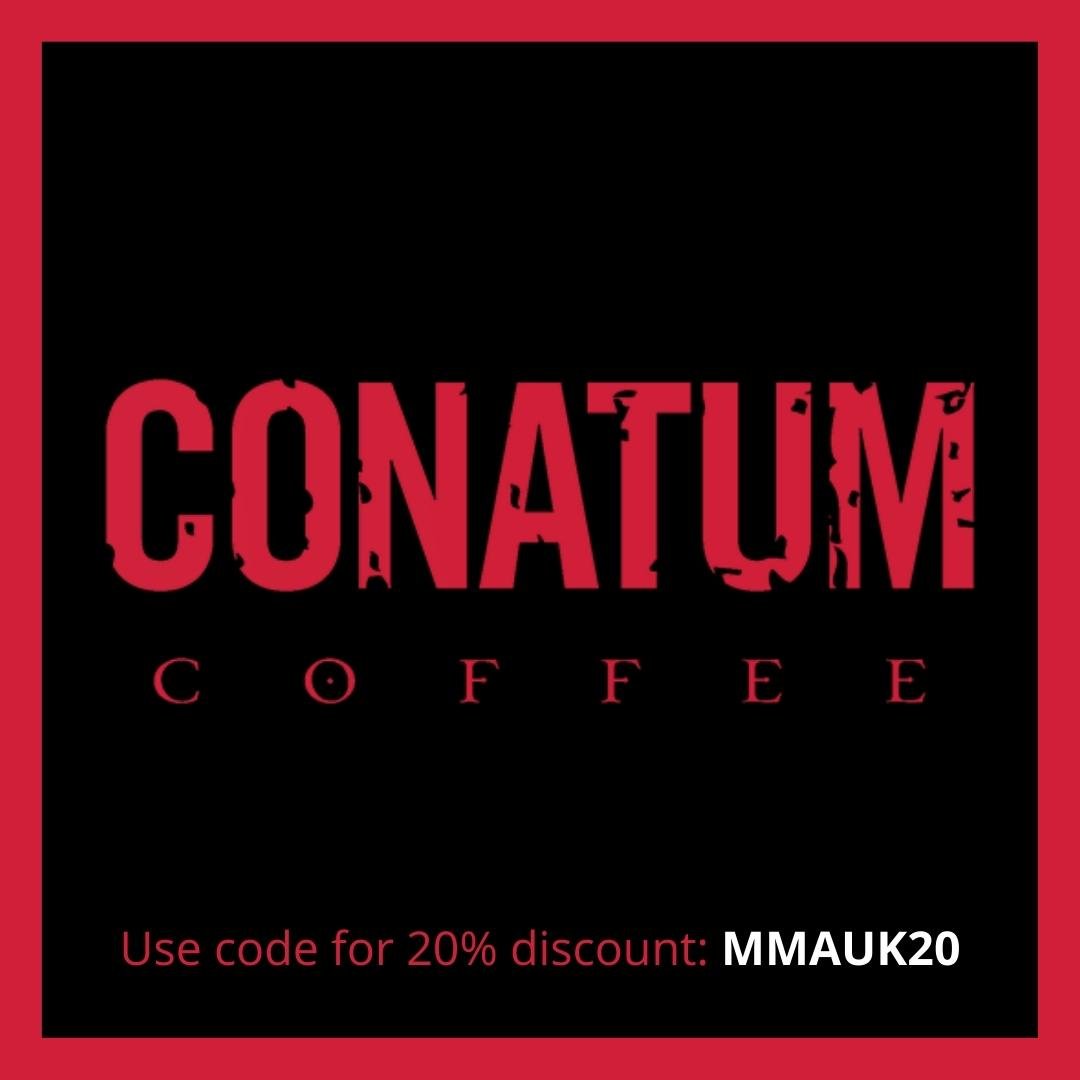 The co main event was scheduled to be middleweight champion Lee Chadwick defending his belt against German Jonas Billstein, however Chadwick came in over the 185 pounds weight limit and was stripped of his belt, Liverpudlian welterweight Mick Stanton moves up a weight class and steps in at 24 hours' notice to challenge for the belt in his home city.
CAGE WARRIORS 96: WEIGH-IN RESULTS
Main Card
Paddy Pimblett (154.3) vs Søren Bak (154.3) – Lightweight title bout
Bak wins by unanimous decision
Jonas Billstein (184.4) vs Mick Stanton (184) – Middleweight title bout
Billstein wins by rear naked choke in first round.
Jack Grant (154.8) vs Aleksi Mäntykivi (155.8) – Lightweight bout
Grant wins by KO in first round.
Nicolas Dalby (170.4) vs Roberto Allegretti (170.5) – Welterweight bout
Dalby wins by technical submission in round 2.
Tim Barnett (170.2) vs Matthew Bonner (170) – Welterweight bout
Bout scored a majority draw
Pro Preliminary Card
Elliot Jenkins (155.1) vs Mahmod Faour (156) – Lightweight bout
Faour wins by TKO in second round.
Coner Hignett (125.7) vs Sam Creasey (125.9) – Flyweight bout
Creasey wins by TKO in first round.
Anthony O'Connor (154.3) vs Mehdi Ben Lakhdhar (157.8) – Lightweight bout
Ben Lakhdhar wins by TKO in first round.
Liam Gittins (125.4) vs Kevin Cordero Lopez (125.6) – Flyweight bout
Gittins wins by first round TKO