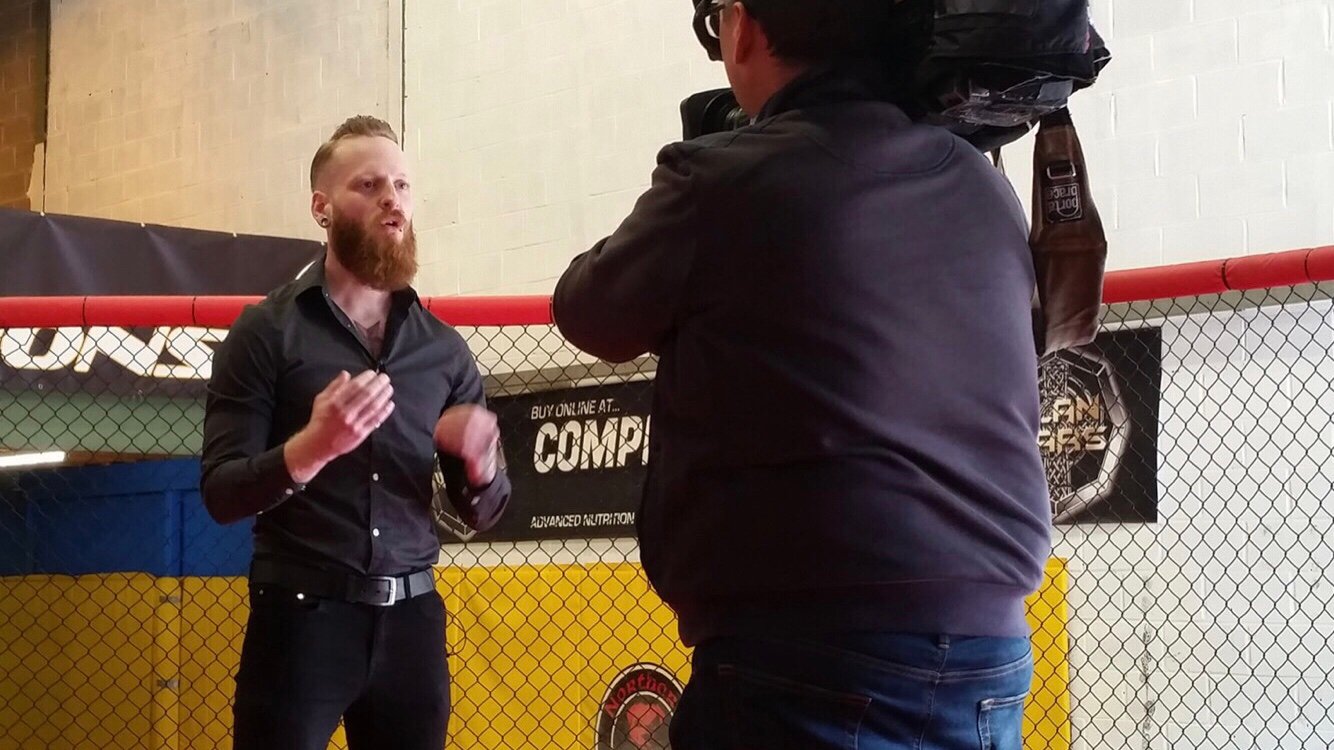 13 Sep

Brave Combat Federation signs TV talent from Belfast

Brave Combat Federation signed Phil Campbell to the commentary team for the upcoming Brave 16 hosted in Abu Dhabi, UAE on 21st September. Prior to Brave Combat Federation, Phil Campbell had taken up commentary for multiple events in the United Kingdom and Ireland. Apart from his experience as a commentator, Campbell is also a competing fighter who has an undefeated career record with four straight wins in his career. Campbell had recently been a part of the commentary team who covered the Clan Wars 32 which was covered by BBC.
"I've been a fighter, cornerman and coach at IFS martial arts centre in Belfast and now I'm embracing the newest chapter in my martial arts journey by taking up commentary. When I was in rehab after an injury and couldn't compete, I got the opportunity to commentate alongside Noel O'Keefe. We clicked instantly and soon realised we had the exact same love, enthusiasm and passion for MMA. We bring that passion and enthusiasm to every fight making it a celebration from bell to bell. I'm so happy, humbled and honoured to be a part of Brave Combat Federation and can't wait to get started on the absolutely stacked Brave 16, with not one but two world titles on the line", said Phil Campbell.