Tyron Woodley is desperate for Conor McGregor to defeat Khabib Nurmagomedov at UFC 229.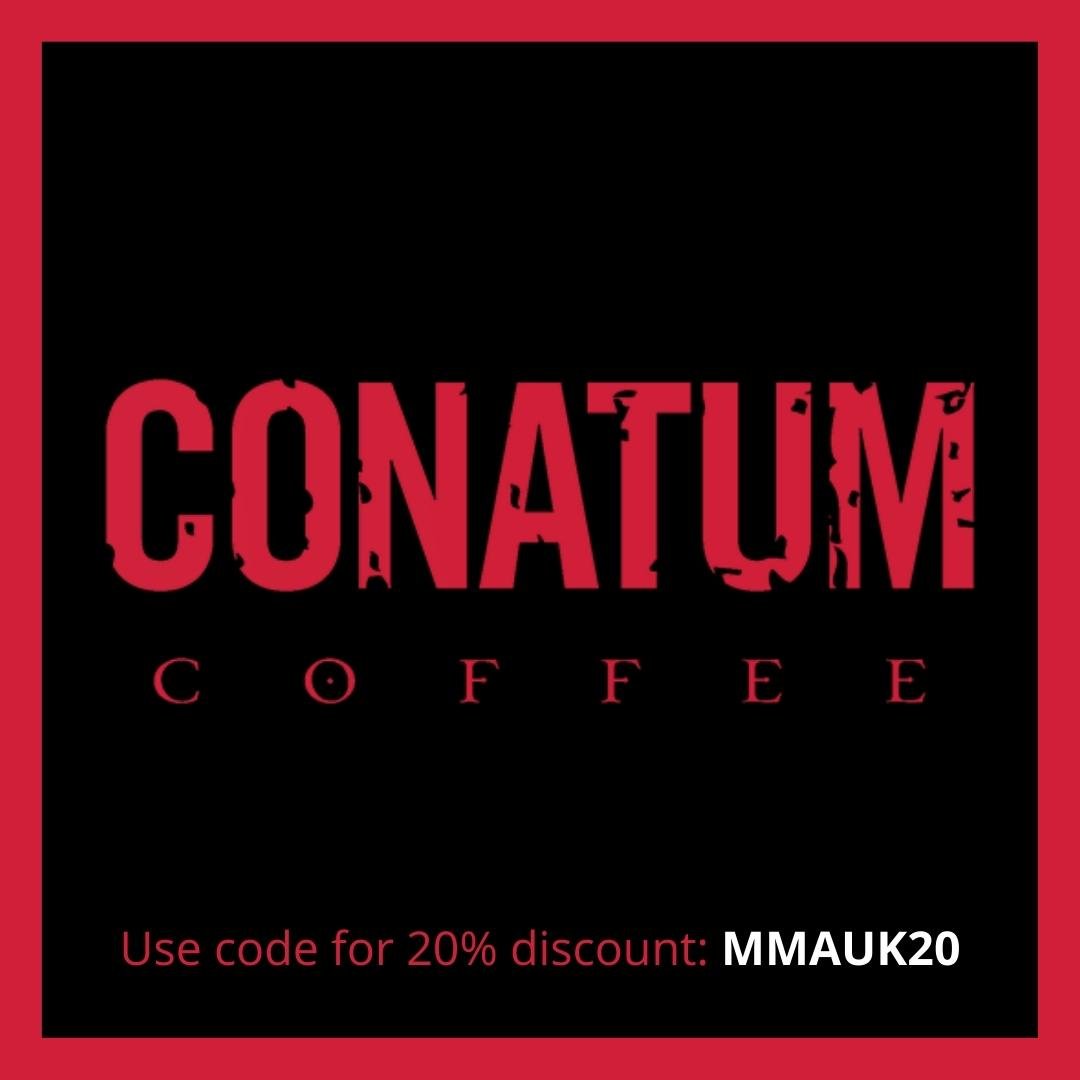 'The Chosen One' defended his welterweight championship earlier this month by submitting previously undefeated Darren Till at UFC 228. Rumours persisted that Woodley could make a quick turnaround and fight number one contender, Colby Covington, at UFC 230 but thumb surgery has ruled him out of contention.
Instead, he will take a place on the analyst desk for the return of McGregor on October 6th. The Irishman hasn't fought in the UFC since defeating Eddie Alvarez at UFC 205 and will aim to recapture the UFC lightweight belt and wants to end Nurmagomedov's perfect record in the cage. Although Woodley believes the Russian will retain, he wants McGregor to get his hand raised to set up a clash at welterweight.
Speaking to TMZ, Woodley said: ""I would think that if Khabib's really about that action, he's going to do what he says, it's going to be really tough for Conor to have any lead in that arm to throw that knockout punch in the fourth or fight round, so I would say Khabib to win.
"But just for selfish purposes, if Conor wins, then the only fight that makes sense is for him to fight me. Try and get a third belt.
"From an analyst hat, my mind says Khabib, but my bank account and my legacy says Conor. I would take that fight in a heartbeat."
McGregor became the first fighter in UFC history to hold two belts simultaneously and has previously flirted with the idea of fighting for the 170lb strap. The Notorious One is 1-1 at welterweight following his two fights with Nate Diaz. Woodley and McGregor do have history following an altercation at the weigh in at UFC 205.
Should he defeat Nurmagomedov – he would have a plethora of challengers awaiting him. However, as shown in the past, if McGregor wants to challenge for a third belt; he usually gets his way.
Who would win? McGregor or Woodley? Let us know!
Follow me on Twitter – @MarcusBanks7 – Visit my blog The Beautiful Game for more