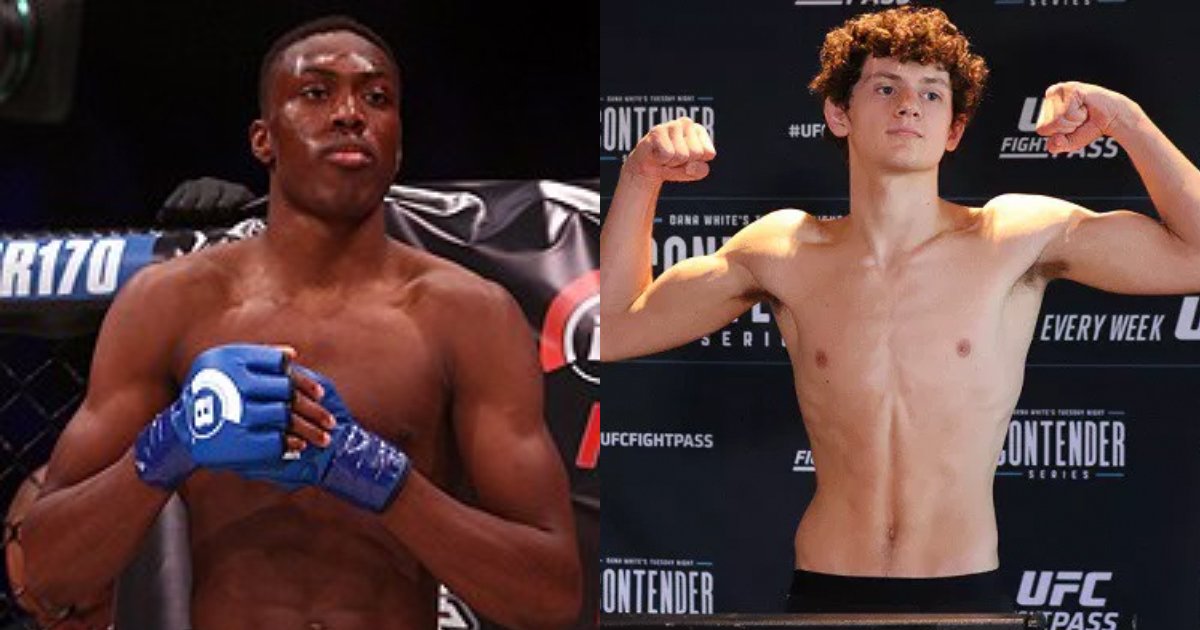 26 Sep

Vanquishers of the Valley featuring Jalin Turner and Chase Hooper

There have been numerous alums from both seasons of Dana White's Tuesday Night Contender Series that have made their UFC debuts as replacements for fighters who have dropped out due to injury. In today's episode of Across The Pond, you will meet two valley vanquishers whose tremendous work ethics and understanding of MMA have them primed to go into action at the drop of a hat.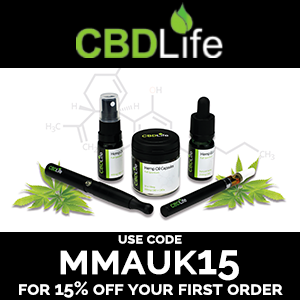 Jalin Turner – A professional since February 2016 and representing Adrenaline Martial Arts and Fitness and Carlson Gracie Temecula,  Jalin Turner owns a 7-3 record in 10 career bouts as a professional comprised of six knockouts and one submission. Turner appeared on week four of season two of Dana White's Tuesday Night Contender Series in 2018 and has fought for various promotions including Bellator MMA and WSOF. In his MMA debut at WSOF 28, he knocked out Eric Steans in the first round. Turner also defeated Adrian Ajoleza via TKO in round one at BAMMA Badbeat 20. For his debut outing with Bellator MMA at Bellator 170, he knocked out Gabriel Green in the first round. Turner also knocked out Paradise Vaovasa in round one at TPF 31. Then at KOTC Never Quit, he submitted Vytautas Sadauskas in the first round via triangle choke. At Bellator 192 Turner defeated Noah Tillis via TKO in round one. At DWTNCS 4, he defeated Max Mustaki via TKO to earn his sixth knockout win as a professional. With each of his professional wins having ended in a finish, Turner has plenty of firepower to dish out!
Chase Hooper – A professional since October 2017 and representing Combat Sports And Fitness, Chase Hooper holds a perfect 6-0 record comprised of three submissions, one knockout and two decisions. Hooper appeared on week six of season two of Dana White's Tuesday Night Contender Series in 2018. In his MMA debut, he defeated Edson Penado via rear naked choke in round one. Hooper defeated his next two opponents in Wyatt Gonzalez and Sean Soliz. Then he defeated Drew Brokenshire via unanimous decision. At COGA 61 Rumble on the Ridge 41 Hooper tapped out Brett Malone in round two via rear naked choke. At DWTNCS 6, he defeated Canaan Kawaihae via unanimous decision to extend his perfect streak to six to begin his professional career. Hooper also earned a developmental deal with the UFC in the process. At  just 19 years old, Hooper has showcased flashes of a budding superstar in the making!
Chase's unanimous decision win at DWTNCS 6