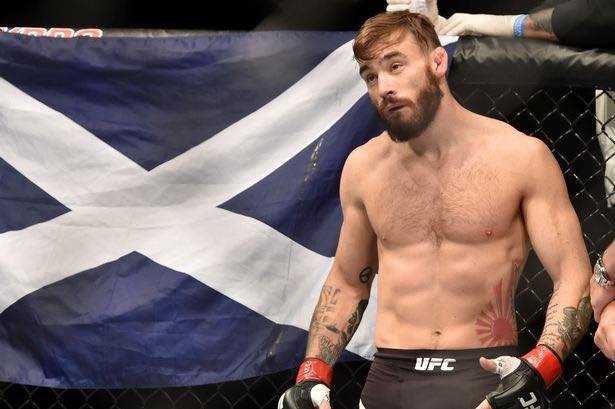 by Peter Knox
Scottish MMA fighter Robert Whiteford today posted what seemed to be his retirement on social media.
On his Facebook page and Instagram Whiteford posted
This game has taken everything from me and given very little back,one thing it can't take is the memories and friendships av made along the way.
Knowing the sacrifices I had to make and other people around me had to make I knew there was no other way to achieving the goals I set out for myself,I am quietly content knowing I achieved them all😌.
Although its a lonely road I really couldn't have done it without the help and support from everyone on the journey,I don't need to go through everyone but I know youse know who youse are and thank you from the bottom of my heart 💙.
For now the fight is over but the battle is just beginning
Whiteford last fight was a decision win over Kane Mousah at ACB 87 and was on a 3 win streak with the Russian promotion which is now known as ACA.
Whiteford stated last year he was wanting released from his contract after the promotion cancelled several events in europe so this retirement could be linked to him unable to get released from his contract.
Whiteford has enjoyed a very successful career with 15 wins and 4 losses and was the very first Scotsman to fight in the UFC with his career highlight coming at UFC Glasgow in 2015 when he Knocked Out Paul Redmond in the first round in front of a sold out Scottish Crowd.