The sooner state is noted for producing some of LFA'S leading prospects of the southwestern region such as Justin Rader, Jimmy Flick and Braden Smith. In today's episode of Across The Pond, you will get introduced to a red clay warrior looking to stand alongside his fellow sooners and pen a legacy that is all of his own making. A professional since January 2015 and representing American Elite Martial Arts, Derrick Adkins owns a 10-6 record in 16 career bouts as a professional comprised of five submissions and five decisions. Adkins has competed with Bellator MMA, Legacy Fighting Alliance and Legacy Fighting Championship. Out of his 10 victories as a professional he has secured a finish in half of them.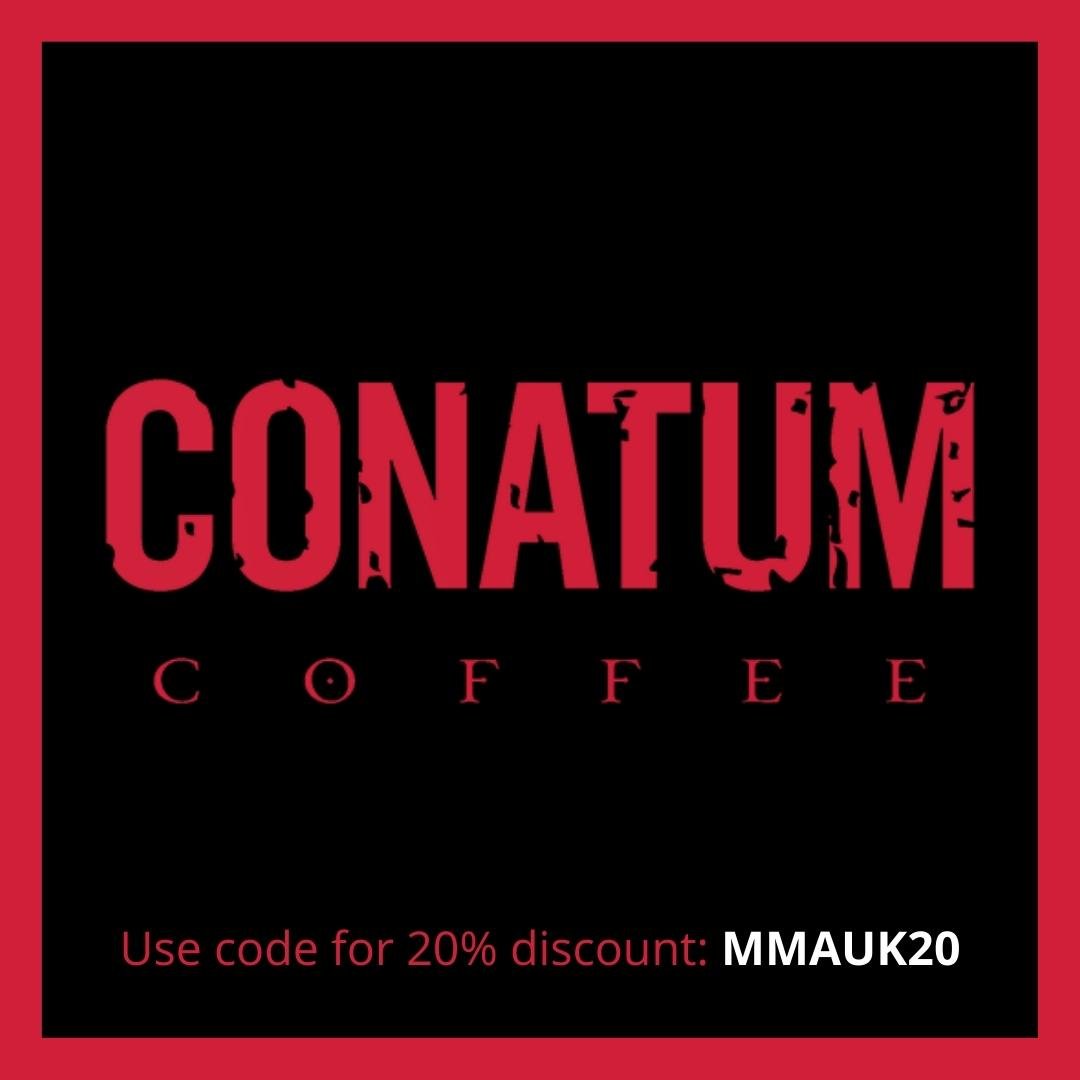 In his MMA debut at Oklahoma Fighting Championship 4, Adkins submitted Mark Davis Jr in the third round. He defeated Christian Camp at HD Boxing Rampage at Remmington via split decision. Adkins also tapped out Derrick Williams in round one. Then in his debut appearance with Legacy Fighting Championship at Legacy FC 45, he submitted Jessie Chaffin via brabo choke in the first round. Adkins defeated Marcus Penland via unanimous decision. At Freestyle Cage Fighting 51, he submitted Jeremiah Jones in the first round. For his next outing with Legacy Fighting Championship at Legacy FC 54 Adkins defeated Daryl Wilson via unanimous decision. He also defeated Zac Church via unanimous decision at Freestyle Cage Fighting 53. In his lone appearance with Bellator MMA at Bellator 166 Adkins tapped out Chris Jones in the second round via brabo choke. The win also gave him his fifth submission victory as a professional.
For his second appearance with Legacy Fighting Alliance at LFA 18, he faced Kyle Driscoll and defeated him via unanimous decision to secure his first victory under the Legacy Fighting Alliance banner. The win also earned Adkins the fifth decision victory of his professional career. With 16 fights under his professional belt and comfortable wherever the fight dictates, this red clay warrior has always kept his MMA game in mint condition!